Former President Donald Trump's indictment in New York is historic: never before has a former president been indicted for an alleged crime.
The closest would have been former President Richard Nixon, who was on the cusp of being indicted by a federal grand jury on four criminal counts for his role in the 1970s Watergate scandal. His resignation and pardon by President Gerald Ford spared both Nixon and the nation from enduring a potential criminal federal presidential trial.
Now Trump's indictment by a grand jury in Manhattan on 34 felonies pertaining to an alleged scheme to catch and kill disparaging stories ahead of the 2016 election has opened up many questions including the role and scope of Secret Service protection, including whether it would extend to him if he were convicted and incarcerated.
Trump has entered a not guilty plea and he and his legal team have vehemently denied the allegations.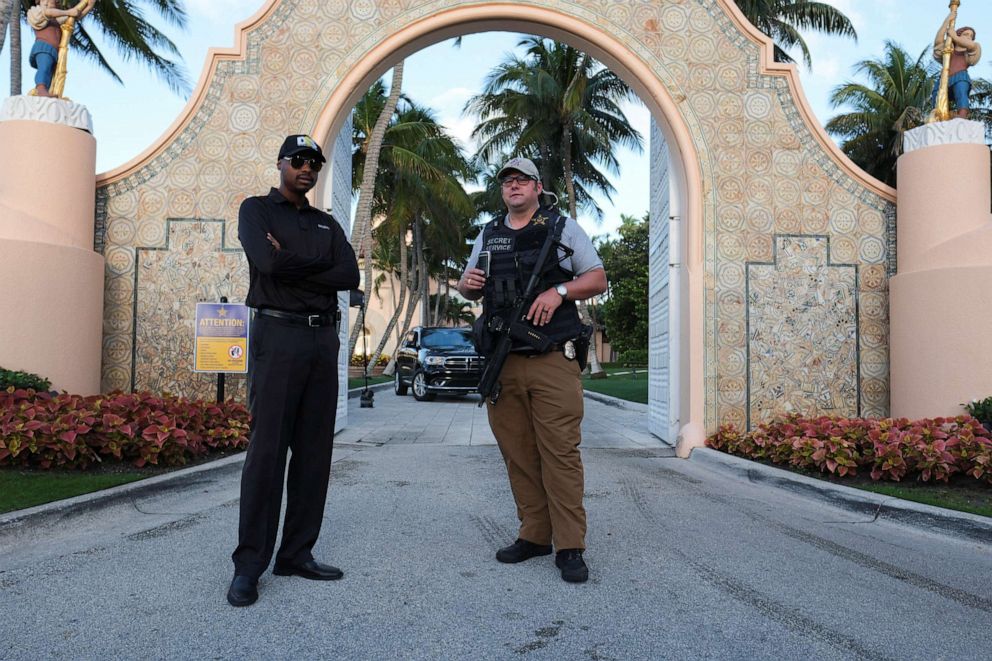 Protection of the president by the Secret Service began in 1901 after three presidents -- Abraham Lincoln, James A. Garfield and William McKinley -- were assassinated. Former presidents began receiving protection around 1958 under the Former Presidents Act, which mandated lifetime protection of former presidents of the United States who have not been removed from office solely pursuant to Article II of the Constitution.
At the time there were two living former presidents: Herbert Hoover and Harry S. Truman. But it was President Dwight D. Eisenhower, a former World War II general who led the Allies effort to beat the Axis powers, who was the first to receive this benefit.
The basis of Secret Service protection is "threat-based" and most current and former presidents receive thousands of threats while in and outside of office.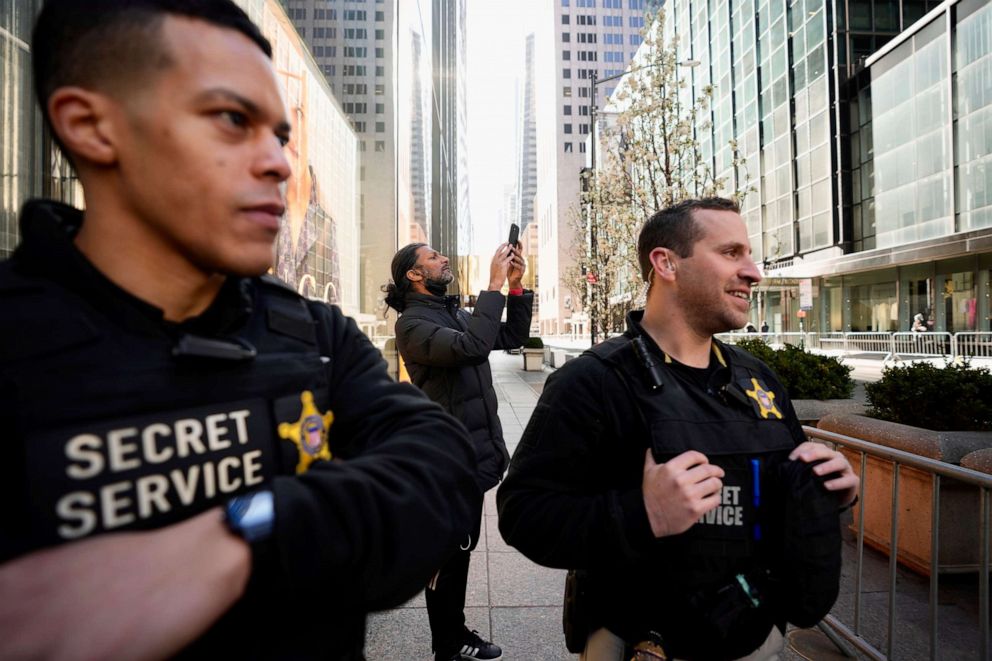 Under 18 USC 3056, the United States Secret Service is mandated by federal law to provide protection for the sitting president and their family, the vice president and their family, as well as a list of others including former president's and first ladies and their children under 16 "for their lifetimes, except that protection of a spouse shall terminate in the event of remarriage."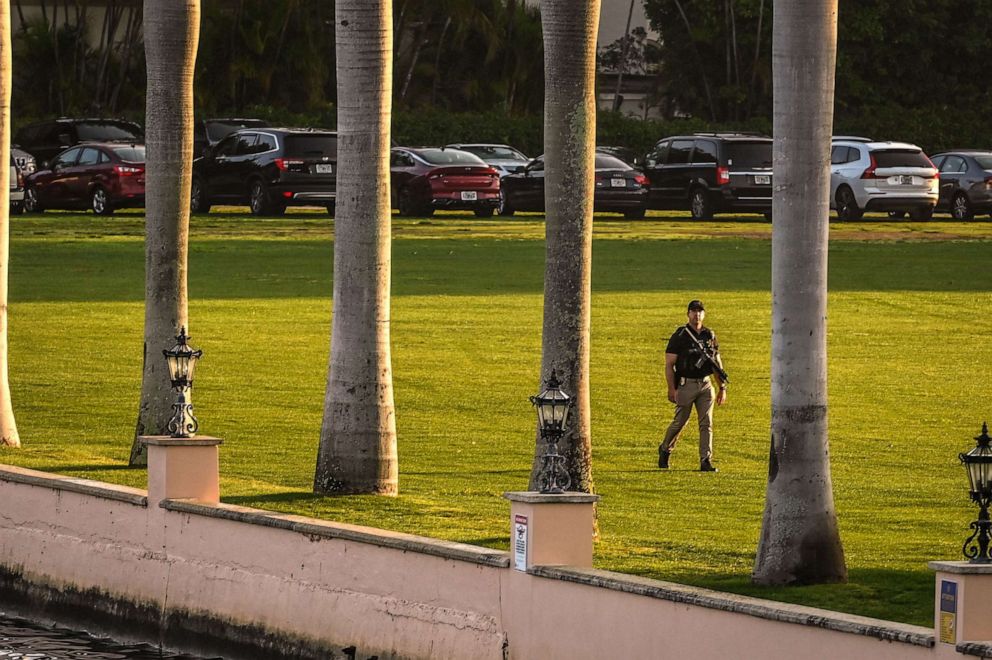 Although the law is clear, some have conflated the Secret Service protective mission with some type of an allegiance to an individual. Others have misinterpreted that steps the Secret Service may take to implement their protective methodology as making requests on behalf of a protected person. Neither is the Secret Service's role and the law and mission are clear -- to provide protection as a singular focus.
Congress, however, has changed the law regarding protection over the years and specifically for former presidents. In 1994, a legal change limited post-presidential protection to 10 years for presidents inaugurated after Jan. 1, 1997, which was signed into law by then President Bill Clinton. This meant that any president after Clinton would only receive protection for 10 years.
On Jan. 10, 2013, President Barack Obama signed the Former Presidents Protection Act of 2012 which reinstated lifetime Secret Service protection for former President George W. Bush, who had a myriad of terrorist threats aimed at him post 9/11. Obama, who had ordered the mission against Osama Bin Laden, had also received threats. They and all subsequent presidents would get lifetime protection.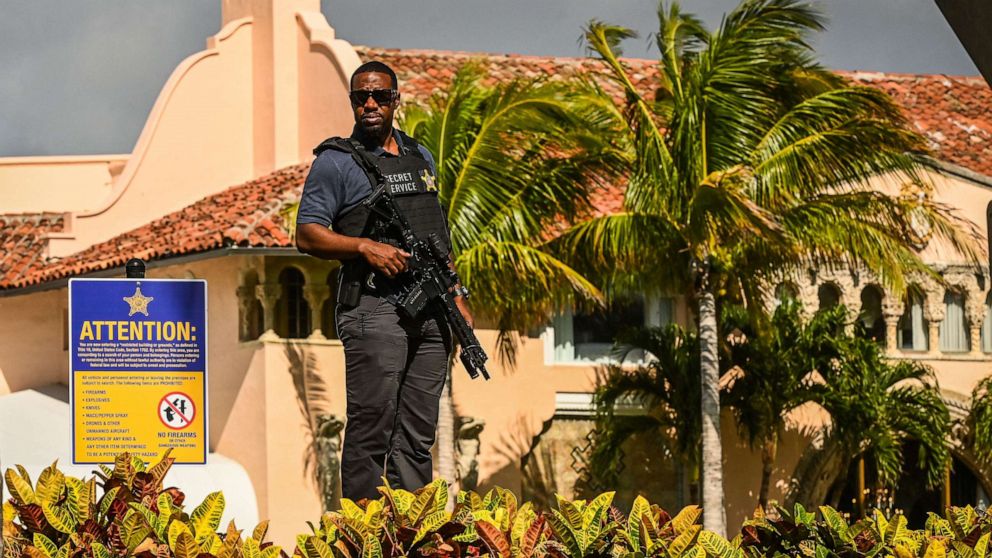 By law, only the sitting president, vice president, president-elect and vice president-elect cannot decline protection. Everyone else on the list, including former presidents are able to decline protection, if they choose to do so. Nothing in the statue, as written, forces someone who receives Secret Service protection to lose that protection under any circumstance other than death or, in the case of a former first lady, remarriage.
As such, the question about how protection would work if a former President were to go to jail has a clear answer.
Simply, the law mandates it and the Secret Service would have to provide protection, even in jail, as only the protectee may end it.
Congress could change the law but, historically, the only ex-president with Secret Service protection to ever end it was former President Nixon, who left the White House in 1974 and ended his protection in 1985.
Donald J. Mihalek is an ABC News contributor, retired senior Secret Service agent and regional field training instructor who served during two presidential transitions. He was also a police officer and served in the U.S. Coast Guard.