— -- President Donald Trump's personal lawyer, John Dowd, says he drafted the president's Saturday morning tweet that stated he fired former National Security Adviser Michael Flynn for lying not only to Vice President Mike Pence but also to the FBI.
"I had to fire General Flynn because he lied to the Vice President and the FBI," Trump tweeted at 9:14 a.m. on Saturday. "He has pled guilty to those lies. It is a shame because his actions during the transition were lawful. There was nothing to hide!"
Dowd told ABC News he wrote those words. A second source who corroborated that Dowd had written the tweet called it "sloppy."
It's unclear who actually sent out the tweet, but Dowd said he gave the drafted message to the president's social media director Dan Scavino.
"I'm out of the tweeting business," Dowd said. "I did not mean to break news."
The White House, which has insisted that tweets from the president should be taken as official statements, has declined to comment.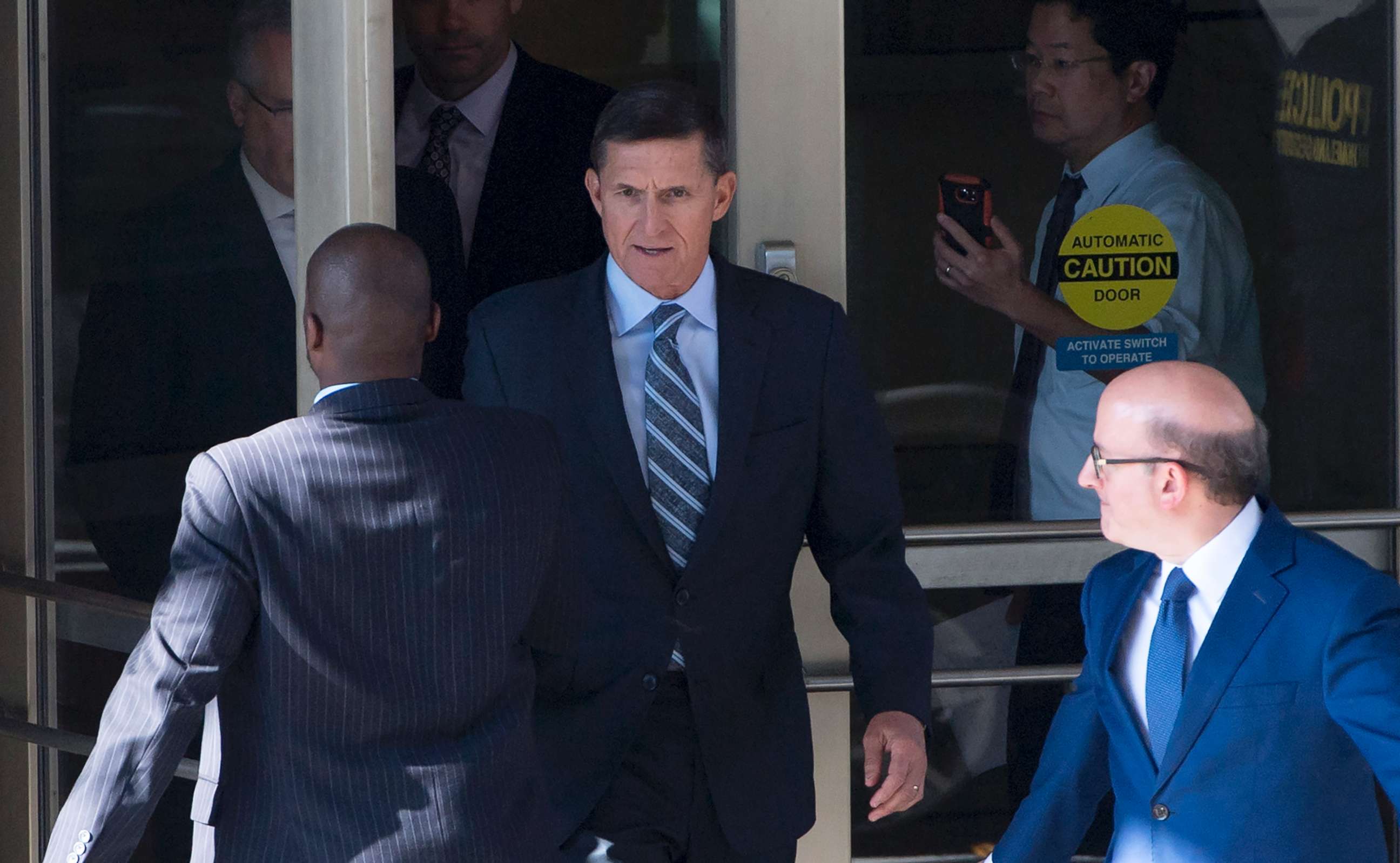 The apparent admission made in the president's tweet -- that he knew Flynn had lied to the FBI at the time of his firing -- would seem to add a potentially explosive new dimension to the ongoing special counsel investigation.
If true, why then would Trump ask the FBI director to go easy on Flynn, as former FBI Director James Comey later testified? The message set off renewed talk of potential evidence of obstruction of justice.
While Dowd concedes that Deputy Attorney General Sally Yates informed White House Counsel Don McGahn in January following Flynn's interview with the FBI that "the agents were told the same thing the Vice President was told," he maintains that the president did not know Flynn had lied to the FBI because the Department of Justice did not characterize Flynn as having lied.
"The FBI and Yates and the Department of Justice did not accuse Flynn of lying despite the fact that he lied to the agents, but nobody was accused of it, so the president didn't know about it," Dowd said.
"All the president knew was that the department was not accusing him of lying," Dowd later added.
Administration officials have declined to comment on that matter and the president did not respond to shouted questions Saturday evening about Flynn's firing as he returned home from campaign fundraisers in New York City.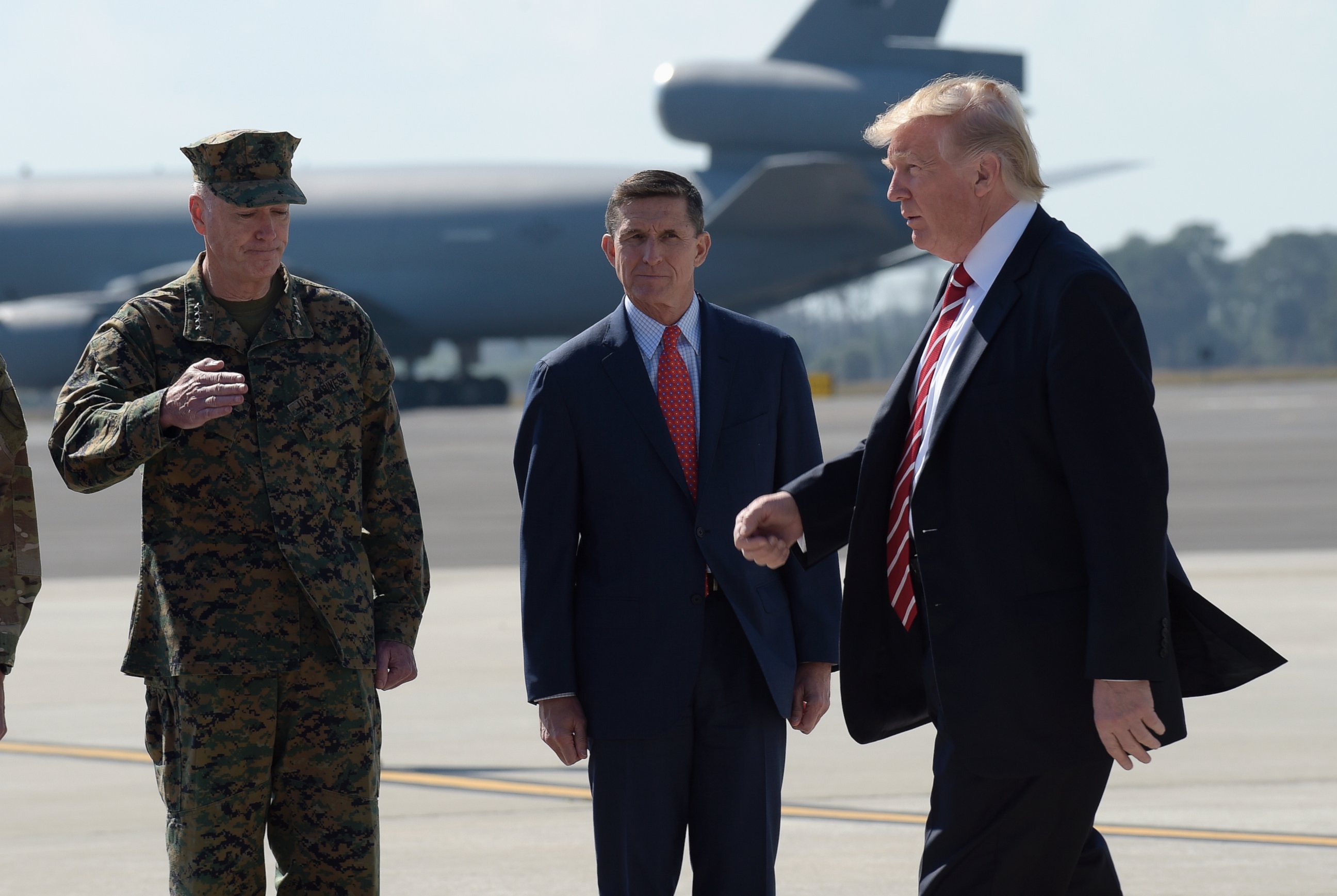 Editor's note: An earlier version of this story indicated Dowd referred to the tweet as "sloppy." It was a second source who corroborated Dowd's account who also called it "sloppy."