The U.S. on Thursday announced new sanctions against members of the Russian elite, including Russian President Vladimir Putin's spokesman, and said it would block 19 oligarchs and 47 of their relatives and close associates from traveling to the United States.
The sanction targets include Kremlin spokesman Dmitry Peskov, as well as one of Russia's richest men, Alisher Usmanov, according to the White House.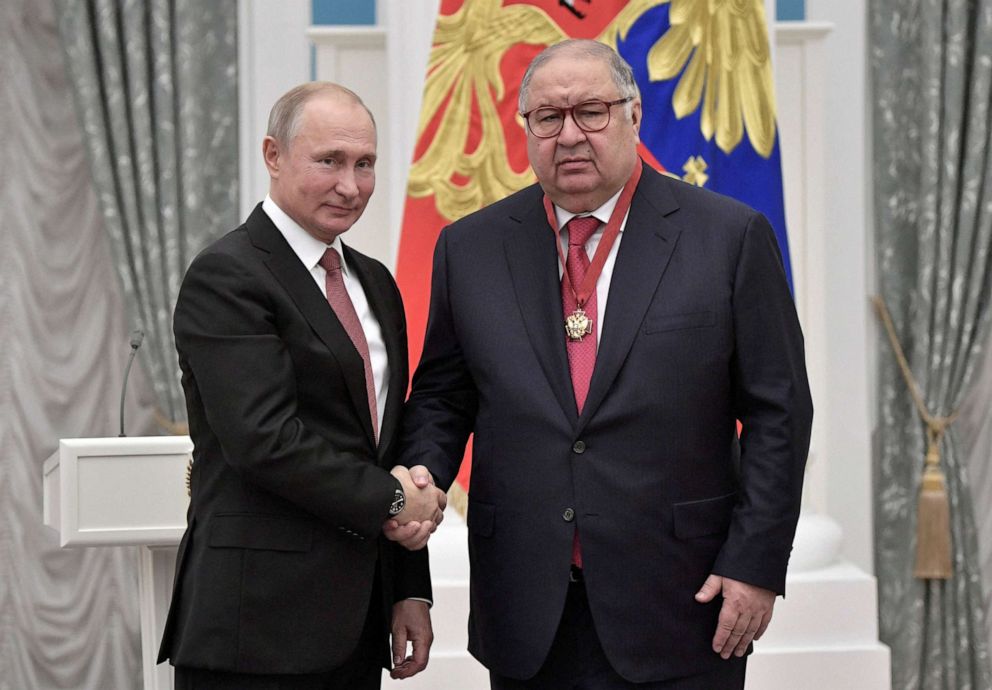 Germany had already seized Usmanov's superyacht, and the White House said both the boat and Usmanov's private jet -- which it said was one of the largest privately-owned aircraft in Russia -- would be blocked for use in the U.S. or by Americans.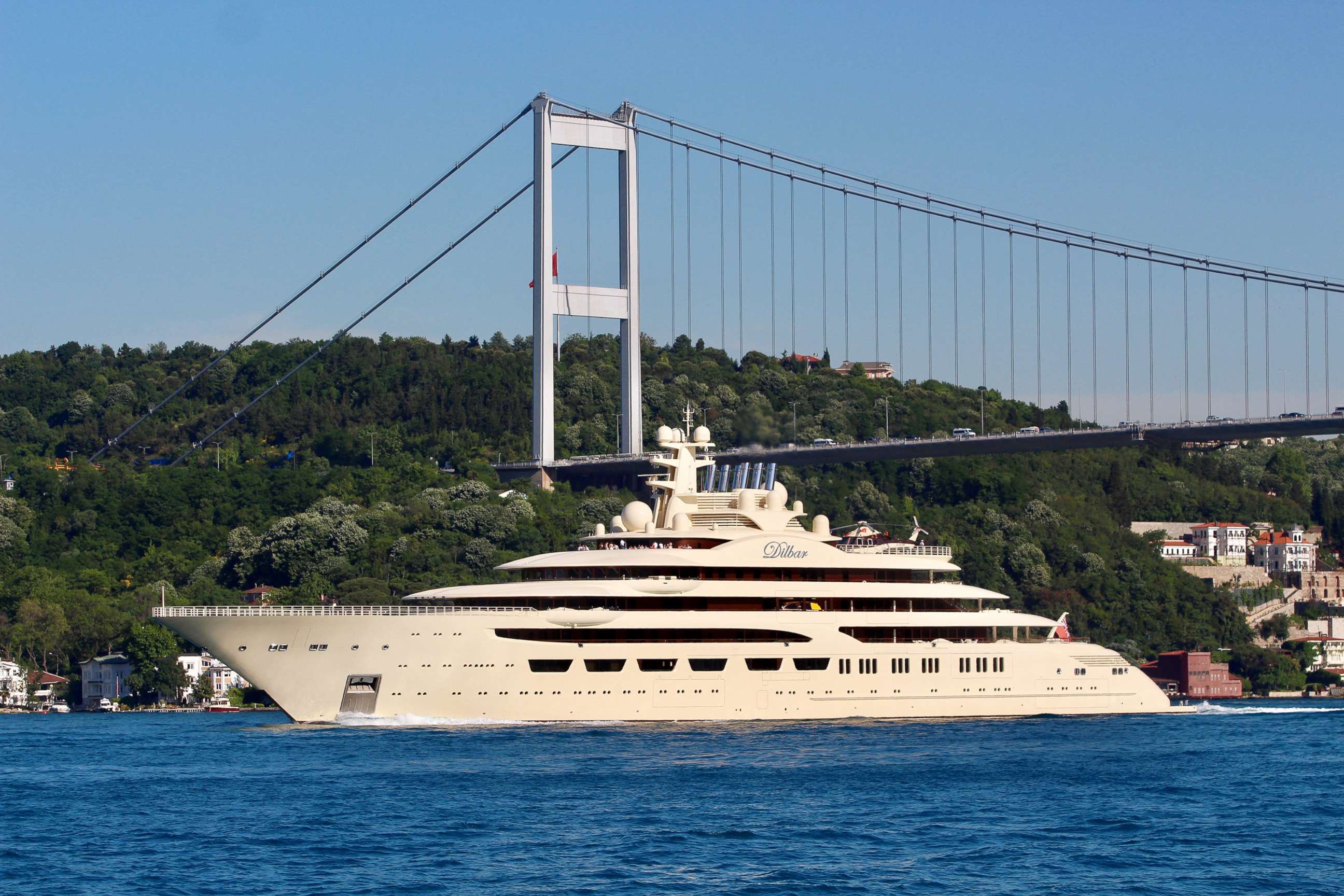 "These are significant steps that will impact the people who are closely around President Putin," White House press secretary Jen Psaki told reporters."We want him to feel the squeeze. We want the people around him to feel the squeeze."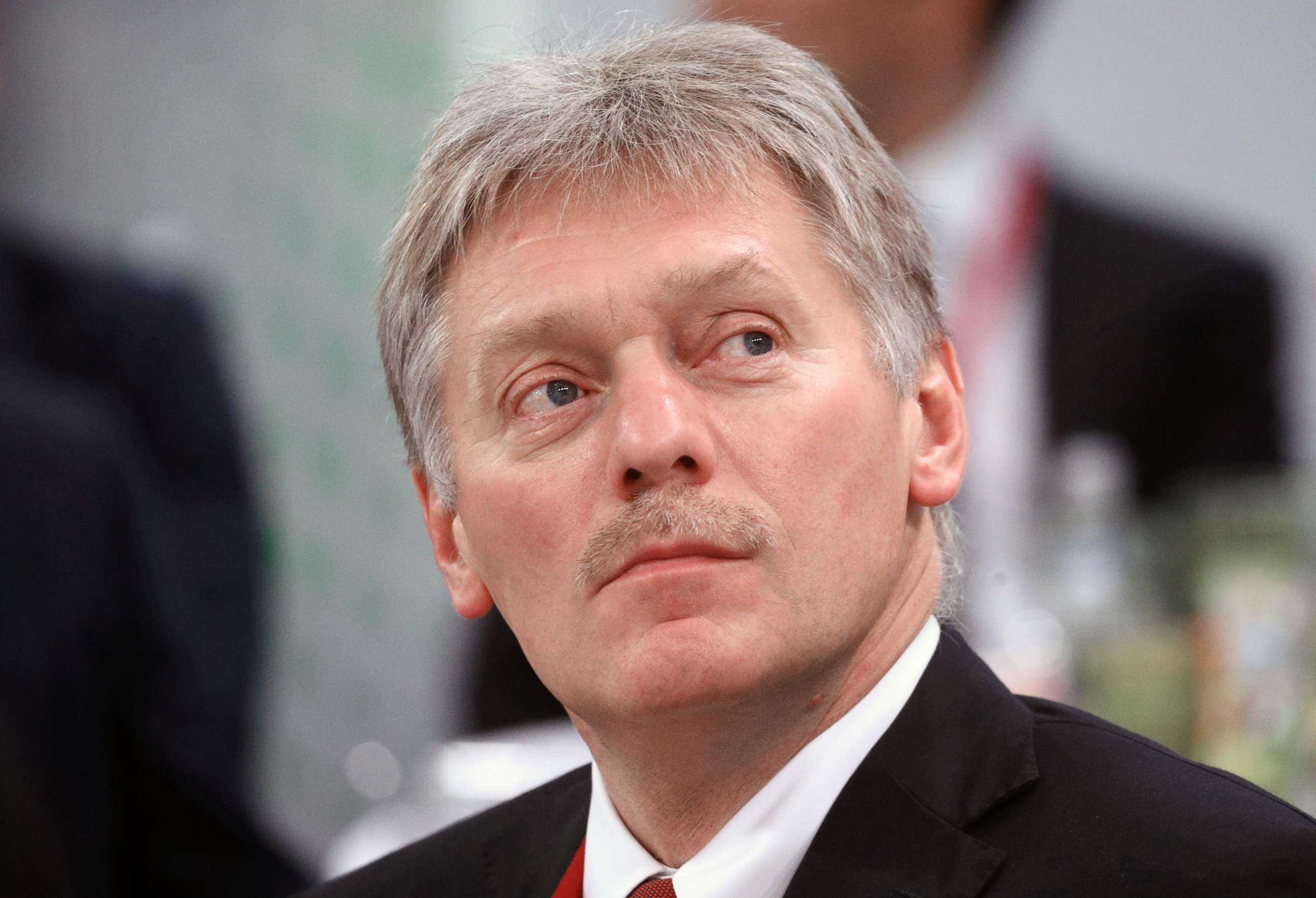 President Joe Biden touched on the latest U.S. actions against Russia at the top of the fourth Cabinet meeting of his administration, saying the steps his administration and its allies have already taken are having a "profound impact."
Biden said the Russian oligarchs being sanctioned "line their pockets with Russian people's money and while Ukraine and the people are hiding in subways from missiles that are being fired indiscriminately from Russian cities."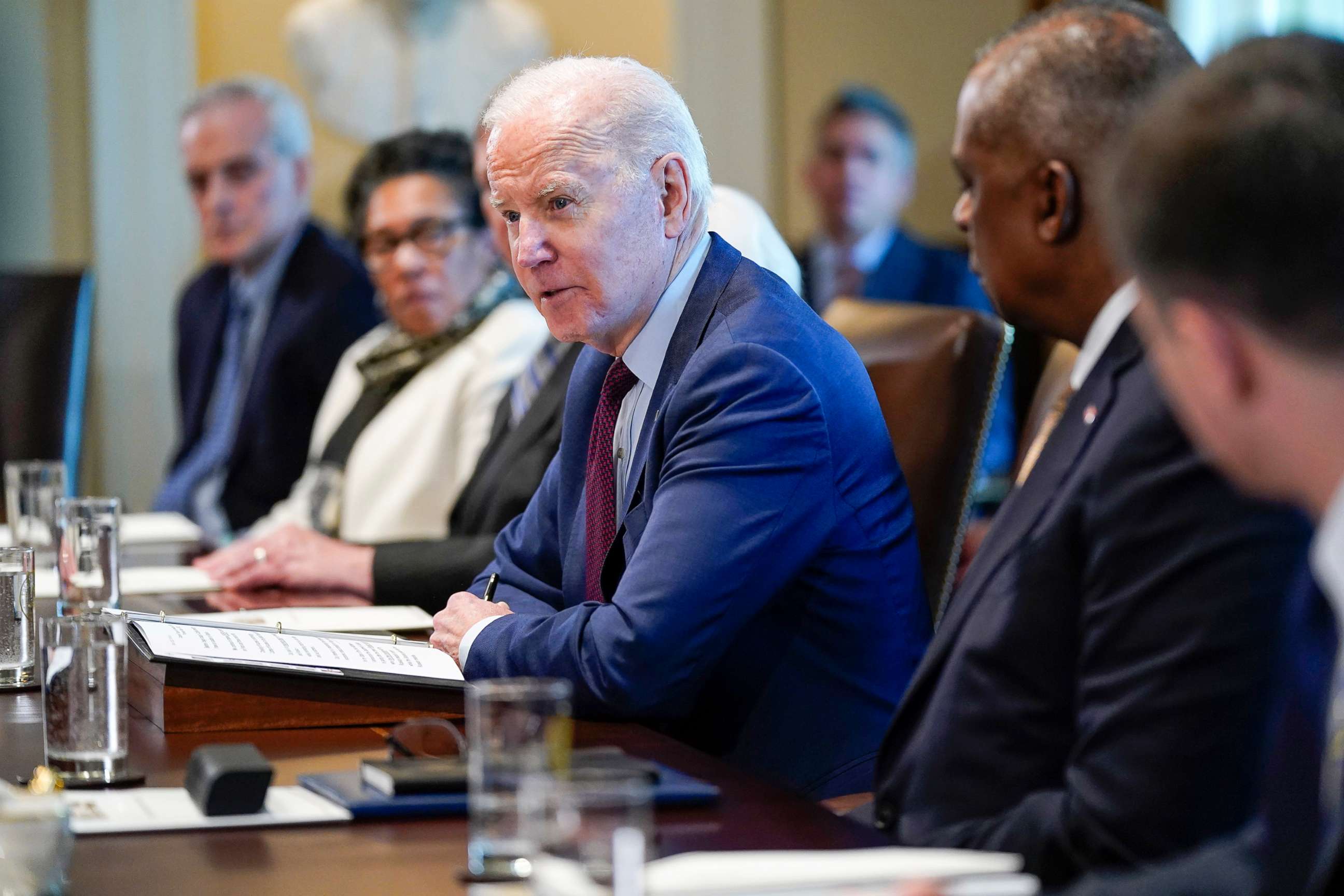 In a news release, the Treasury Department said it and the State Department had intensified pressure on Russia by "sanctioning numerous Russian elites and their family members, identifying certain property of these persons as blocked, and sanctioning Russian intelligence-directed disinformation outlets."
It said the elites sanctioned provided direct and indirect support to the Russian government through their business empires, wealth, and other resources. "The aid of these individuals, their family members, and other key elites allows President Vladimir Putin to continue to wage the ongoing, unprovoked invasion of Ukraine," the release said.
It described Usmanov as one of Russia's wealthiest billionaires with vast holdings across multiple sectors of the Russian Federation economy as well as internationally.
"Usmanov's Kremlin ties enrich him and enable his luxurious lifestyle. Evidencing his wealth, Usmanov owns one of the world's largest superyachts, known as Dilbar ... named after Usmanov's mother ... This superyacht's estimated worth is believed to be between $600 and $735 million. Dilbar has two helipads and one of the world's largest indoor pools ever installed on a yacht. The estimated cost to run Dilbar is $60 million per year," Treasury said.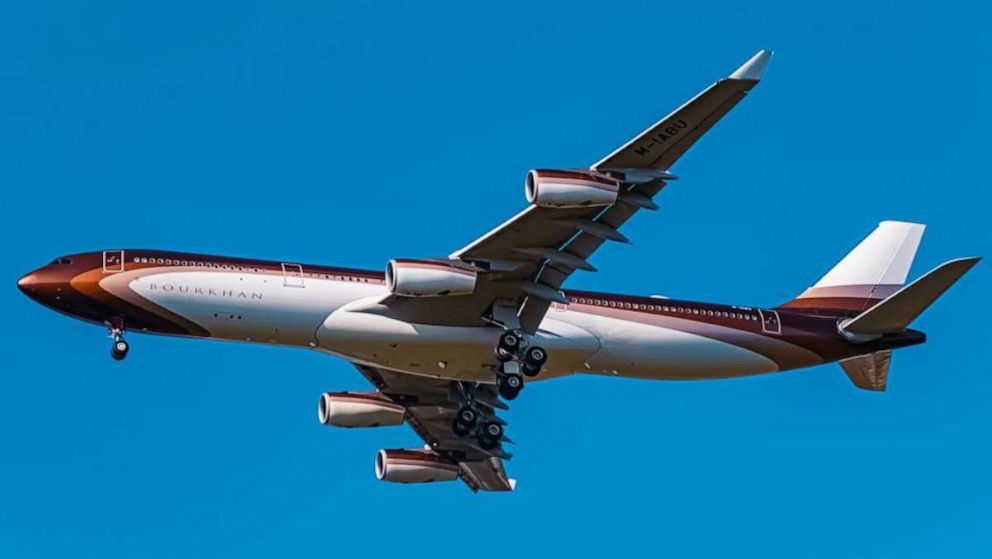 Usmanov's aircraft, an Airbus A340-300, the release said, is believed to have cost between $350 and $500 million.
Shortly after he arrived in Brussels for a full day of meetings Thursday with NATO, the G-7, and European Union counterparts, among other allies, Secretary of State Antony Blinken weighed in on the new sanctions.
"These actions make it clear there is nowhere to hide for individuals and entities that support Russia's flagrant war against Ukraine," he said in a statement.
The statement also said the Department of State is imposing substantial costs on Russia's defense enterprises by sanctioning 22 defense-related firms. "These far-reaching sanctions target entities that develop and produce fighter aircraft, infantry fighting vehicles, electronic warfare systems, missiles, and unmanned aerial vehicles for Russia's military. These sanctions strike at the core of Putin's war machine," he said.
ABC News' Conor Finnegan contributed to this report.