The U.S. and China have both declined to join a 172-country effort to develop, manufacture and equitably distribute a vaccine for COVID-19.
The decision undermines the global effort to collaborate on a vaccine by encouraging others to fend for themselves first, according to public health experts, and risks Americans not getting access to a successful vaccine developed by another country.
Secretary of State Mike Pompeo said U.S. opposition stems from the involvement of the World Health Organization, which President Donald Trump and other U.S. officials have blamed for the novel coronavirus pandemic, although a senior official from the Department of Health and Human Services said later the decision was to keep vaccine resources in the U.S.
The U.S. began the withdrawal process from the WHO in July, and senior U.S. officials announced Wednesday that the Trump administration would not pay its remaining funds to the global agency despite withdrawal being contingent on doing so.
The WHO is joining the vaccine alliance Gavi and the Coalition for Epidemic Preparedness Innovations to coordinate the new vaccine effort, known as COVAX and urging countries to participate.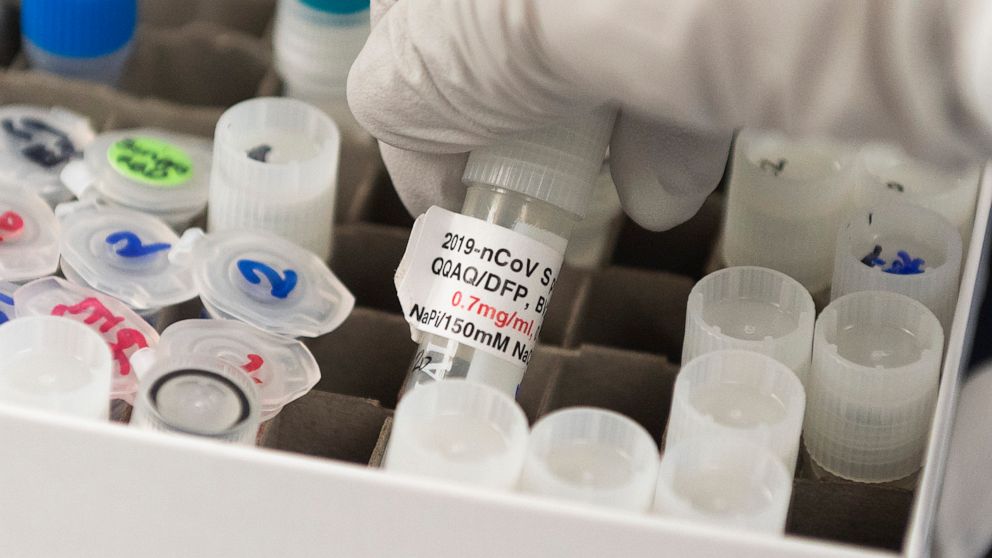 With nine vaccine candidates, under development by pharmaceutical companies and universities, COVAX aims to equally deliver safe, effective vaccines once they have first received approval to all participating countries, based on their populations. The project will prioritize health care workers, then vulnerable groups like the elderly and those with pre-existing conditions, before distributing remaining doses based on countries' individual needs.
"This cannot be a race with a few winners, and the COVAX Facility is an important part of the solution -- making sure all countries can benefit from access to the world's largest portfolio of candidates and fair and equitable distribution of vaccine doses," Stefan Löfven, Sweden's prime minister, said Tuesday.
So far, 80 countries have signed up as "potentially self-financing" partners, with 92 low- and middle-income countries that would receive support and increase their purchasing power by working together.
By the end of 2021, the goal is to deliver two billion vaccines globally, COVAX said Tuesday.
But that will require greater coordination and financial contributions -- at least $1 billion more for research and development, per WHO -- and for now at least, it will not include support from the U.S. and China.
Pompeo said Wednesday that "no nation will match" the U.S. commitment to delivering vaccines around the world, "But it is also imperative that when we do that, we need to go do so in a way that's effective, not political, that is science-based -- when we have seen demonstrated from the World Health Organization that it is not that."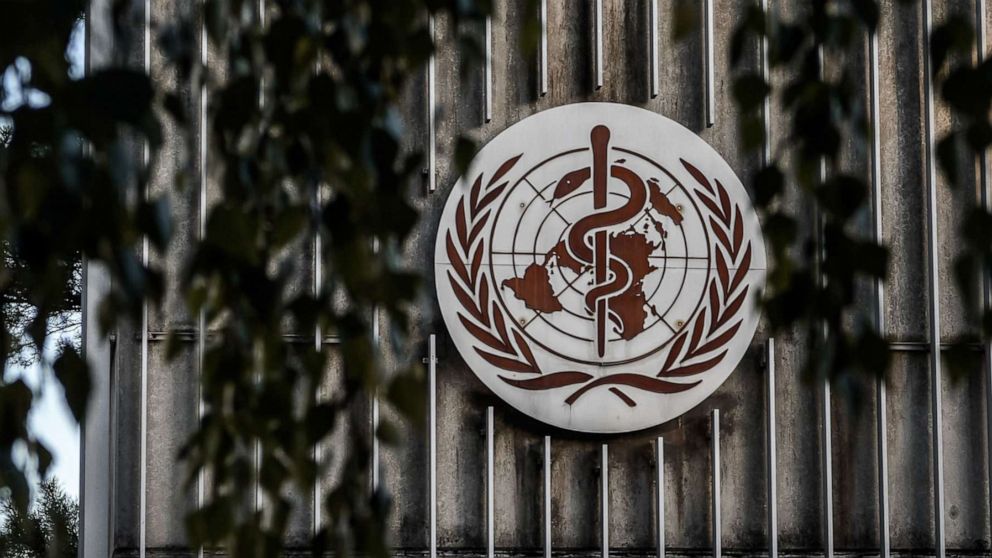 The charge that WHO is political and not science-based is not a new one from Pompeo, although critics say it is gratuitous at best. While WHO was slow to determine the novel coronavirus was contagious, it is limited in its ability to demand information from member states like China. Either way, its work on vaccines has been praised, including by Pompeo earlier this year.
Garrett Grigsby, director of the Global Affairs Office at the Department of Health and Human Services, provided a different reason than Pompeo -- saying the U.S. would focus first on Americans.
"Once the American people, their needs with respect to the vaccine, are met ... we certainly will be looking to do our fair share in terms of supporting the global need for vaccinations," he told reporters Wednesday.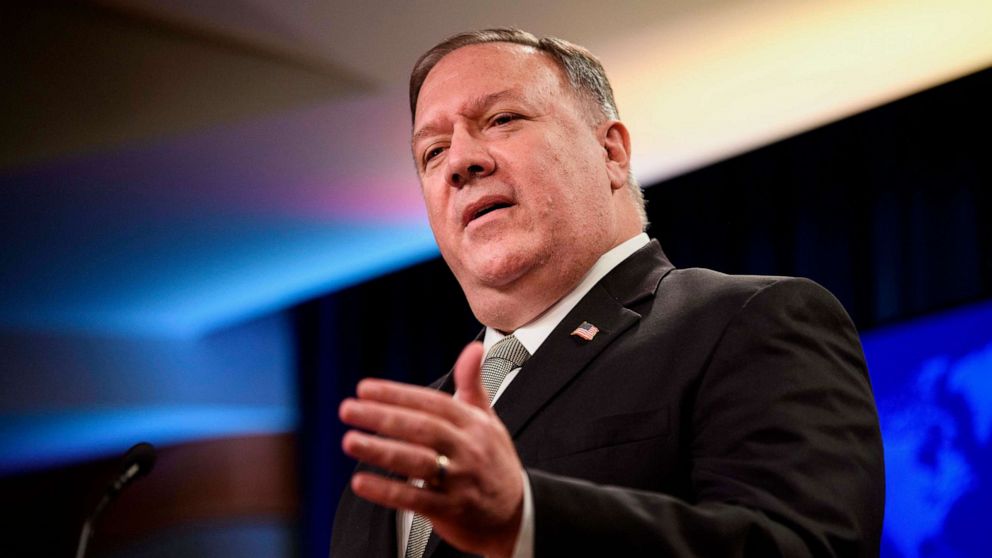 That notion may have some support among the U.S. public, but it has been cast as short-sighted by public health experts, who say it puts Americans at risk down the road.
"Joining Covax is a simple measure to guarantee U.S. access to a vaccine -- no matter who develops it first. This go-it-alone approach leaves America at risk of not getting a vaccine," said Rep. Ami Bera, D-Calif., a doctor and vice chair of the House Committee on Science, Space and Technology.
The U.S. took another step to undermine the WHO on Wednesday, announcing that it will not pay the balance of its remaining funds for the agency's budget in fiscal year 2020.
After paying approximately $58 million earlier this year, the U.S. owes about $62 million as part of its "assessed" contributions, which fund WHO offices and staff. But Nerissa Cook, Deputy Assistant Secretary of State for International Organizational Affairs, said Wednesday the administration was redirecting those funds to other U.S. debts to the United Nations system.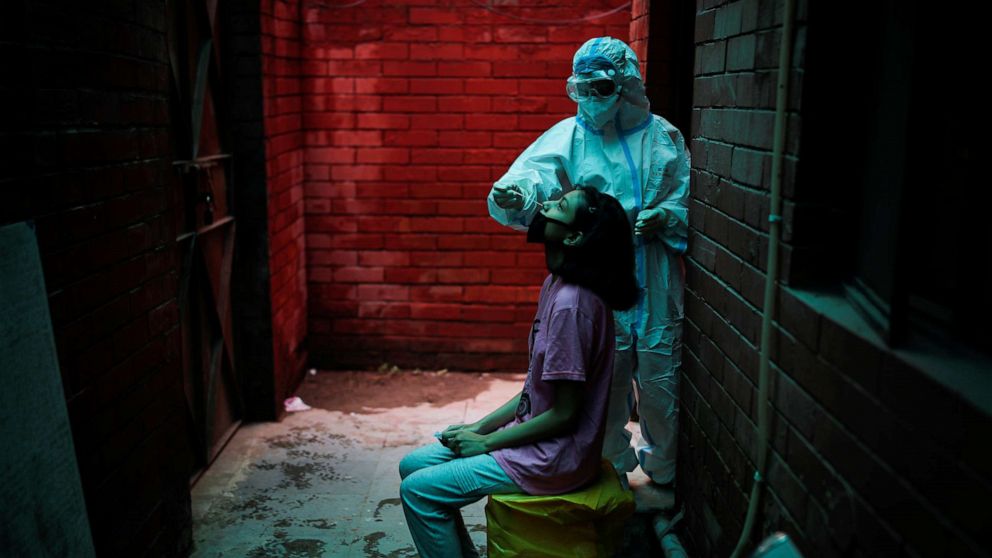 "The WHO needs to reform, and that is starting with demonstrating its independence from the Chinese Communist Party," said Cook, specifically calling for greater transparency and accountability and "speedier and higher quality of communications."
The Trump administration will still provide WHO $40 million for flu vaccine programs and $68 million for polio and operations in Syria and Libya. Those one-time contributions are part of a wind-down period as the U.S. looks for other implementing partners, according to Grigsby.
The U.S. will also seek to attend certain WHO meetings and to effect reform at the agency, even though its hand to do so would be weakened by being outside.
Grigsby rejected that, saying, "We actually do have quite a bit of leverage, and if they're interested in seeing the United States stay, they will take that seriously and negotiate seriously."