The U.S. general wounded during last week's insider attack in Kandahar has been transferred to Walter Reed National Military Medical Center, a spokesman for the NATO mission in Afghanistan confirmed on Thursday.
Brig. Gen. Jeffrey Smiley was the only U.S. service member injured during the attack, which killed two top Afghan officials in the province. The top U.S. military commander in Afghanistan was also present during the attack but was unharmed.
Smiley, who suffered a gunshot wound, was first treated at a Resolute Support hospital in Kandahar before being transferred to Walter Reed in Bethesda, Maryland, according to Resolute Support spokesman Cmdr. Grant Neeley.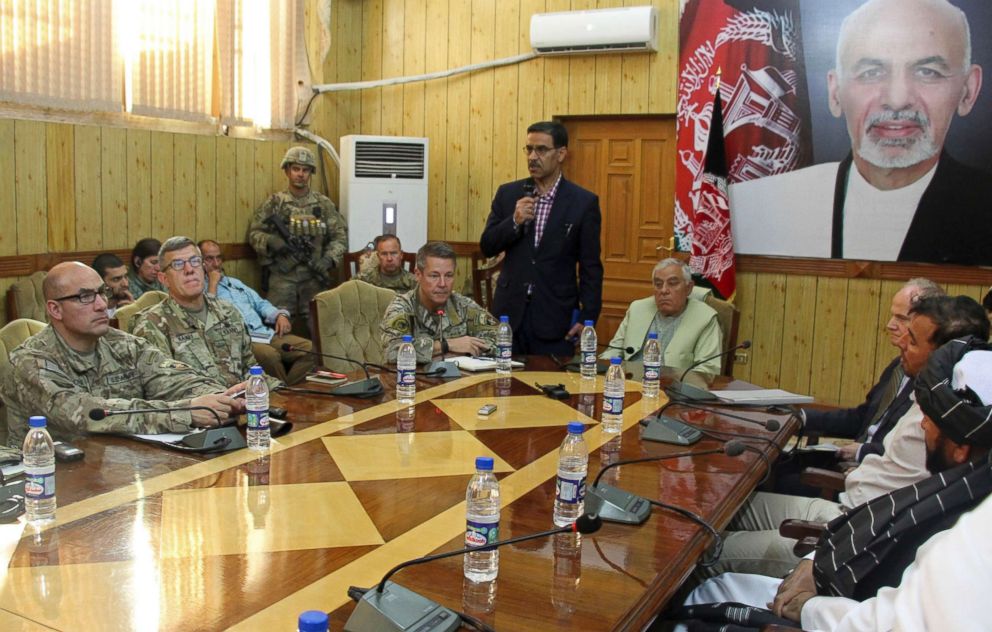 In the days following the attack, Smiley remained commander of TAAC-South, the Train Advise Assist command in southern Afghanistan. However, Neeley told ABC News in a statement on Thursday that an Australian Army general has since assumed the role of TAAC-South's acting commander.
Resolute Support is not commenting on the status of Smiley's injuries.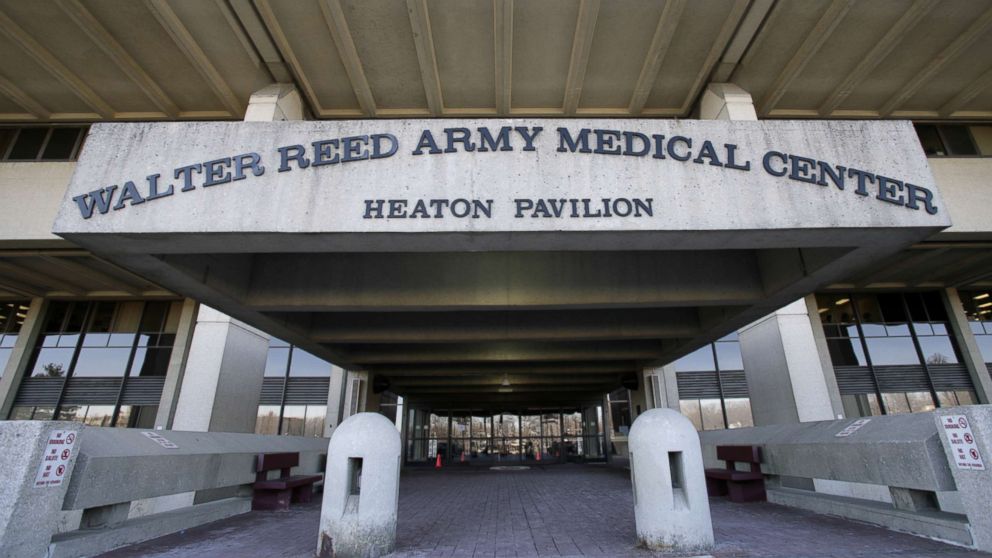 Smiley is a general with the California National Guard, in command of the Guard's 40th Infantry, which is one of the lead units in Kandahar.
ABC News' Luis Martinez contributed to this report from the Pentagon.