In the aftermath of the mass shooting at a gay nightclub in Orlando, Florida, LGBTQ communities around the country united around the phrase "love is love."
When a gunman opened fire during Sunday service at a church in Sutherland Springs, Texas, earlier this year, Christian leaders around the world — including Pope Francis — sent prayers.
On Thursday, a 38-year-old gunman entered a newsroom in Maryland, allegedly killing five people — and the industry that covers mass shootings became a part of the story. But there was reflection, too, on why, amidst challenges of new technology, layoffs and a climate of distrust, local journalism is vitally important.
Some of the first reporting of the shooting came via Twitter from journalists who hid under their desks to escape the gunfire.
Phil Davis, who covers crime for the Capital Gazette, tweeted that the gunman shot and killed multiple people.
He also described the raw and "terrifying" moments of the shooting.
Paul Gillespie, a staff photographer for the paper, said he was "lucky to be alive."
Jimmy DeButts, an editor for the paper, told Twitter followers that his newsroom was full of hardworking people who faced the challenging reality of working in print news today.
"Please understand, we do all this to serve our community," he said.
Another reporter, Chase Cook, defiantly tweeted that the mass shooting wouldn't stop the paper from publishing Friday.
As the news reverberated nationwide, reporters at organizations around the country took to Twitter to describe their passion and pain for colleagues at the Capital Gazette.
Julie Davis, a White House reporter for the New York Times, described working with Rob Hiassen, 59, who was killed in the shooting.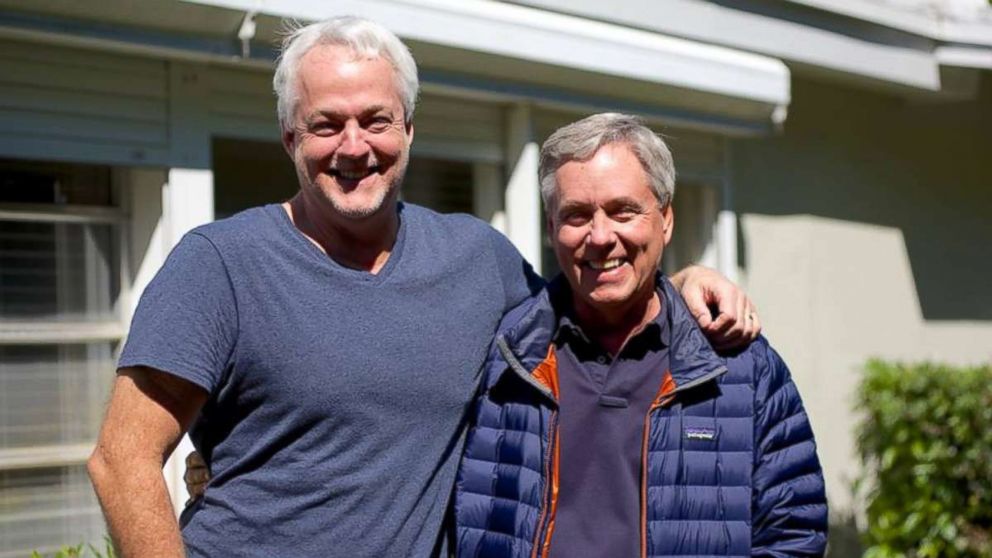 Hiassen was an assistant editor at the Capital Gazette and formerly a feature writer at the Baltimore Sun, where Davis said she met him.
A reporter for the Boston Globe described local newspapers as home to "some of the country's finest journalists" working for "little pay [and] no glory."
Journalists in local newsrooms servicing towns and counties around the same size as the Capital Gazette reacted, too.
In a 10-tweet thread, an intern at the Hartford Courant in Connecticut said the tragedy in Annapolis weighed heavily on the newsroom five states north, and she wanted to explain why.
"We're behind you in line at the grocery store, beside you in the pew, in front of you in the stands at little league games. We're just normal people, and the news matters to us as much as you," Nyssa Kruse wrote.
As reaction grew, the Capital Gazette and the journalists who survived the shooting continued to report the news.
One editor at the Los Angeles Times shared a photo of two journalists — Capital Gazette photographer Joshua McKerrow and reporter Chase Cook — working on the story they'd lived hours earlier.
And by the end of the day, the Capital Gazette shared Friday's front page — and the five stories of those who were lost.