— -- More than 200 scientists are leaving their labs and white coats behind to enter the political fray on federal, state and local ballots across the country in 2018.
As of Jan. 31, more than 60 scientists, technologists, engineers and mathematicians (STEM) launched campaigns to run for federal office. More than 200 STEM candidates announced bids for the country's state legislature seats, and another 200 STEM candidates are pursuing school board seats, according to 314 Action, a political action committee.
And yes, the group's name is a nod to the mathematical symbol, Pi.
The assembly of researchers and scientists is part of a movement aimed at encouraging "scientists to go beyond just advocacy and actually get involved in electoral politics," according to the organization's founder and president, Shaughnessy Naughton.
"When you look at the most important issues facing our country, it is climate change or healthcare policy or cyber security, the integrity of our elections. Who better to address these issues than a scientist?" she said.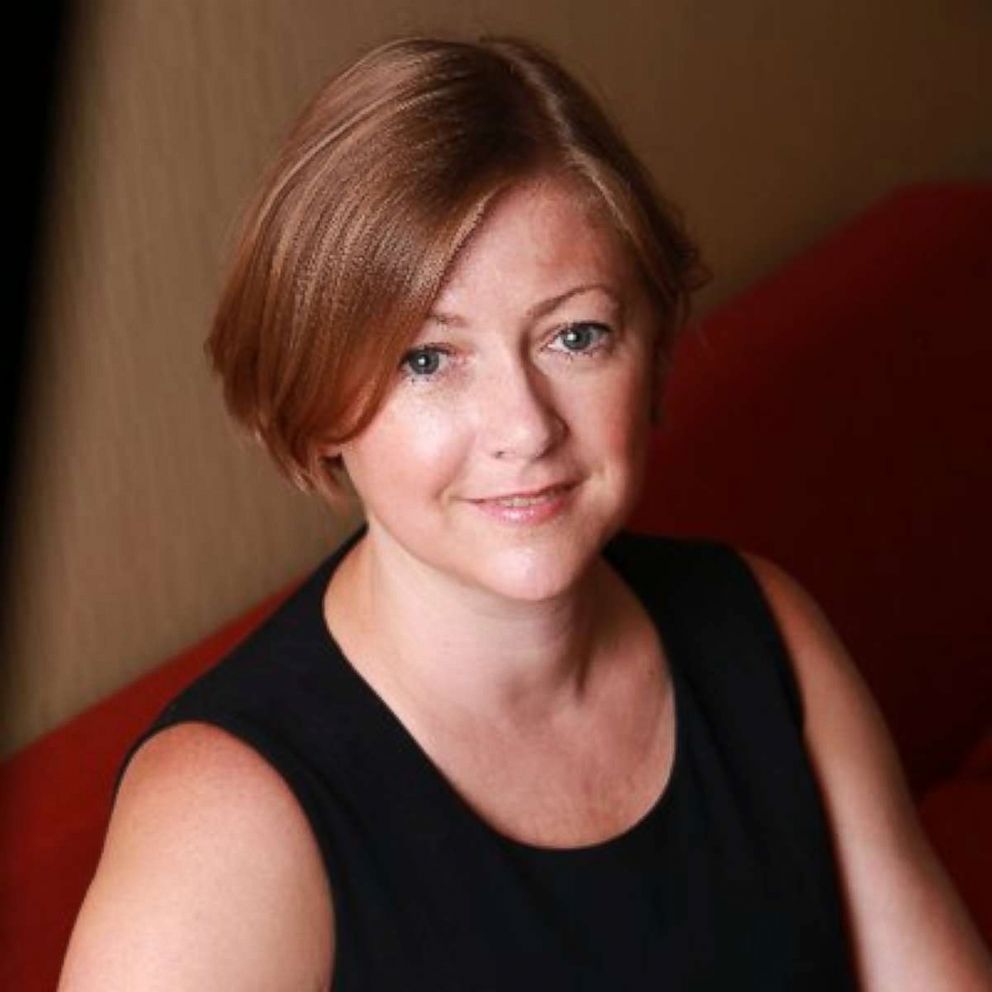 314 Action says it launched a recruitment campaign in January 2017 to draft scientists to pursue elected office and empower their voices and problem-solving skills as skepticism of science, denials of climate change, and divisive rhetoric swirl in Washington.
Some in the science and research community say they feel they are under attack by the Trump administration and point to the controversial appointments of Scott Pruitt to head the Environmental Protection Agency and Rick Perry to lead the Department of Energy.
Pruitt, the former attorney general of Oklahoma spent much of his career suing the EPA, and in 2012, Perry called for the elimination of the agency he now heads.
The scientists running for office also see pulling out of the Paris climate accord as a "rolling back of sensible regulations" that safeguard the welfare of all Americans.
And they are concerned that the repeated attempts to repeal the Affordable Care Act will harm patients, constituents and people all across the country by making health care less affordable.
They also worry about how the man in the Oval Office views science.
Donald Trump, before entering the White House, took to Twitter to call global warming a "hoax" that was "created by the Chinese."
In December, The Washington Post reported that the Centers for Disease Control and Prevention was directed to not use certain words such as "evidence-based" and "science-based" in any official documents for prepping the FY19 budget.
The Trump administration has "taken what felt like a war on science by certain members of Congress and just taken it to a whole new level," Naughton said.
The increase in the number of candidates from STEM fields coincides with a larger trend in 2018 of people running for office with non-political backgrounds, according to Leah Askarinam, an analyst at Inside Elections.
"There are a handful of people with backgrounds in science running," she said. "That is part of a larger trend of people with non-political, non-partisan backgrounds running."
Askarinam also added that the Trump administration's appointments and policies have "generated some frustrations" among the science community, and among Democrats at-large who are energized by the 2016 loss of Hillary Clinton and want "to take back the government."
Naughton started 314 Action after running for Congress in her home district of Bucks County, Pennsylvania in 2014 and 2016 and losing, as a way to push back against what she sees as anti-science rhetoric. By supporting and training scientists who use calculated, evidence-based thinking to determine solutions, Naughton said she hopes for a new answer to the question, "Do you believe in climate change?"
Instead of responses like "I don't know, I'm not a scientist," Naughton says, "How refreshing would it be if we heard, 'Trust me, I'm a doctor.'"
The motives behind the scientists, doctors and researchers' bids for political office are similar. They say they seek to go beyond simply changing the direction of policy — they want to change the decision-making process to ensure that the scientific method is part of the political discourse.
"We are seeing evidence-based decision making being thrown by the wayside by politicians today and so much divisive rhetoric determining how we approach our problems," said Grant Kier, a longtime conservationist and 314 Action-endorsed candidate who is hoping to unseat Republican incumbent Greg Gianforte in Montana's at-large district.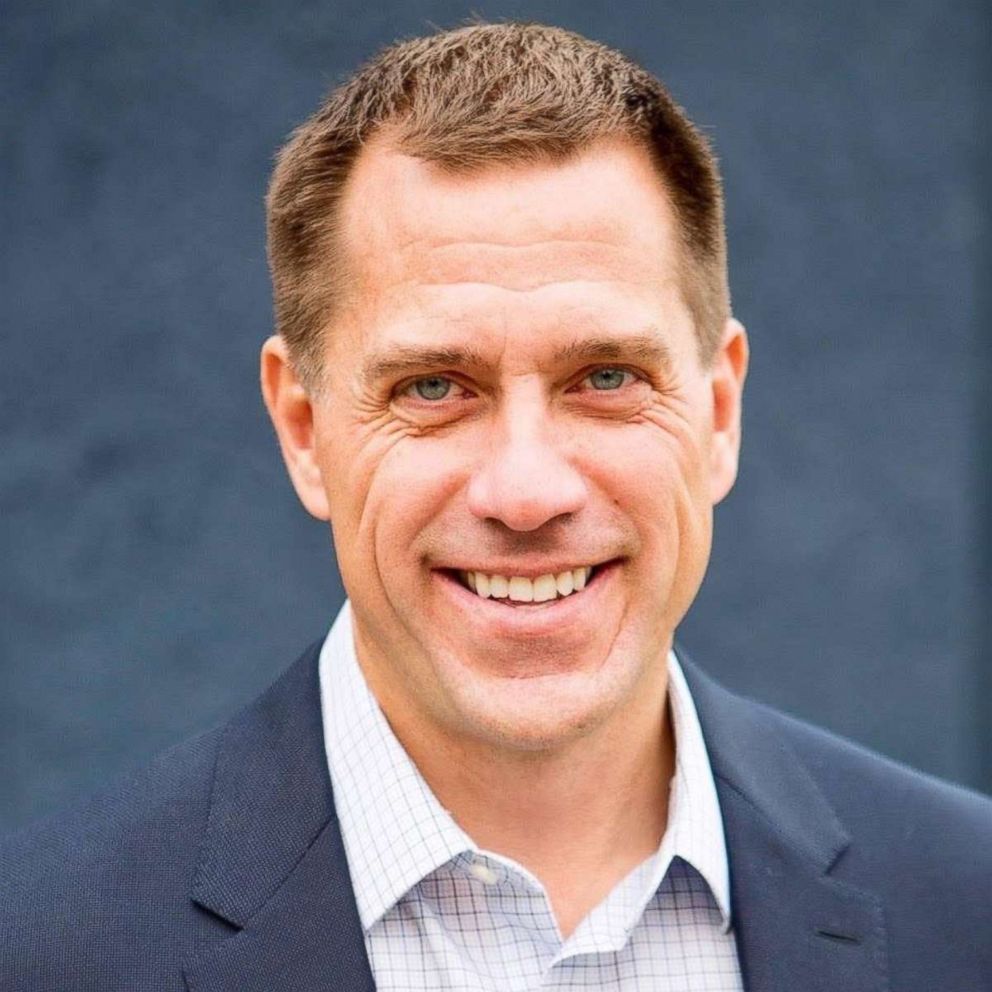 "It's really important that we talk about science as a tool through which we address our communities problems," Kier added. "Scientists are known for using evidence-based decision making and two, really good science is done in collaboration."
Kim Schrier, a pediatrician running in Washington's 8th Congressional District to succeed retiring Rep. Dave Reichert, R-Wash., told ABC News that while scientists are "fact-driven and data-driven," Congress is "negotiation-driven and sometimes the facts get blurred."
Schrier, who aims to be the only sitting female doctor in Congress, said, "I'm appalled when science becomes politicized."
"Representatives should be representative," she said. "Women doctors, that's a missing voice at the table when we're discussing reproductive rights, and issues surrounding women, children and health care."
Hans Keirstead, who holds a Ph.D. in neuroscience and is a world-renowned stem cell researcher, is running for the California's 48th Congressional District, a long-held Republican seat, in a "toss-up" race according to the Cook Political report. He says he's running to put "issues before politics."
"I want to address with science and medicine, one-fifth of our economy, which is in very bad shape and which is being brutalized by our current administration," he said. "I'm stepping up and it's a grander stage to do good."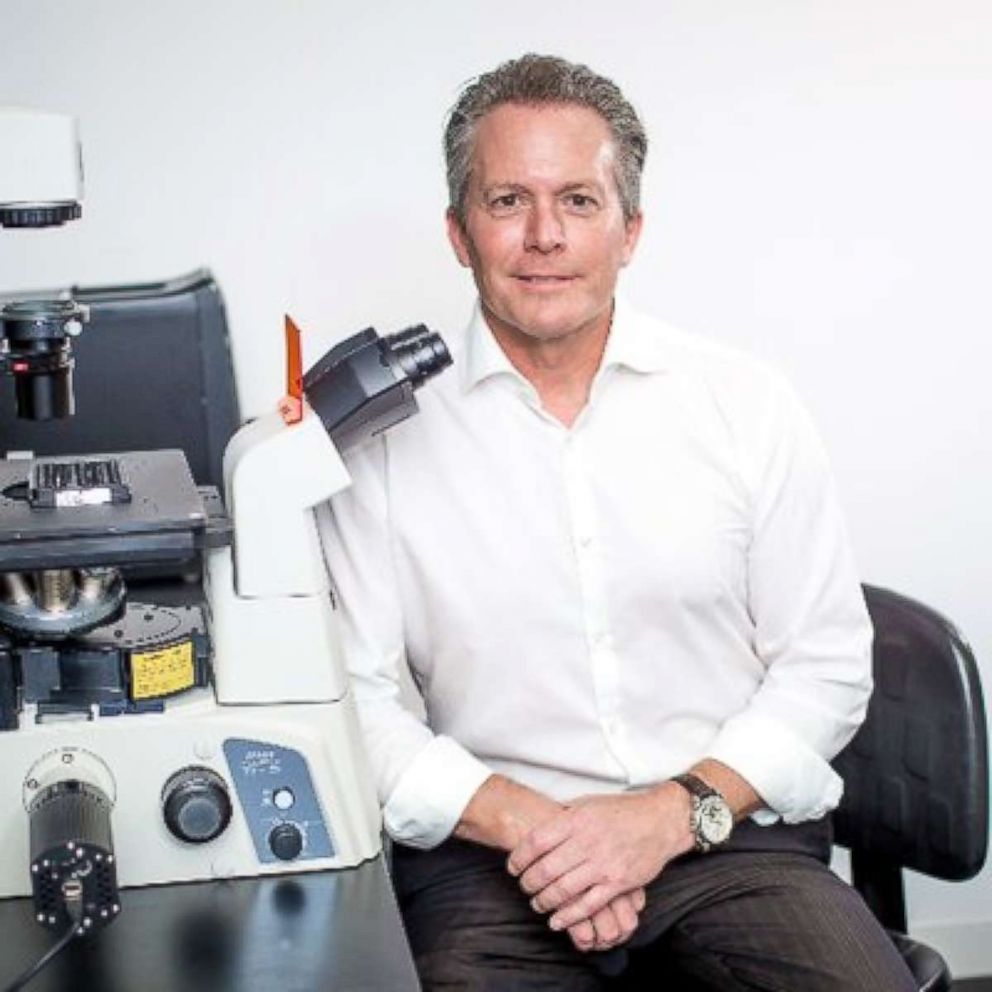 Keirstead's California district is currently represented by Republican Rep. Dana Rohrabacher and was narrowly won by Hillary Clinton in 2016.
"The scientific method is just so absent in the political system," Keirstead said. "This mentality brought to Congress, this is what our country needs."
The year 2018, as Ted Bordelon, a spokesman for 314 Action puts it, will be "the year that science strikes back, the year of the scientist."