— -- A pair of amateur golfers defied statistical probabilities to sink back-to-back holes in one on the same hole in Louisiana over the weekend.
Golfers Jackie Achee and George Ory were part of a group of three playing at Oak Lane Golf Course in Clinton, Louisiana, this past Sunday when their tee shots both found the bottom of the cup, according to Baton Rouge, Louisiana, affiliate WBRZ.
Achee teed off first, followed by Ory. Neither could see exactly where their balls landed.
When they got to the green, they couldn't find either ball. That's when Achee looked in the cup.
"And I look in and I see one ball and I see it's my ball," Achee told WBRZ. "Then I see another ball and I said, 'Y'all, there are two balls in here.'"
While the two didn't record them hitting the ball from the tee, they did record them on the green with the two golf balls in the hole.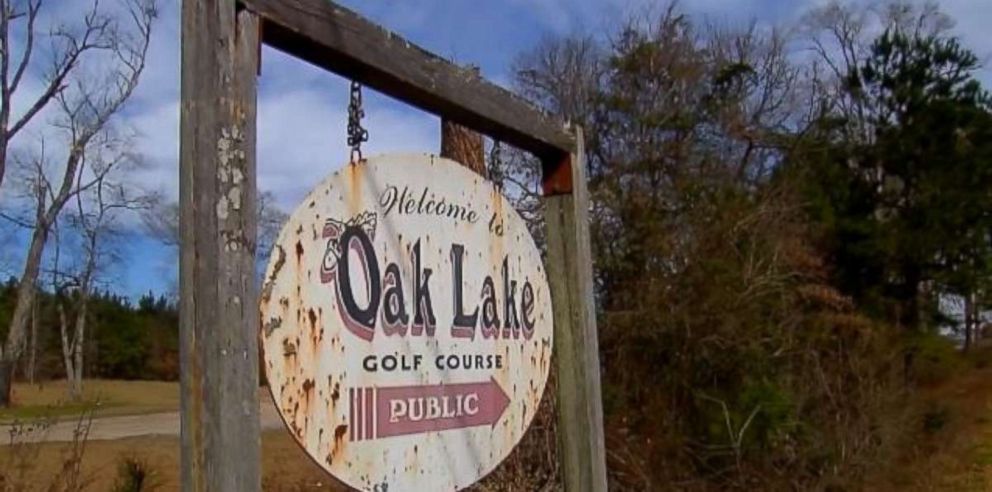 "I hit a really nice shot but ya know you don't think it's going to go into the hole and my playing partner George said, 'Jackie I think you made a hole in one,'" said Achee.
The two play the nine-hole course regularly. They were on their 13th hole the day -- the second time playing No. 4 -- when they both found the hole from 141 yards away.
Achee actually has a previous hole in one under her belt, while it was Ory's first ever, according to WBRZ.
For some idea of how unlikely the feat was, the chances of two people in the same foursome hitting holes in one is 17 million to 1, according to the National Hole-in-One Registry.