Feb. 21, 2014— -- Some of the students in teacher Caroline Hallisey-Kepka's class want to know if the former Olympian knows Shaun White.
Then there are the questions about her career as a three-time Olympic short track speed skating competitor.
Like most athletes who attend the Olympics, Kepka walked in with high hopes, but left without a medal.
"I was still frustrated because you always want more," she told ABCNews.com.
Kepka left home in eighth grade to move into an Olympic training center and dedicate herself to her short track speed skating dream.
A few years later, at the Olympic games in Nagano, Japan, her dream of a medal was over after a preliminary heat. In Salt Lake City, she placed fifth in the 500 meter distance.
In Torino, Italy, her third and final games, she had her eyes fixed on a medal. That opportunity came and went too -- the culmination of more than a decade of hard work measured by races that lasted mere seconds.
Kepka, 33, who is now a fifth-grade math and science teacher at the Glen Urquhart School in Beverley, Mass., said she loves her job, but is also missing something in her post-Olympic life.
"Still to this day, I feel like I'm missing that competitive edge I had when I was skating," she said. "I enjoy what I'm doing, but I have a void I need to fill."
Maureen Clark, 31, a member of the U.S. women's curling team that didn't medal at the 2006 games, said she can relate.
"It was everything we had been working for," Clark told ABCNews.com. "It was difficult to walk away knowing the opportunity wouldn't come again for four years."
Clark, who no longer competes in curling, said she pours a lot of her Olympic drive into her career as a compliance attorney.
"You can't get rid of that competitive spirit," she said.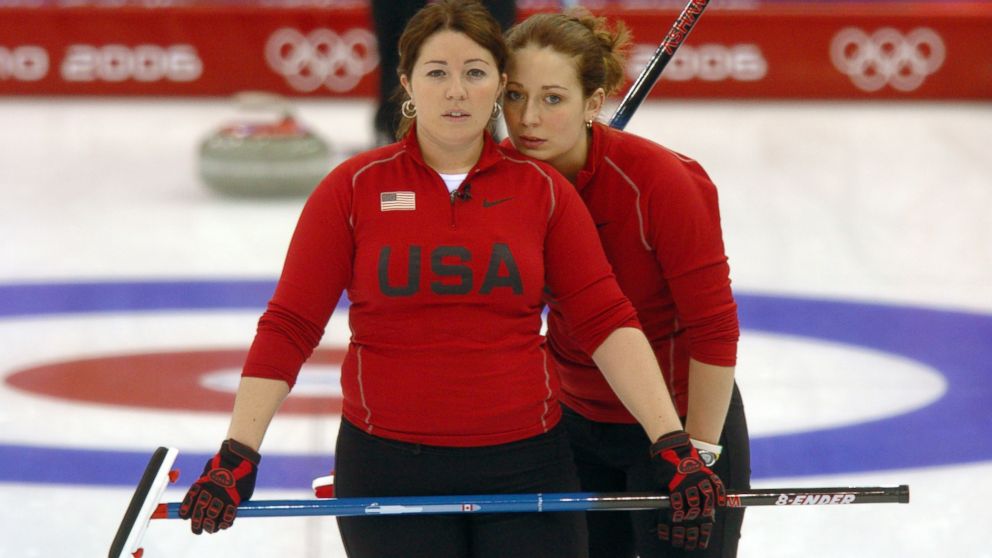 Shane Murphy, a sports psychologist at Western Connecticut State University who has worked with the U.S. Olympic Committee, said "it can easily take six months to a year before a person feels back to normal and able to focus" after going through an experience as intense as the Olympics.
"I've heard emotions from tremendous satisfaction to downright disappointment and anger," he said.
Nick Cunningham, a two-time Olympian and Team USA bobsledder, has one more chance to win a medal in the four-man race this weekend. He told ABCNews.com the build-up to the Olympic moment "seems like forever and it's over before you know it."
The bobsledders have become the social media darlings of the winter games, tweeting about their adventures trapped in bathrooms and elevators.
While Cunningham said there's always some Olympic withdrawal after closing ceremonies, he said he hopes social media will help him stay connected to the new fans bobsled has gained.
"It will be a huge task at hand," he said.
Jeff Brown, assistant clinical professor at Harvard Medical School, said he recommends his clients who are preparing for any major event always have an "after-performance plan" in place.
"It's wise not to wait to know what one is going to do after competition. Grabbing ahold of a routine, even one that's not an athletic routine, can help," Brown said.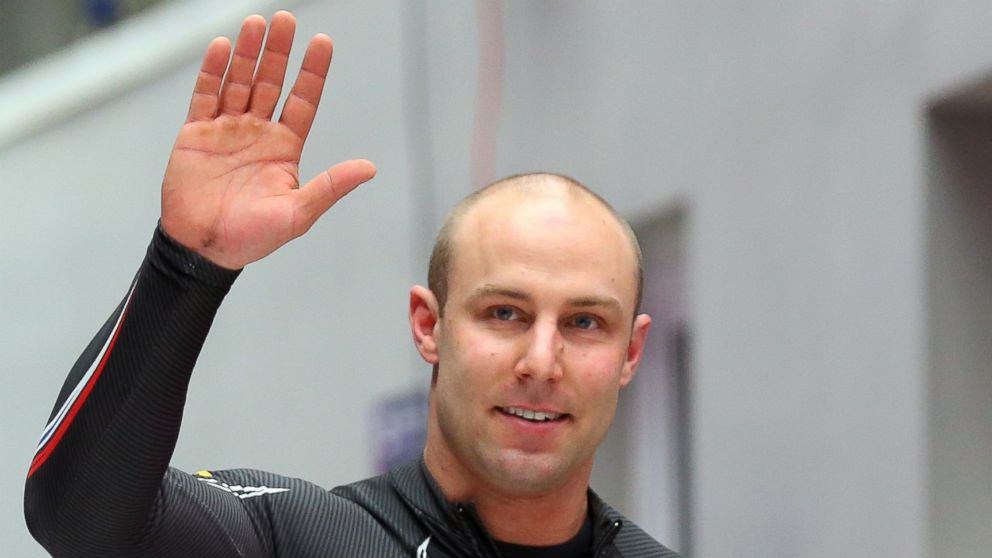 Former Olympian Pam Fletcher, 51, found a new dream working as a ski analyst for major television networks and as a marketing and sales manager at the Neshoba Valley ski area, just outside of Boston.
Fletcher thought she had a chance to make it to the podium at the 1988 Calgary games, but a collision with a course worker before her race dashed her hopes.
"I could feel the bone move in my leg, and I knew the dream was dead," she said.
It's been eight years since Kepka competed in her final Olympics. While there are students who ask about the celebrity athletes of the games, there are those who want to know about her own experience too.
They are memories that, no matter how thrilling or frustrating they were at the time, she's happy to share with students who have questions.
"The majority of them think it's interesting," she said. "You just try and take the tools you know [about the games] and try to pass them along."