They lost the wedding but gained some wins.
Both Rory McIlroy and his former flame, Caroline Wozniacki, both appear to be playing better since calling off their engagement.
Days after announcing the split in May, McIlroy won the BMW PGA Championship in England. At the same golf tournament last year, he tied for 96th place.
Rory McIlroy and Caroline Wozniacki Call Off Engagement
Rory McIlroy Back at No. 1 After Win
Rory McIlroy Returns for Bridgestone
In July, McIlroy won the British Open Championship. Last year, he failed to make the cut. And Sunday, he scored another win at the WGC-Bridgestone Invitational. He tied for 27th place at that tournament in 2013.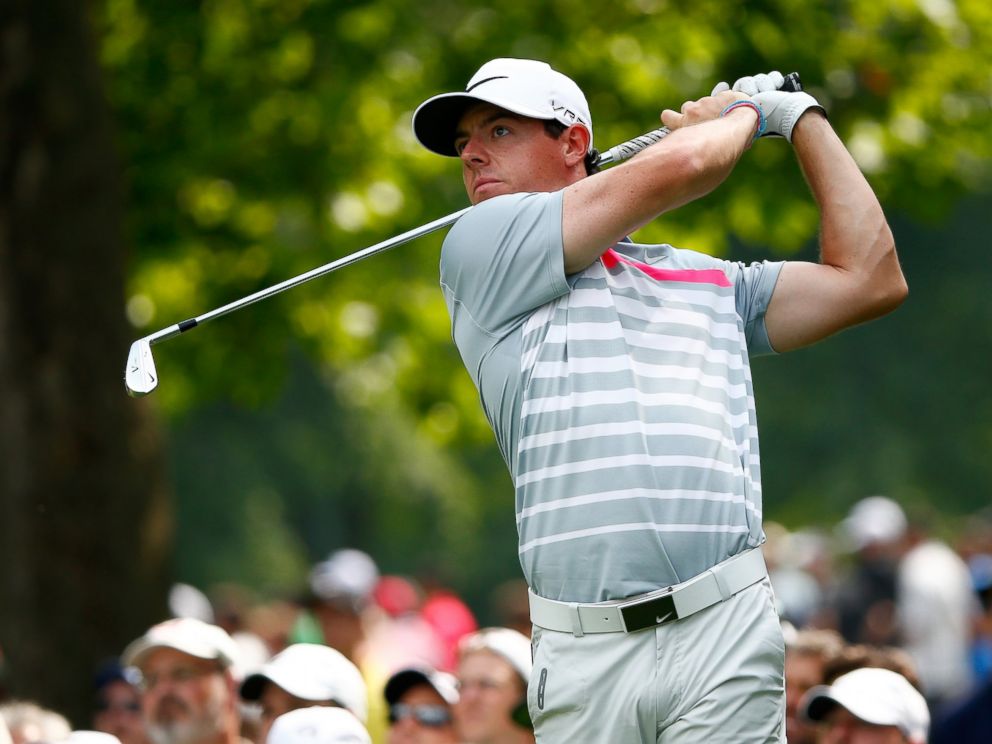 Meanwhile, his former fiance's performance doesn't seem to be hurting, either. Despite a full tournament schedule, Wozniacki is also training for the New York City marathon in November -- the same month she and McIlroy were planning to get married.
And Wozniacki won the Istanbul Cup on July 20, the same week McIlroy won the British Open.
"They've both played great since they decided to go their separate ways, so maybe it's been good for them," said ESPN golf analyst Dottie Pepper.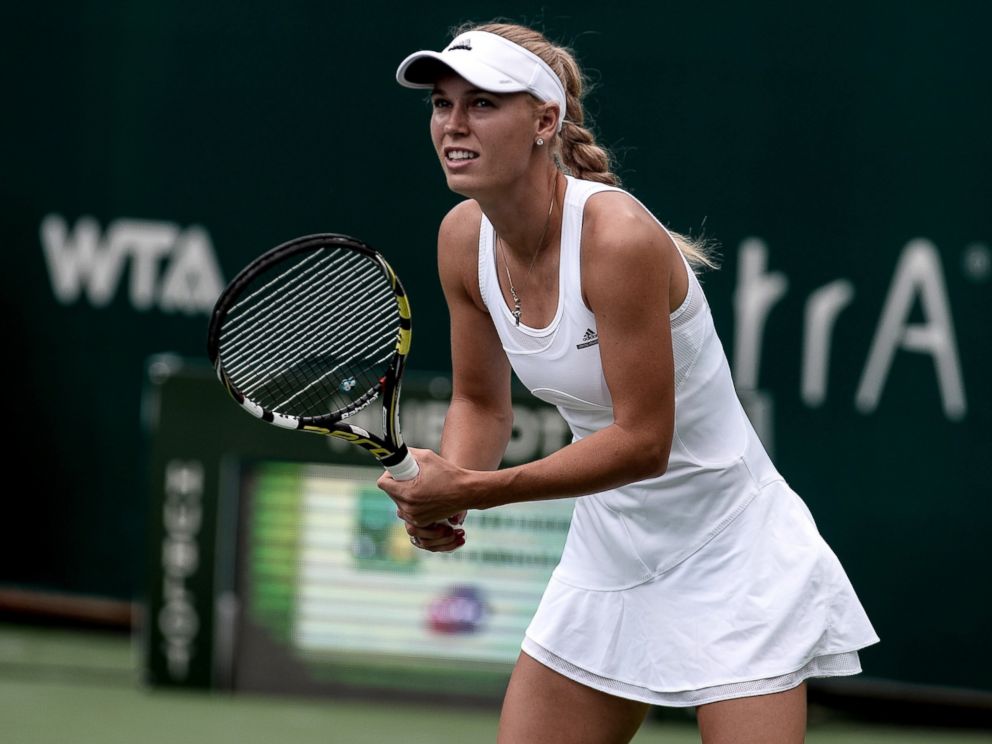 McIlroy and Wozniacki began dating in 2011 and announced their engagement on New Year's Eve last year. They split up shortly after mailing out wedding invitations.
But perhaps the extra time to themselves has a silver lining -- more wins.
"Being a professional athlete is a 24/7 commitment," Pepper said. "Maybe both of them have more time. It seems that way."