— -- Tiger Woods appeared in court this afternoon to plead guilty to reckless driving following his arrest in May on suspicion of driving under the influence.
Police said the golfer was found asleep at the wheel in a running Mercedes in Jupiter, Florida. The car was stopped in the right lane and partially in the bike lane. Woods, who allegedly had extremely slow and slurred speech, "stated that he did not know where he was," according to the police report. "Woods had changed his story of where he was going and where he was coming from. Woods asked how far from his house he was."
Woods had two sleep drugs, two painkillers and the active ingredient for marijuana in his system when he was arrested, The Associated Press said.
Today in court Woods said little besides "yes" as he was asked a series of procedural questions from the judge, including if he was voluntarily choosing to take the plea agreement. Woods said "no" when asked if he was currently under any substances that would impair his judgment.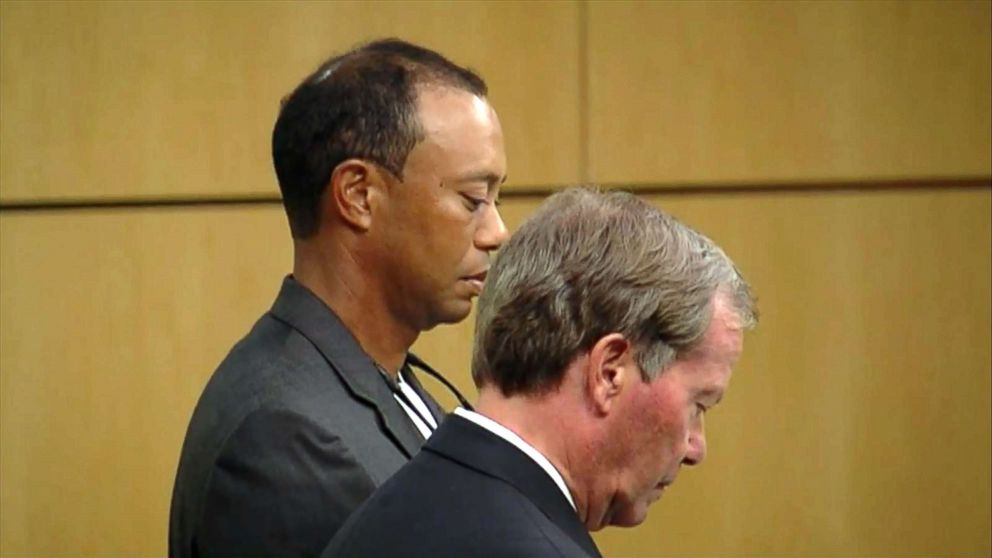 The golfer also agreed to undergo a 12-month probation diversionary program for first-time offenders and pay a $250 fine.
Woods must complete a DUI school and 50 hours of community service. He will also undergo random drug testing.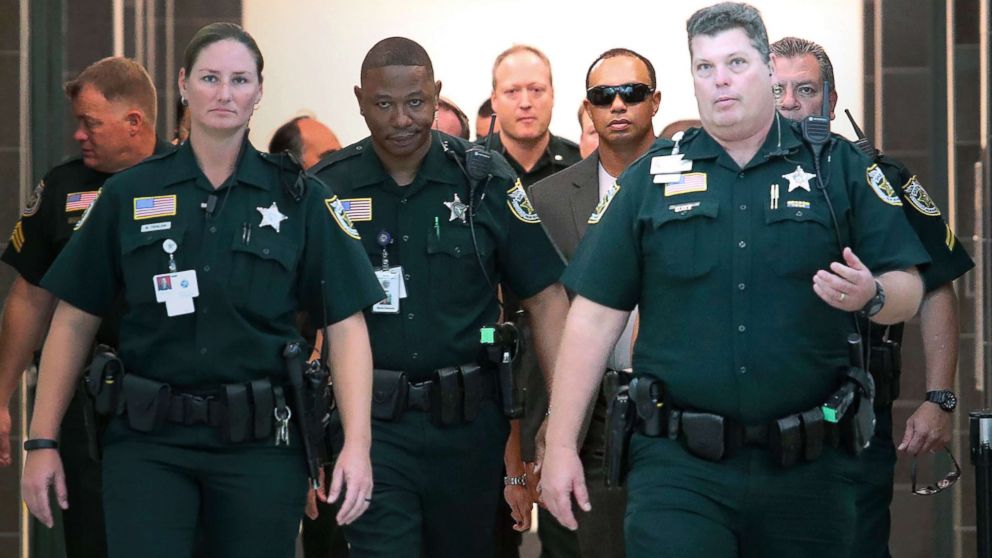 The judge warned Woods that if he violates his probation in the next 12 months, he could be sent to jail for up to 90 days.