There's a new queen on the ice.
Interested in
?
Add as an interest to stay up to date on the latest news, video, and analysis from ABC News.
Russian Adelina Sotnikova, 17, won the women's figure skating gold medal in front of a roaring home crowd.
South Korea's Kim Yuna, the reigning Olympic gold medalist, won silver.
Italy's Carolina Kostner, skating in her third Olympics, earned the bronze. It was the Italian's first Olympic medal.
Gracie Gold, who was hailed as the best American figure skating prospect at the games, skated a graceful routine to "The Sleeping Beauty," but finished in fourth.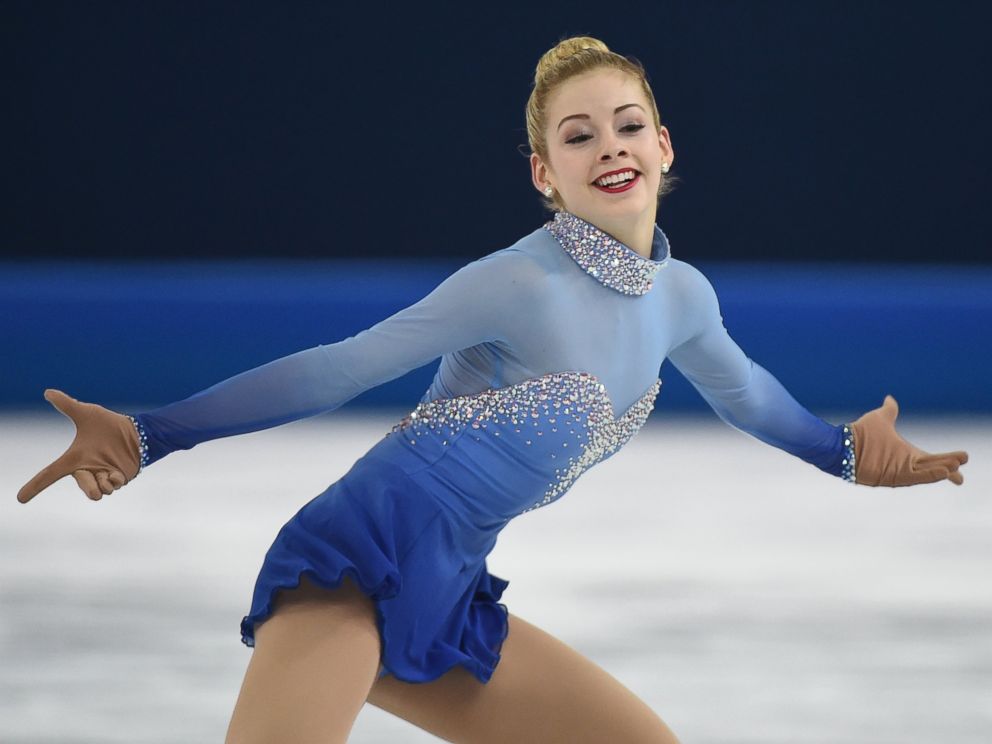 After an expressive free skate with a few shaky landings, Ashley Wagner, who became famous for her "not impressed" face, finished seventh.
US Figure Skater Ashley Wagner Goes From Happy to 'Not Impressed' in Seconds
While the home crowd roared with applause for Sotnikova, it was her teammate, Yulia Lipnitskaya, 15, who had been heavily favored to win gold.
The petite prodigy, who delivered a gold medal performance during the group competition last week in front of Russian President Vladmir Putin, fell during her individual routines.
Lipnitskaya performed a routine she knows well today, skating to the score from Schindler's List.
Creating a visual link between her performance and the film, Lipnitskaya wears a red coat, like the young Jewish girl in the film who is killed by Nazi soldiers.