A BBC investigation has found that YouTube stars are being paid to advertise academic cheating, with more than 250 channels promoting a Ukraine-based site that allows students to buy essays.
The site, EduBirdie, sells essays to students, advertising to students on its Twitter account to "Get Your Essay Done in 5 Hours." Its website also claims the essays are "plagiarism-free."
The investigation found more than 1,400 videos that had been viewed at least 700 million times containing ads for the site, according to BBC.
Purchasing ghost-written essays is not illegal and does not pose plagiarism risks since it is brand-new content. But, it does raise questions about academic fraud, since students submit them as their own work.
Some YouTube personalities as young as 12 were being paid to personally endorse EduBirdie's services. in some of the videos, the YouTube personality has suggested to have a "super smart nerd" to the work, according to BBC.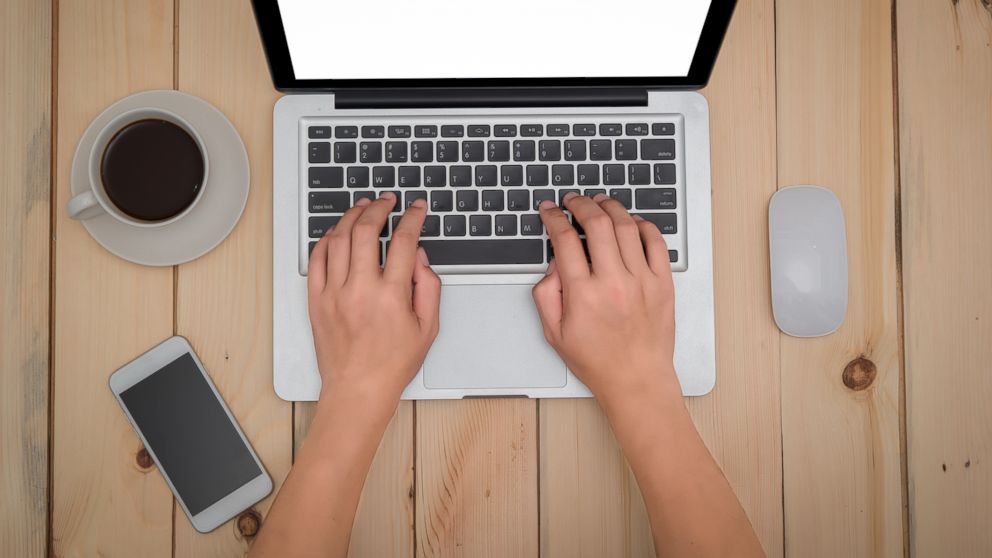 According to BBC, after being contacted about the videos containing the endorsement, Adam Saleh, who has 4 million subscribers, and British gamer JMX, who has about half a million subscribers, removed them.
A 12-year-old who had promoted EduBirdie to his 200,000 followers also took the video down after BBC approached his mother.
Channels with several thousand subscribers are often offered hundreds of dollars for each promotion, which are not clearly labeled as video ads, according to BBC.
YouTube creators may include paid endorsements as part of their content but only if the product or service they are endorsing complies with YouTube's advertising policies, a YouTube spokesperson said in a statement to ABC News. YouTube does not allow ads for essay writing and will be removing paid promotions for those services as they discover them, the spokesperson said.
YouTube will also begin working with content creators "so they better understand" that video promotions must not promote dishonest activity, according to the statement.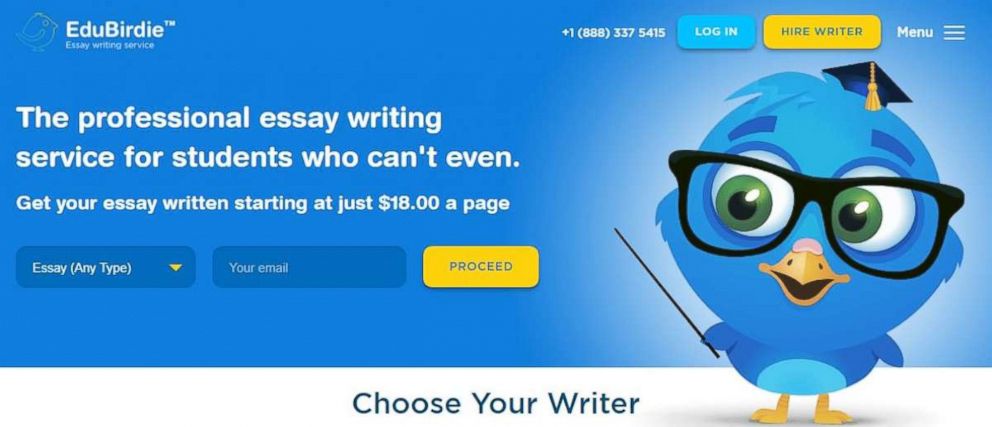 EduBirdie is run by a company called Boosta that runs multiple essay-writing websites.
In a statement to BBC, the company said, that it "cannot be held responsible for what social influencers say on their channels."
"We give influencers total freedom on how they prefer to present the EduBirdie platform to their audience in a way they feel would be most relevant to their viewers," the statement read, according to BBC.
Boosta added that there is a disclaimer on the EduBirdie site that suggests the work it provides should only be used as a sample or reference.
A representative for EduBirdie did not immediately respond to ABC News' request for comment.