The new Droid Incredible from HTC goes on sale April 29. Verizon posted details about the Droid on its Web site, and it's creating a buzz. The newest smart phone runs on Google's Android operating system and includes Microsoft Exchange, one touch access to Flickr and an 8 megapixel camera. It costs about $200.
Opera Mini Browser
A popular mobile browser is now available for the iPhone. Opera says its free mini browser was downloaded more than a million times the first day it appeared on the app store. It's a proxy browser, so it's extremely fast and shows Web pages efficiently. Lots of iPhone users may choose it over Apple's own Safari browser.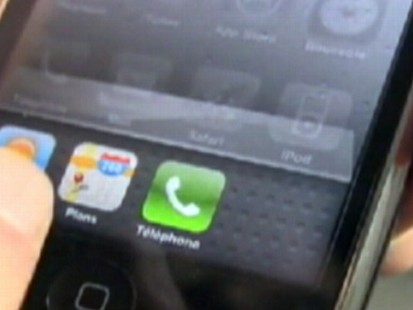 Review: FlipSlide HD
Flip cameras are the most popular pocket camcorders on the market. The newest model, the slide HD ia as much about watching videos as capturing them. USA Today's Ed Baig tried it out. "You can slide back the screen, and you can actually watch video on it or share the video with friends," Baig says. But he cautions, there are some downsides to the Flip SlideHD, too. "For starters, $279 is an awful lot for a camera that doesn't have a lot of advanced features. What's more, when you're out in direct sun, it's difficult to see the screen, and that's bad, of course, for shooting video but also for watching it back." You can read Baig's full review on USAToday.com.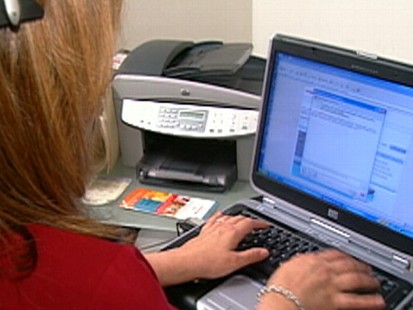 Young People and Privacy
The younger you are, the more likely you are to share details of your life on various social media. But a new survey finds that young people care about privacy as much as older people do. Researchers found that people of all ages had refused to give personal information to businesses and believed people should get permission to use a photo on the Internet. But young people were more trusting that laws would protect them, although Internet privacy laws are still in their infancy.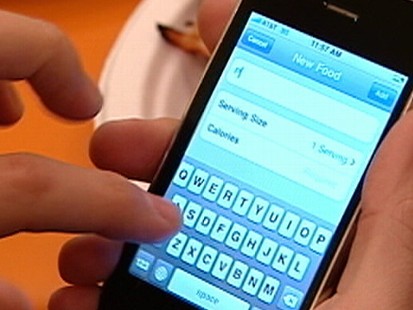 More From TechBytes
YouTube Adds Captions to Its Videos
TiVo Premier Marries TV and Internet
If I Can Dream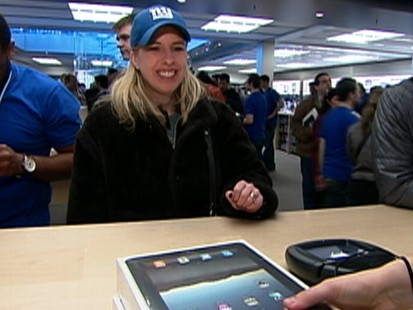 Google Launches Person Finder
Nintendo Super-Sizes the DSi