Steve Jobs says the end of the PC era is near. Speaking at the D: All Things Digital conference in California Tuesday night, Apple's CEO said the day is coming when only one out of every few people will need a traditional computer. Jobs said advances will allow devices like the iPad to do things only desktops and laptops are suited for today. He also revealed that Apple was working on the iPad before the iPhone, but put it on hold because phones were a much bigger opportunity.
AT&T's New Wireless Plans
Apple is widely expected to unveil a new iPhone next week, and just in time for that, AT&T is overhauling its data plans for smartphones.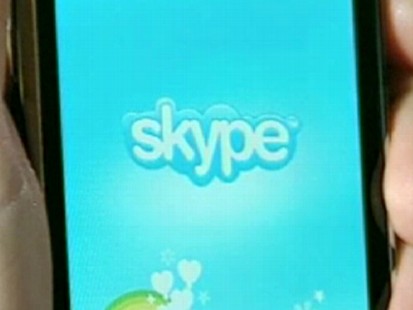 Starting next Monday, AT&T will replace its $30 a month unlimited data plan for the iPhone and other phones with two new plans. One costs $25 a month and offers two gigabytes of data. AT&T says that's enough for 98 percent of its customers. The other offers 200 megabytes for $15 a month, which AT&T says is good for 65 percent of its customers. Of course, the company will charge users that go over those limits. http://abcnews.go.com/Technology/wireStory?id=10802855
Broadband Speed Survey
The government wants to know if you're getting the Internet service you're paying for. The FCC is looking for volunteers to take part in a
study of residential broadband speeds
. It will compare actual internet speeds with what broadband providers advertise. The agency has found 80 percent of broadband users don't know how fast their home connections are. You can register to participate in the study at
TestMyISP.com
.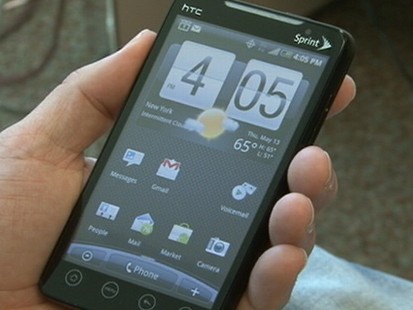 Google Sued Over Directions
A Utah woman is
suing Google
because she was hit by a car while following walking directions from Google Maps. The map gave her directions along a busy highway with no pedestrian walkway. Her lawyer claims Google is liable because it didn't warn her that the route was not safe for walking. The Google Maps website actually does have a warning, but the woman used her Blackberry, which doesn't show that message.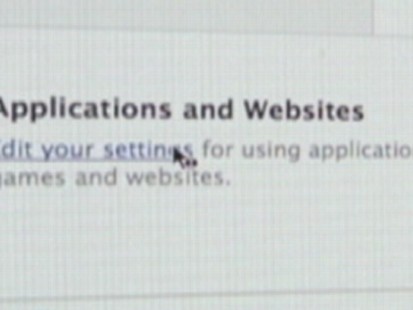 More From TechBytes
YouTube Adds Captions to Its Videos
TiVo Premier Marries TV and Internet
If I Can Dream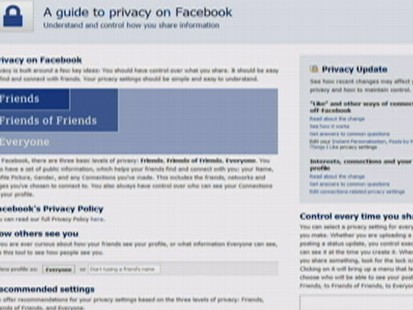 Google Launches Person Finder
Nintendo Super-Sizes the DSi