The Obama administration is unveiling a sweeping proposal to overhaul the nation's broadband policy. The FCC is delivering its plan to Congress today, which would bring high-speed Internet access to parts of the country that don't have it, and make existing connections much faster. The commission argues that high-speed access is critical for the economy, education, health care and more. Parts of the plan require Congressional approval and it would be funded both publicly and privately.
Facebook Tops Google
Facebook was the most visited site in the U.S. last week, narrowly edging out Google for the first time. Google hasn't been number 2 for a full week since September 2007 when it fell behind MySpace.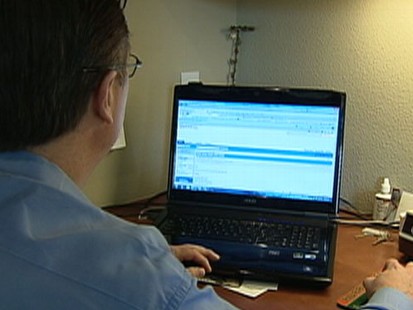 Grisham Goes Electronic
One of the bestselling authors of our time is finally going digital. John Grisham is making all 23 of his books available in electronic format. Grisham has expressed concern about releasing e-books because of their potential to wipe out bookstores and publishers.
'God of War 3' Review
One of the most highly-anticipated games for the PlayStation 3 is being released today. "God of War 3" is an action-adventure game with lots of violence.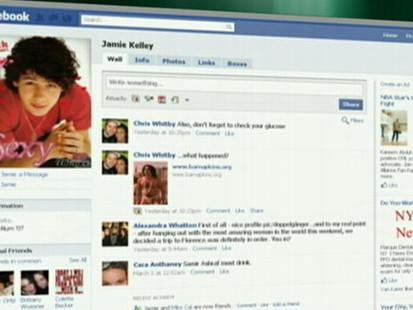 CNET's Dan Ackerman says some people buy the PS3 just to play this one game.
"It looks fantastic, definitely one of the best looking PS3 games out there," Ackerman says. "The gameplay, however, is very similar to the previous games. We would have liked to see a little more innovation in kind of how the game controls, how the game moves."
Overall, Ackerman says, "It's definitely not a deep experience, a thought-provoking experience, it's more about unleashing a little primal bloodlust." The game sells for about $60.
Mobile Movie Tickets
Movie tickets are going paperless as Fandango starts rolling out a mobile ticket service . You can buy your tickets from a smartphone. The tickets are then sent to the phone, with a bar code, which is scanned by the ticket taker. The service is only available in eight cities for now.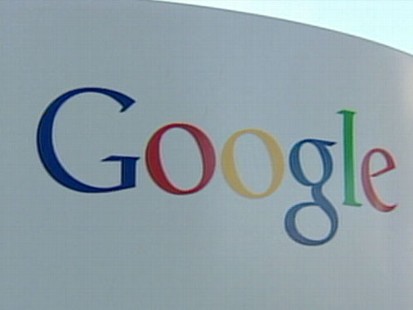 More From TechBytes:
YouTube Adds Captions to Its Videos
TiVo Premier Marries TV and Internet
If I Can Dream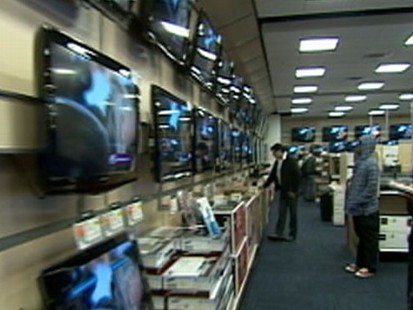 Google Launches Person Finder
Nintendo Super-Sizes the DSi