Rupert Murdoch's News Corp is reportedly developing The Daily, a newspaper designed specifically for the tablet computer. It will be mostly original content and published every morning, like a regular newspaper. The Daily will have a small weekly fee, and is scheduled to begin publishing early next year.
Gmail Call Recording
Google is making Gmail more of a
communications hub
. Earlier this year it added Google Voice to the e-mail service, allowing users to make and receive calls from their computer. Now users can record those calls. There are some limitations. The record feature only works with inbound calls.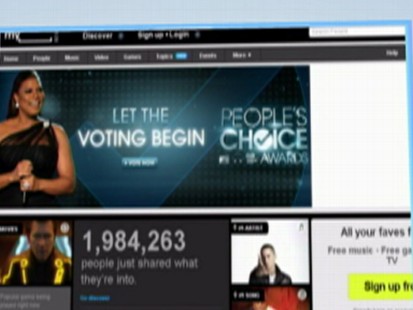 Amazon's eBook Gifts
Amazon is now letting customers give Kindle
eBooks as gifts
. Recipients don't even need to own a Kindle, they just need an e-mail address. Kindle books can be read on gadgets including laptops, tablets and smart phones. There are currently more than 725,000 books for the Kindle.
More From TechBytes:

Not All Hope Lost for Sidekick Users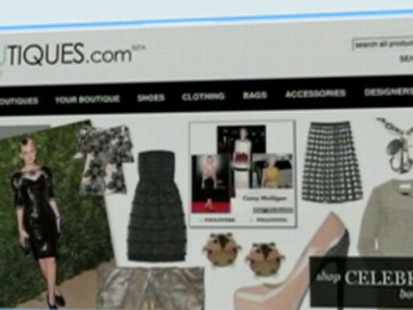 T-Mobile Users Lose Data

Microsoft to Offer Free Versions of New Office Program

Watch TV on the Go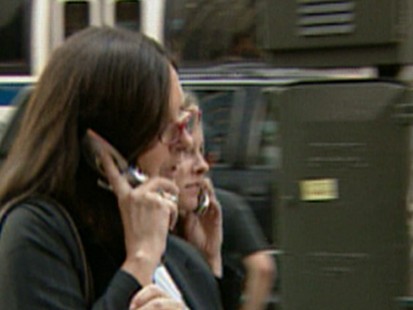 Verizon Gets the Google Phone