YouTube in Spanish
Univision, the biggest Spanish-language broadcaster in the United States, says its shows will be coming to the video-sharing site early next year. A wide range of shows will be available, except the popular telenovelas. YouTube says Latinos are one of its fastest growing audiences.
Wii Offers a Wee Workout
The Nintendo Wii has helped get people off the couch and in motion but the games aren't providing as much exercise as gamers might think. New research finds active games such as Wii Fit and Wii Sports provide a moderate amount of exercise, equivalent to walking. Of all the games, boxing required the most energy. None of the games reached the level of vigorous exercise you get from running, biking or swimming. Still, these active games are better than sitting on the couch and only moving your thumbs.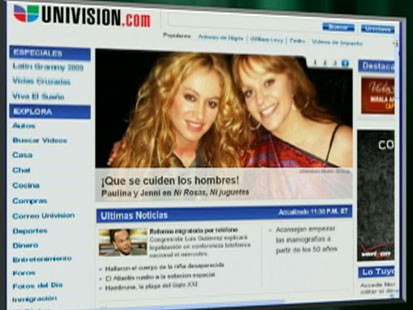 Nintendo's Mario Is Back
The world's most famous plumber is back on the Wii. Nintendo has just released a new game starring Mario called "New Super Mario Brothers Wii." CNET's Dan Ackerman says it's a bit of a blast from the past.
"If you're a child of the '80s or even wish you were, 'Super Mario Brothers Wii' is a great way to kind of get a taste of that vintage gaming feel with some of gaming's and Nintendo's most iconic characters," Ackerman said.
The multi-player game allows up to four people to have their characters on-screen at a time. The latest incarnation of Mario is on sale now and costs about $50.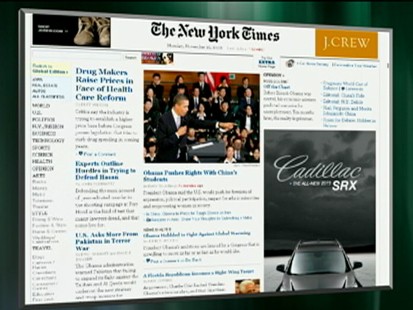 'Unfriend'
The word of the year is familiar to anyone who has spent some time on Facebook. "Unfriend" was given the title by the New Oxford American Dictionary. "Unfriend" is defined as "removing someone as a friend on a social networking site like Facebook." Other finalists for the word of the year title included tech terms "netbook" and "sexting."
More From TechBytes:
Not All Hope Lost for Sidekick Users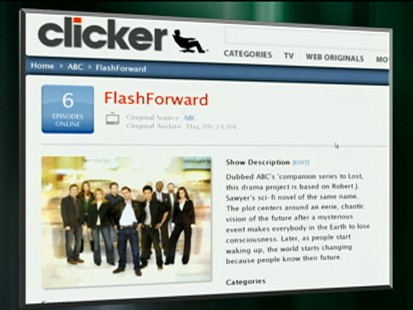 T-Mobile Users Lose Data
Microsoft to Offer Free Versions of New Office Program
Watch TV on the Go
Verizon Gets the Google Phone