In a recent Tech on Deck, we looked at the PogoPlug and the Netgear Stora, two products that provide relatively simple backup and file-sharing with friends and family for less than $200.
But what if you want to come closer to the kind of backup management and control over your PCs that are typically reserved only for corporate network administrators?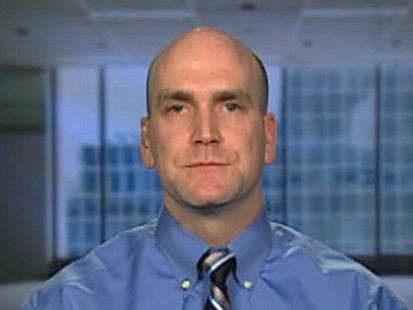 The HP MediaSmart Server (from $399 to $699) is the most popular product family that runs an operating system called Windows Home Server. The top of HP's line has four hard drive bays that can store up to a whopping 17 terabytes of your digital stuff if you purchase enough hard drives for it.
Windows Home Server is a friendlier version of the Microsoft server software used in many corporations.
It meticulously tracks all the PCs on your network and backs them up daily, dutifully letting you know which PC backups have completed and which may have failed because, say, the computer was turned off midway through the process.
Files are shared by creating user accounts and shared folders just as they would be on a corporate server and then enabling remote access. Windows Home Server even allows you to remotely control PCs connected to the server.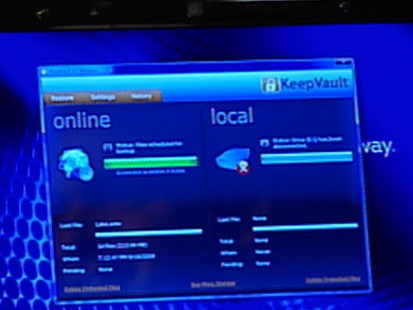 Windows Home Server Runs Programs That Can Automate Some Operations
HP has done some good work to try to bring Macs into the Windows Home Server fold even though the product must still be set up from a PC.
Like the Stora, the product can act as an iTunes server and has even better integration with Time Machine than the Stora. You can access files on your home server from any networked computer or view your media from an iPhone app.
What separates Windows Home Server from other networked storage products is its ability to run programs (called add-ins) that can automate certain operations on files, for example, virus checking.
But many of these deal with rather mundane server maintenance features or features useful to only a fringe of advanced users managing recorded TV shows, networked surveillance cameras, or automated home lighting. The product can be customized even further than that by those who have relatively deep technical knowledge.
Windows Home Server Is an 'Acquired Taste'
The PogoPlug will go a long way toward satisfying those who just want to easily share photos and other personal files with friends and family and even keeping photos a little safer.
Those who would like a bit more control as well as more features around media serving in the home, though, will find the Stora delivers many of the benefits of the more expensive Windows Home Server in a more affordable, less complex package, although many may be irked by the annual fee for making the most of the product.
Windows Home Server is an acquired taste and could certainly qualify as a choice that a network administrator would use for home. Its whole approach would benefit from the kind of streamlining and simplification that Microsoft achieved with Windows 7.
Ross Rubin (@rossrubin on Twitter) is executive director of industry analysis at The NPD Group (@npdtech on Twitter). He blogs at The NPD Group Blog as well as his own blog, Out of the Box.