— -- An email scam has been specifically targeting Netflix's millions of subscribers, threatening to suspend their accounts if they don't update their billing information.
The email asks its readers to click the link, leading them to a fake Netflix homepage and prompting them to enter their private information, according to MailGuard, an Australian cybersecurity firm.
Netflix said it is aware of the ongoing scam, adding that the company takes security seriously and has measures in place to detect fraudulent activity.
"Unfortunately, scams are common on the internet and target popular brands such as Netflix and other companies with large customer bases to lure users into giving out personal information," Netflix said in a statement to ABC News.
The company will never ask for any personal information to be sent over email and advises its subscribers to be careful of phishing emails that lead to false websites, according to its security page.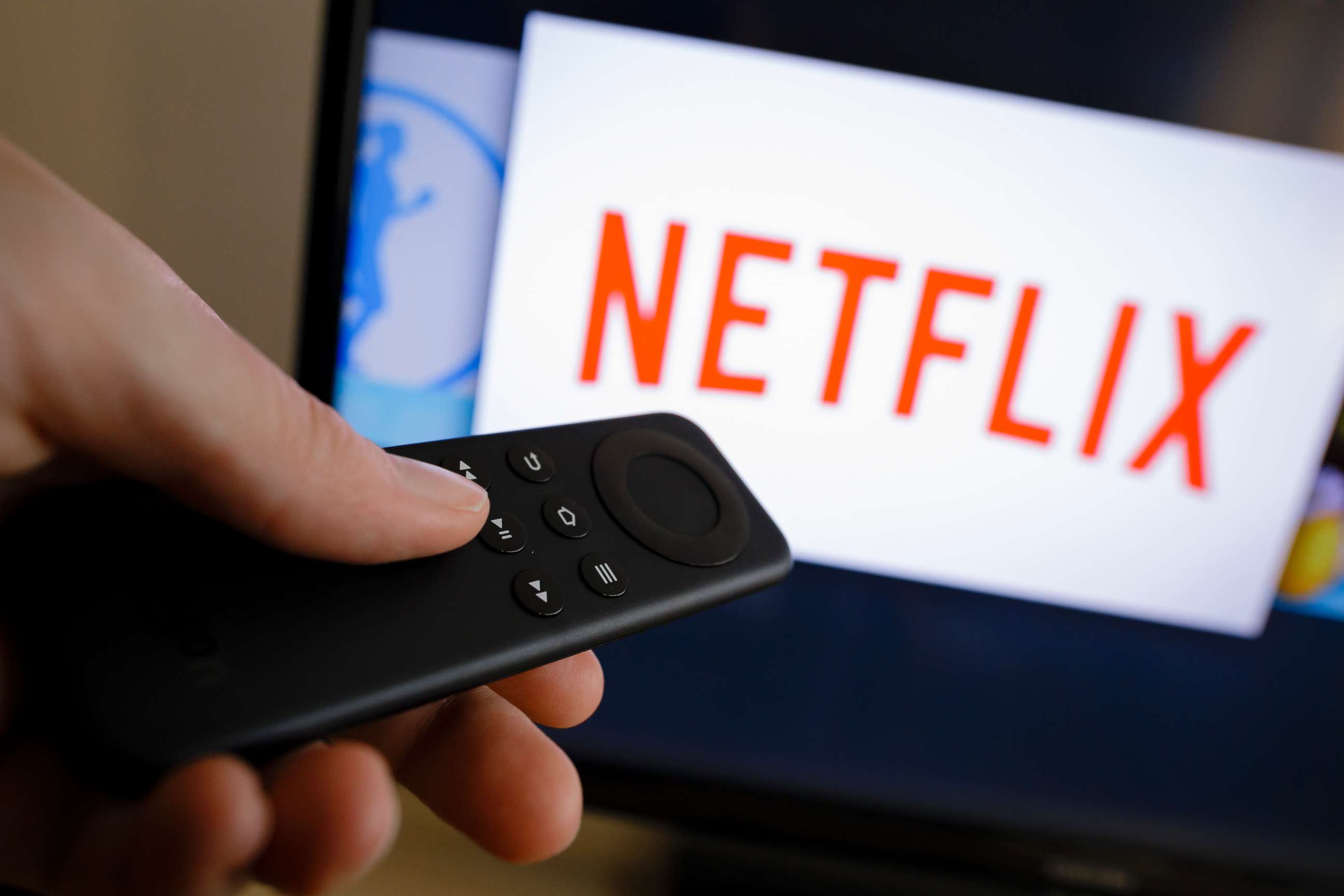 The phishing scam invites victims to use the fake online form to enter their address, driver's license number, credit card details and more, said MailGuard.
"Scammers can make their fake emails and bogus websites look pretty convincing, so it's always a good idea to check carefully that the email comes from the actual company domain and not a scammer," advised MailGuard on their company blog.