Apple's first event of the year took place on Tuesday afternoon and featured a slew of new announcements from the tech giant, including the unveiling of AirTags, the launch of its most advanced iPad Pro yet, a new purple hue for the iPhone and more.
The cryptically named "Spring Loaded" event kicked off at 1 p.m. ET from Apple's Cupertino, California, headquarters and the all-digital show was broadcast on the company's website.
As expected, the keynote announcement was the unveiling of the company's most advanced iPad Pro, featuring Apple's in-house M1 chip.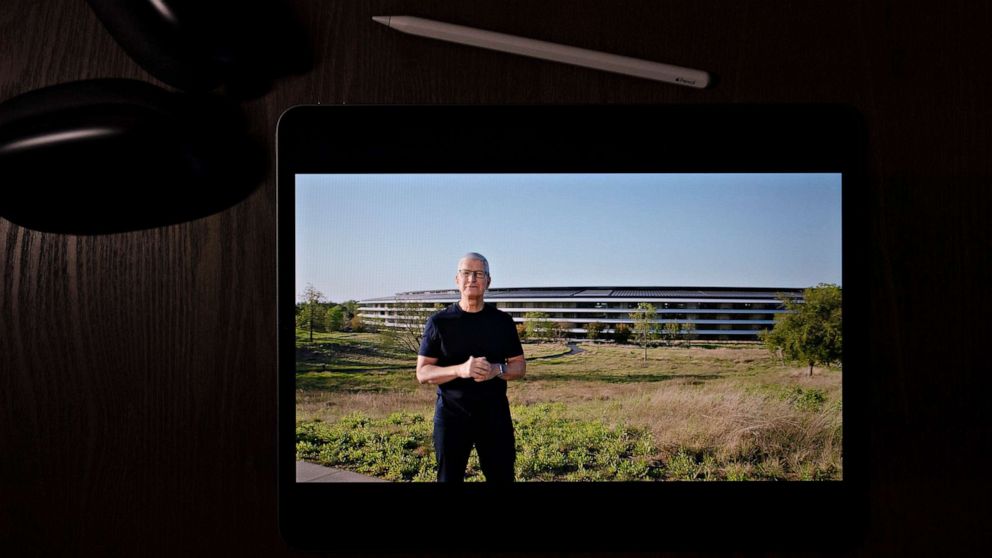 The new iPad Pro model features a "Liquid Retina XDR" display and cellular models with 5G capabilities. One feature of the new iPad Pro is an ultra-wide camera with "Center Stage," a capability that automatically keeps users in the center of a frame during video calls even as they move about.
The new iPad Pro is available for preorder on April 30 and will be available in the second half of May. It starts at $799.
Apple chief executive Tim Cook himself unveiled the "new, gorgeous purple" iPhone near the top of the event, calling the new hue "perfect for spring." Cook said the new purple iPhone 12 will be available for preorder starting on Friday and available on April 30.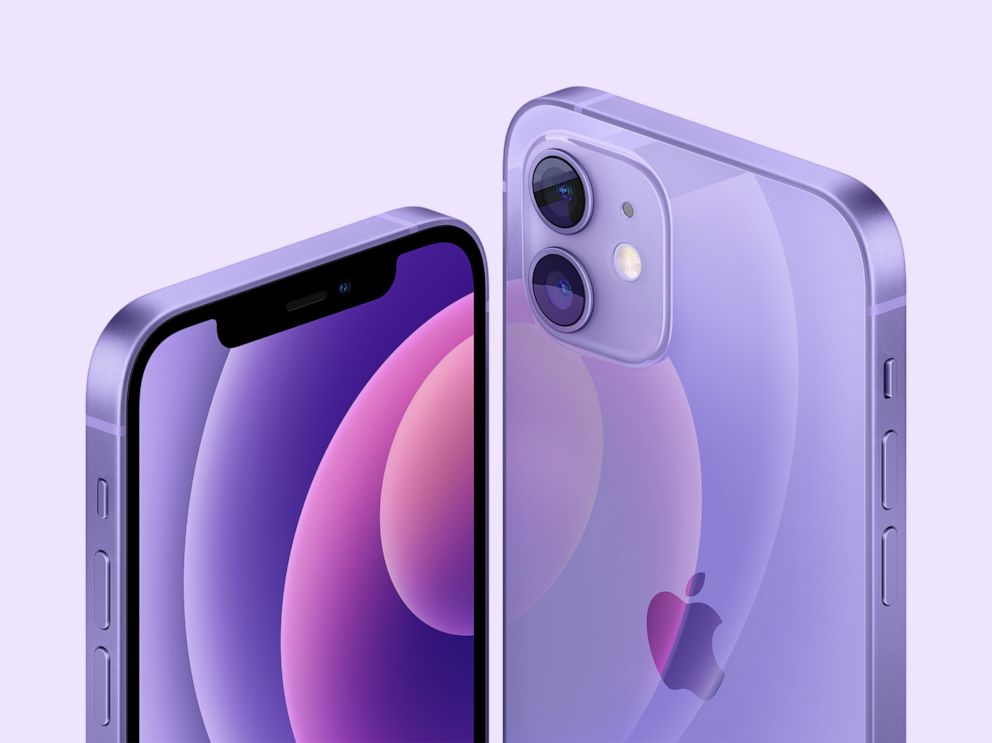 The company also launched its highly anticipated AirTags on Tuesday, a device inspired by the "Find My iPhone" feature. The small iPhone accessory device can be attached to keychains, luggage and more and lets users track down lost items with their phones.
"The next time the couch eats your keys, AirTag will help find them," Apple's engineering program manager Carolyn Wolfman-Estrada said.
She added that they were designed with privacy in mind, emphasizing, "AirTag is designed to track items, not people."
Safety features to discourage unwanted tracking includes unwanted tag detection and audible alerts from unknown tags, according to Wolfman-Estrada. The new device starts at $29, or a four pack for $99, with preorders starting Friday and availability on April 30.
Apple also introduced a redesigned iMac computer with a thinner design and its in-house M1 chip. The new iMac is 11.5 millimeters thin and features a 24-inch 4.5K Retina display. It is available in seven different colors.
In a work-from-home era, the new iMac features its most advanced FaceTime camera yet and revamped mics and sound systems for better video conferencing. Preorders for the new iMac start on April 30 and the devices are set to be available in the second half of May. Prices start at $1,299.
Another announcement from Apple on Tuesday is Apple Podcast Subscriptions, a revamped service for podcasts that lets users subscribe to programs to listen ad-free, access additional content and more.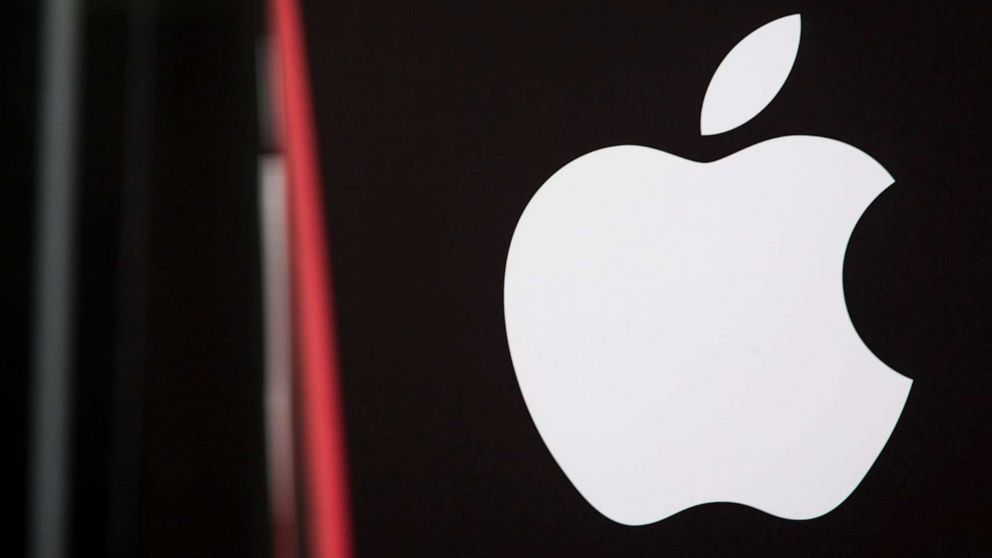 Finally, the company also unveiled its next-generation Apple TV 4K and rolled out a new Apple Card Family program, which allows people to share an Apple Card and track spending and credit in a new platform.
"What a great day of announcements," Cook said at the event's close. "We can't wait to get these new products into your hands and see all of the amazing things you'll do with them."