Facebook has promised to ban foreign-funded ads related to Ireland's upcoming abortion referendum. The move comes amid concern from experts that some campaign ads were being funded by U.S. based anti-abortion groups.
"Today, as part of our efforts to help protect the integrity of elections and referendums from undue influence, we will begin rejecting ads related to the referendum if they are being run by advertisers based outside of Ireland," Facebook said Tuesday in a statement posted on its website.
Ireland is due to vote May 25 on whether or not to repeal the 8th Amendment to its Constitution, which bans abortion in nearly all circumstances. A yes vote would leave the way clear for the government to implement more liberal abortion laws.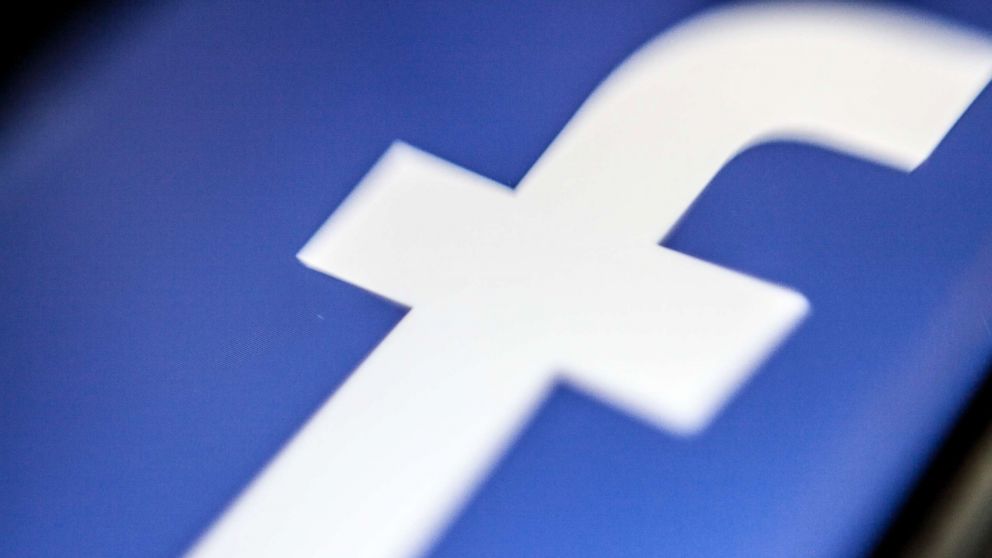 Facebook launched its new "View Ads" tool in Ireland on April 25, in an effort to make ads on the platform more transparent in the run into the referendum. However, critics pointed out that through Facebook's tool allowed users to see all ads posted on Facebook, it did not give voters any information about who the advertisers were or who was paying for them.
Some ads initially used by U.S. based pro-life campaigns appeared on Irish referendum "No" campaign Facebook ads. American pro-life groups like "Let them Live" also openly posted online fundraising campaigns to help their supporters travel to Ireland to influence the vote.
"How do we know who's paying for these ads? What obligation is there for advertisers to say who they are and what they represent?" Gavin Sheridan, an Ireland-based transparency advocate and CEO of Vizlegal, an online platform that makes legal information accessible, told ABC News.
Irish member of Parliament Timmy Dooley also criticized the social media company last week after an anti-abortion YouTube video, purporting to be a news report from national broadcaster RTE, appeared on a paid Facebook post.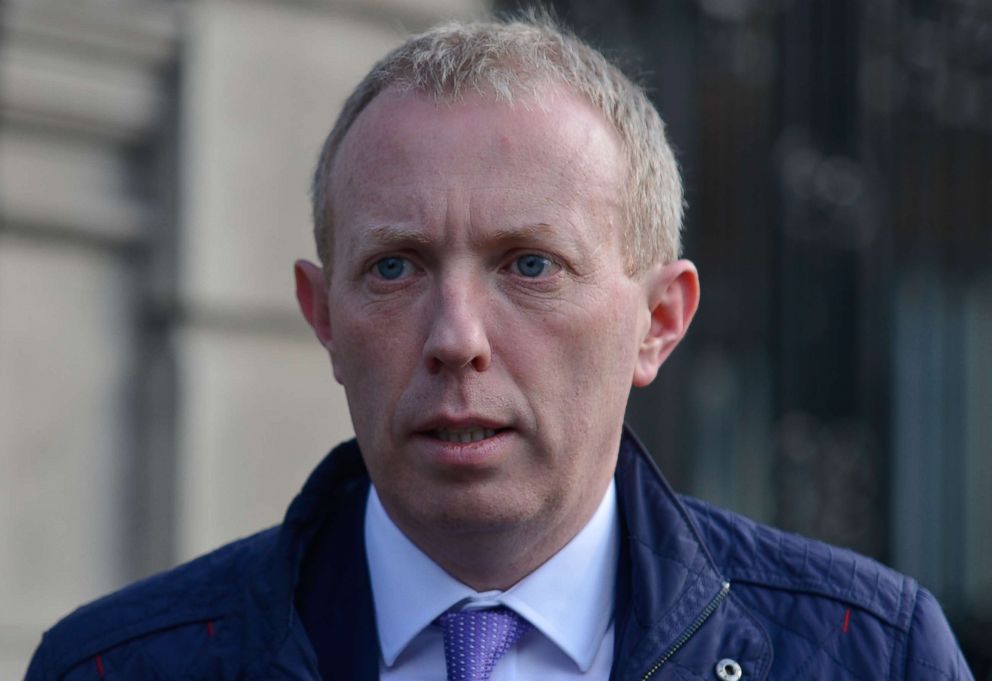 "Facebook are, as always, reactive," Sheridan said in response to Tuesday's announcement, but he remains skeptical on the social network's ability to restrict advertisers without any external supervision.
"Why are we allowing Facebook to self-regulate? Who is setting the verification parameters, Facebook or lawmakers" he asked.
Facebook will use an internal verification process that requires the advertiser to be a resident of the country where the election takes place to ensure foreign-funded ads don't appear on the social network.
"We feel the spirit of this approach is also consistent with Irish electoral law that prohibits campaigns from accepting foreign donations," said Facebook in a statement.
Political parties and groups from the "Yes" and "No" campaign will also be able to report any concerning Facebook ads.
Facebook is on schedule to launch a new transparency tool for political advertisers in the U.S. this June, the company told ABC News.
Political advertisers will have to go through an authorization process to verify who they are and who is funding the ads.
The new rules for Irish referendum ads will start immediately on Tuesday. It will be interesting to gauge its effectiveness ahead of the June launch in the United States as midterm primaries get underway Tuesday as well.