This is a Digital Trends story.
Google just unveiled the Pixel 4. Google wasn't shy about the fact it had another phone coming, and it unveiled the latest Pixel at the Made by Google hardware event on Tuesday.
The Google Pixel 4 and Pixel 4 XL are the headline acts at the event, but that doesn't mean there won't be some other reveals. Google has its fingers in so many pies that it's a safe bet we'll be seeing more than just a pair of new flagship phones. With rumors mentioning a new laptop and new smart home devices, here's what you can expect to see at Google's event on October 15.
Wondering how to watch the Google event? Check out our guide.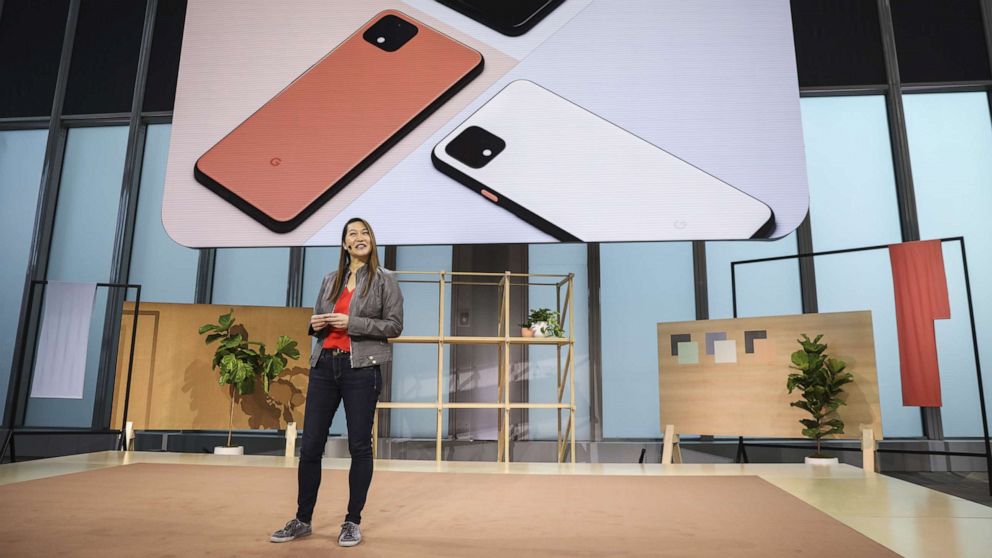 Pixel 4, and Pixel 4 XL