A 13-year-old girl was shot seven times in the face, neck, chest and hand at her Indiana middle school last month, her family said Monday.
Ella Whistler was in science class at Noblesville West Middle School on May 25 when a classmate allegedly walked in with two handguns and opened fire, authorities said. The teacher, Jason Seaman, immediately tackled the gunman, according to officials. Both Ella and Seaman were shot.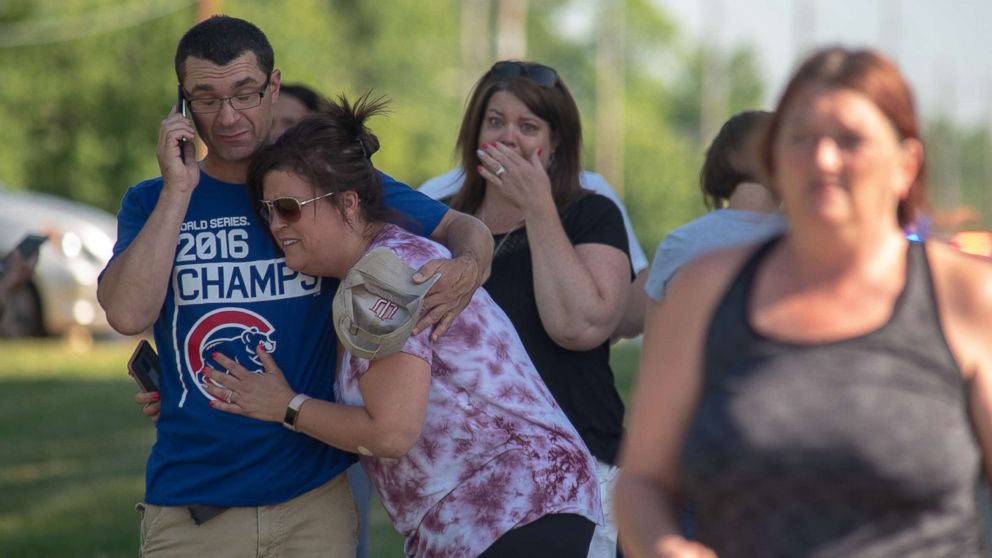 Ella underwent emergency surgery for suffering life-threatening injuries -- collapsed lungs, a broken jaw, ribs, clavicle and multiple vertebrae, and significant nerve damage -- her family said in a new statement on Monday.
Last week Ella was upgraded from critical to stable condition, her family said.
"Ella's parents are proud of her incredible bravery and strength in facing this unspeakable tragedy," the family said Monday. "She continues to make progress but faces a long road to recovery."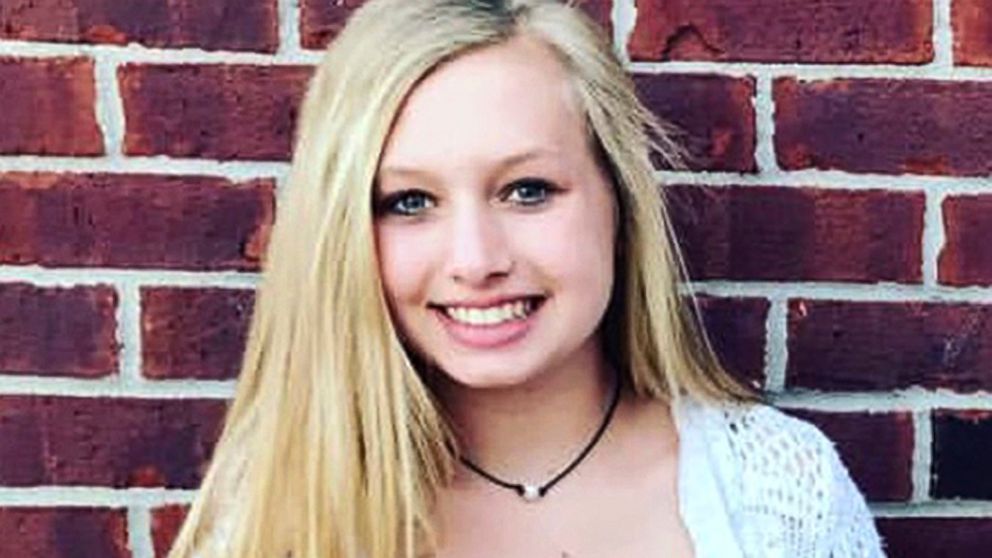 The teen will remain hospitalized "for the foreseeable future," the family said, but "she hopes to eventually return to her favorite activities of volleyball, cheerleading, and show choir."
Seaman, meanwhile, hailed by the school district as a hero, was quickly released from the hospital after the shooting.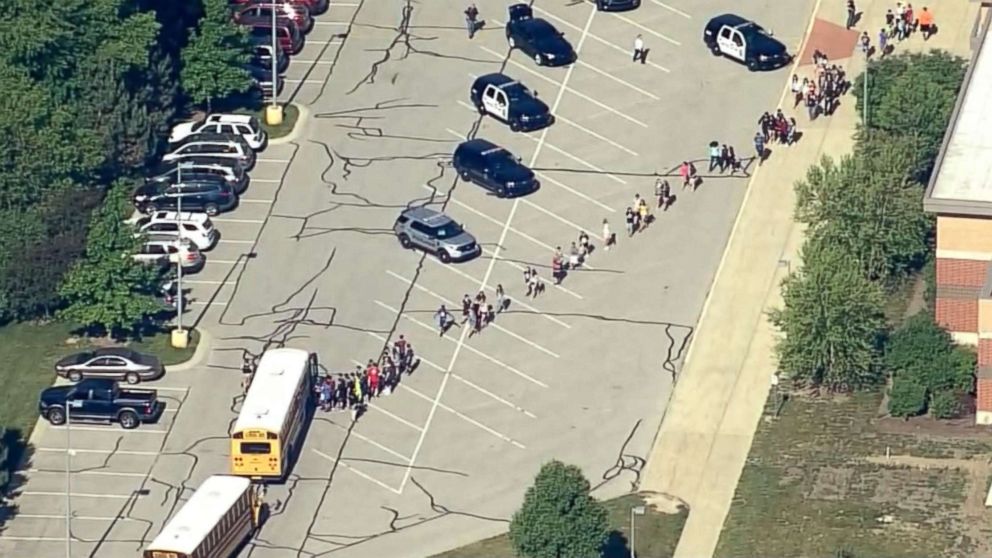 "I can't say enough of how proud of Ella I am," Seaman told reporters last week. "Her courage and strength at such a young age is nothing short of remarkable."
"We will spend the next days and weeks processing what happened and why," Ella's parents said in a statement on the day of the shooting, according to ABC affiliate RTV in Indianapolis.
"We'd like to thank everyone across the country who prayed for our family," they continued. "We've felt those prayers and appreciate each of them. We'd also like to thank the first responders, Noblesville police, Indiana State Police and the medical staff and surgeons."
ABC News' Rachel Katz contributed to this report.