A 17-year veteran of the Milwaukee Police Department who was "loved by everyone" was shot dead in the line of duty Wednesday, leaving behind a wife and three sons, police said.
"Words cannot describe the sorrow and anger I feel at this moment," said grieving Milwaukee Mayor Tom Barrett.
The shooting unfolded at about 5 p.m. local time when the officer, a member of the Milwaukee Police Department's special investigations division, checked on a suspect wanted on drug and gun violations, the Milwaukee Police said.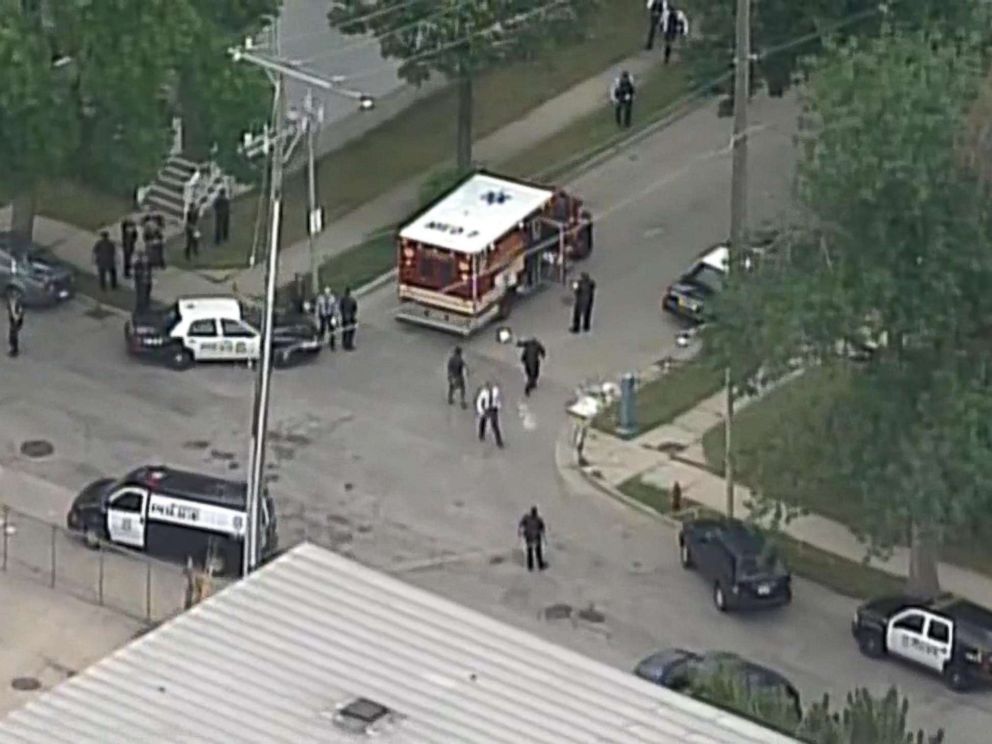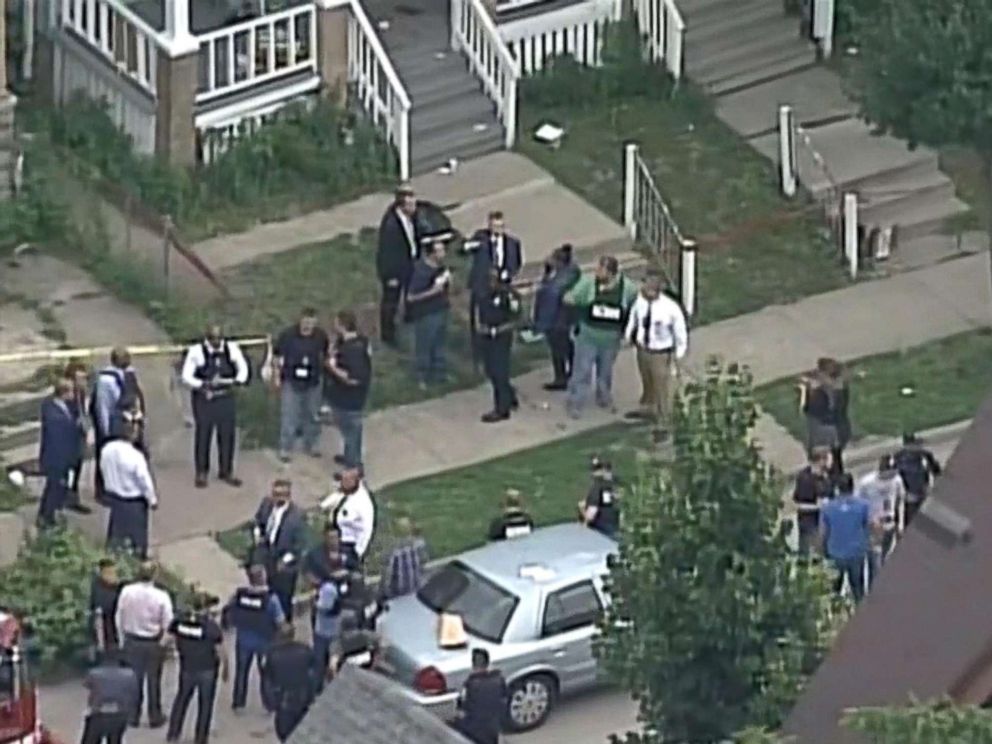 The suspect fired multiple times at police officers who returned fire, police said.
Officer Michael J. Michalski, 52, was struck and killed, police said.
The suspect, Jonathan Copeland, was not shot, police said. He was taken into custody and a weapon was recovered, police said.
Wisconsin Attorney General Brad Schimel said his "heart aches for Milwaukee PD, the city, and the family and friends of an officer killed while executing a warrant."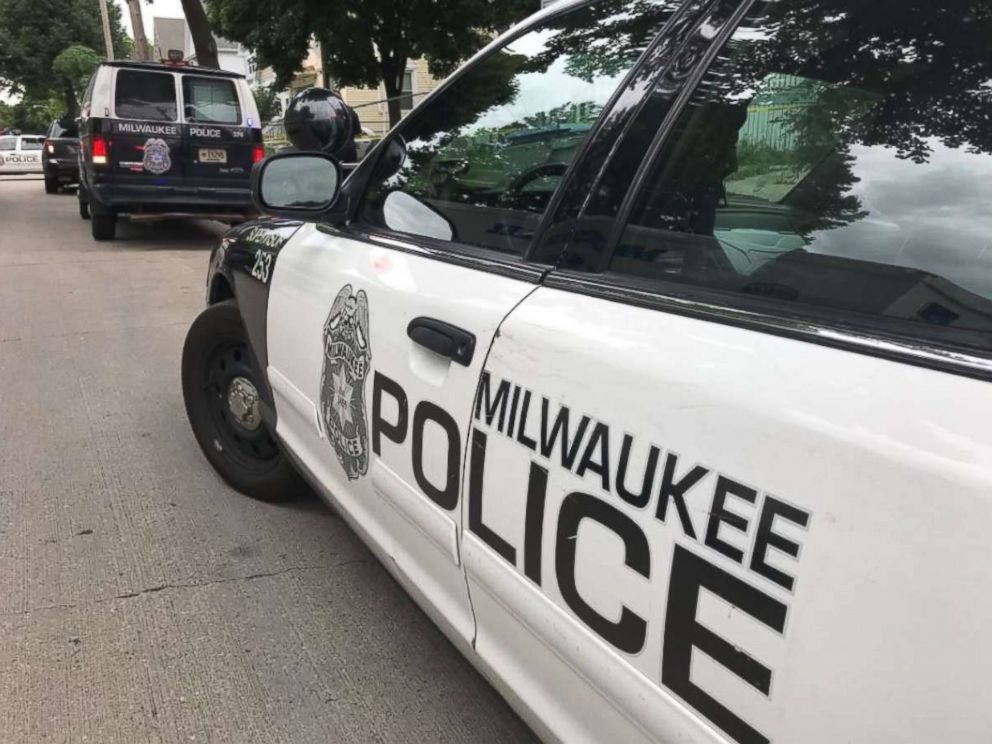 "Warrant officers are the 'tip of the spear' in law enforcement; they are heroes, going after the most dangerous people in our communities," Schimel continued in a statement. "Today this city lost a truly brave hero and committed guardian of the city, and my prayers will be with all who knew him in the coming days."
ABC News' Darren Reynolds and Jessica Zellermayer contributed to this report.