Among the hundreds of schools taking part in today's National School Walkout to protest against gun violence, the walkout especially hits home for Columbine High School in Colorado, where two students opened fire in April 1999, killing 12 of their fellow students and a teacher.
Though current Columbine students weren't born at the time of the massacre, 16-year-old Rachel Hill told reporters she thinks "it's inspiring" to be a Columbine student because it "inspires us to work harder for change."
"The scale of the walkout is extraordinary," Hill said, adding, "I hope by all of us doing this we can encourage people who can vote to make a difference."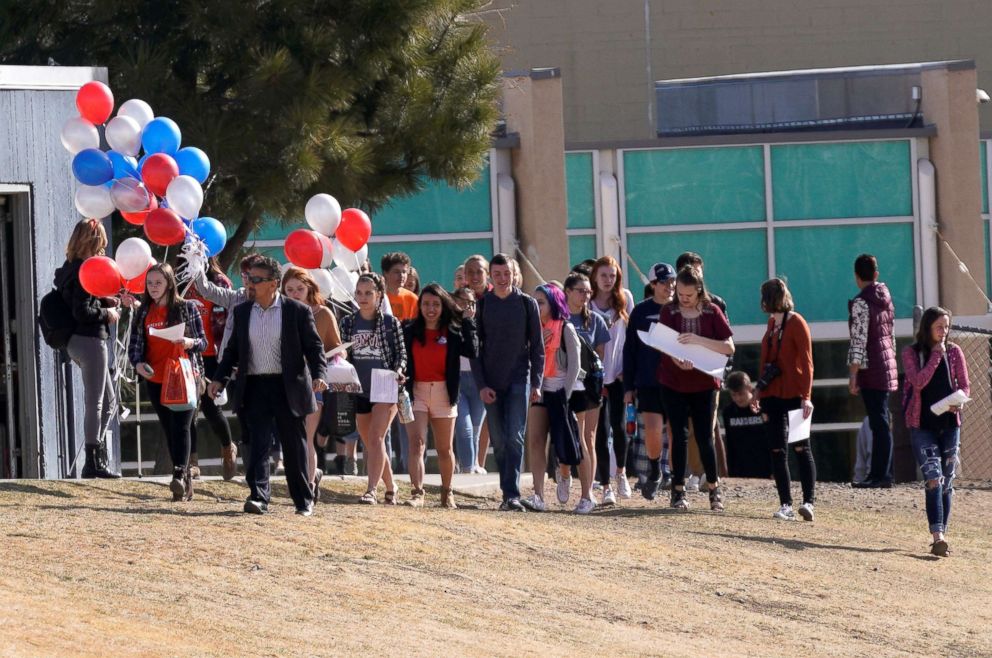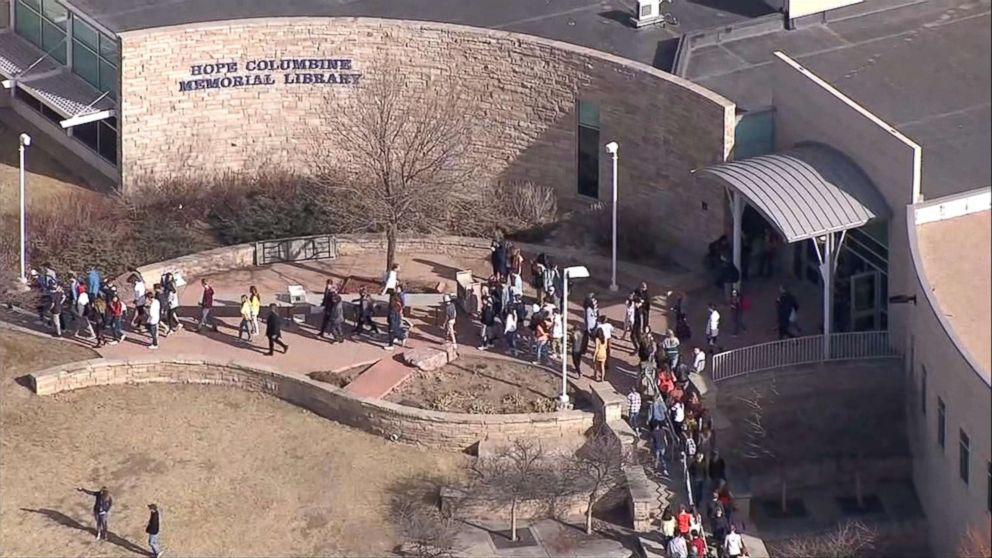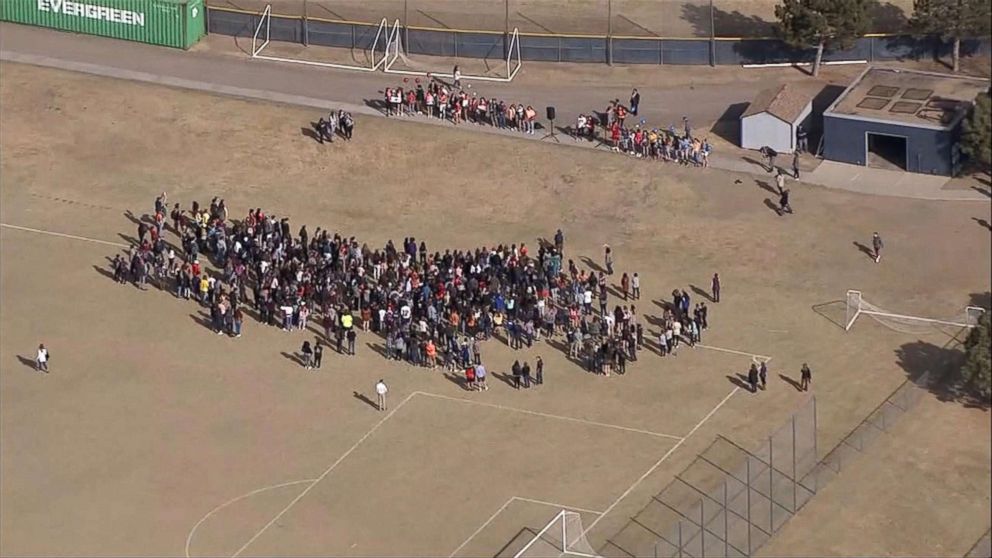 Thousands of students streamed out of schools around the country this morning to call on Congress to pass tighter gun control laws in the wake of the mass shooting at a Florida high school that killed 17 people last month.
The event, which began at 10 a.m. across every time zone, was officially scheduled to last 17 minutes -- one minute for each of the victims gunned down in the Feb. 14 massacre at Marjory Stoneman Douglas High School in Parkland, Florida. But many students are rallying for much longer.
The Columbine students who walked out at 10 a.m. local time today gathered on the school's soccer fields with red, white and blue balloons, according to The Denver Post. They read names of those lost in the Stoneman Douglas and Columbine shootings.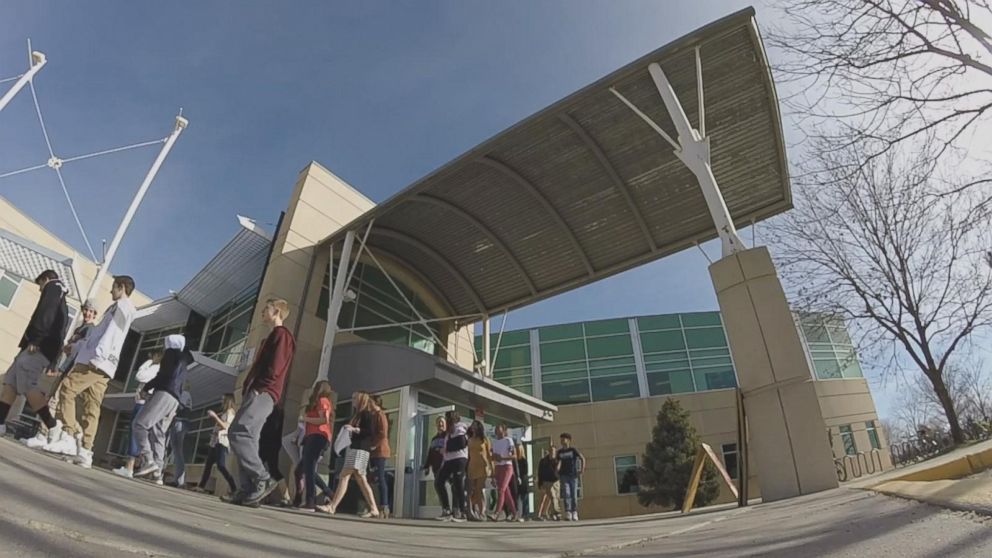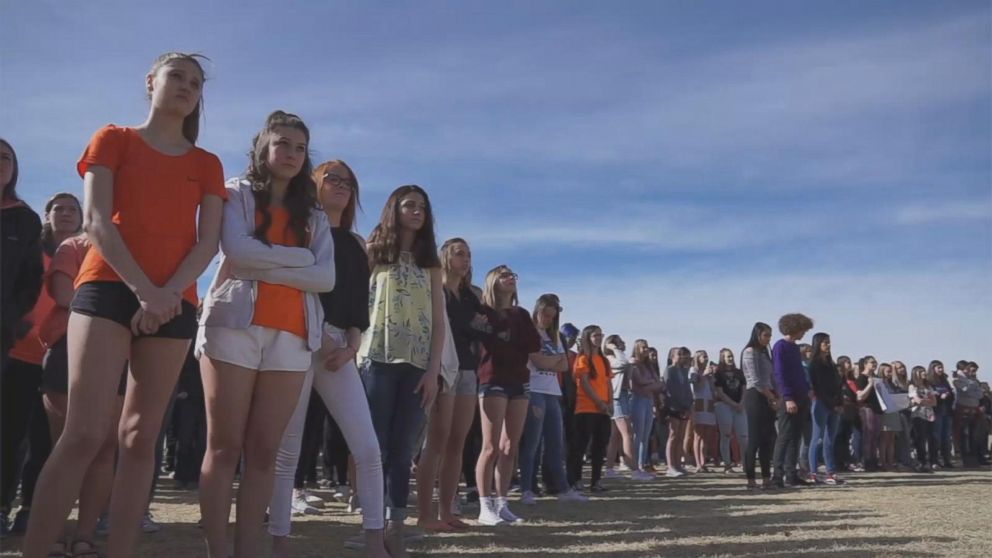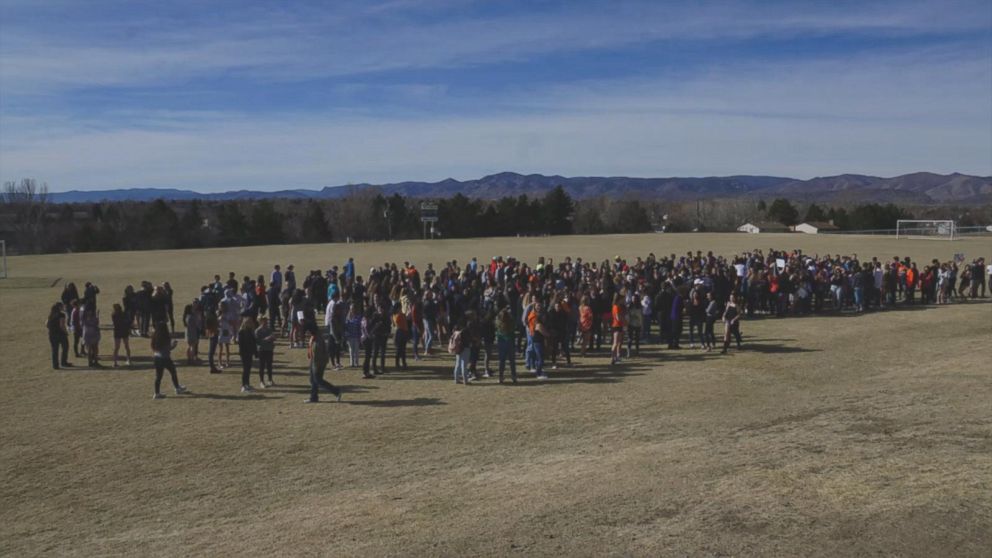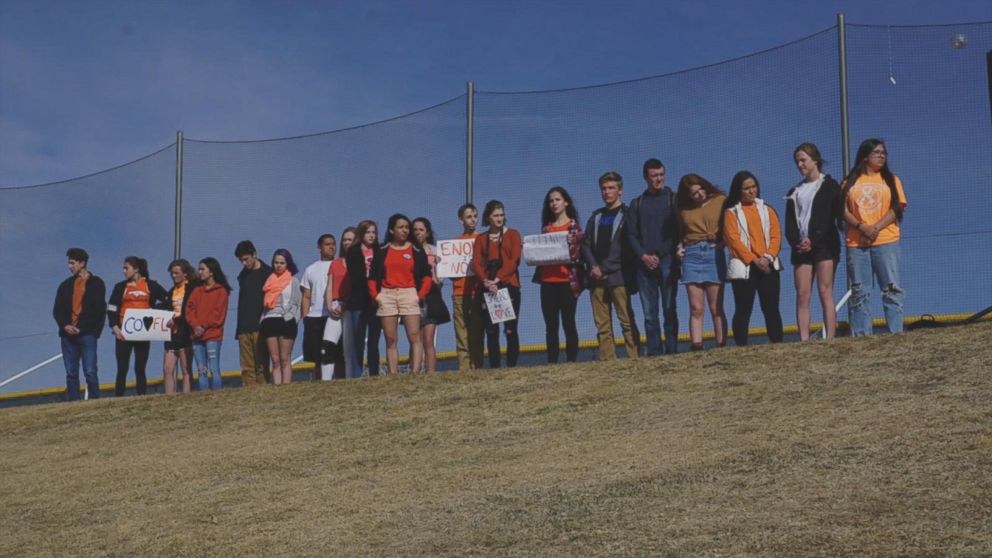 "There's always the possibility that we'll walk into our schools one day and never walk out," one Columbine student told her fellow classmates during the walkout. "For those who believe we are too young to have opinions on this ... we are a generation who has grown up with mass shootings and we are the ones who have to live through these tragedies. It is up to us to be the change we want to see."
The students also released the balloons for the victims and tied ribbons to a fence at the school.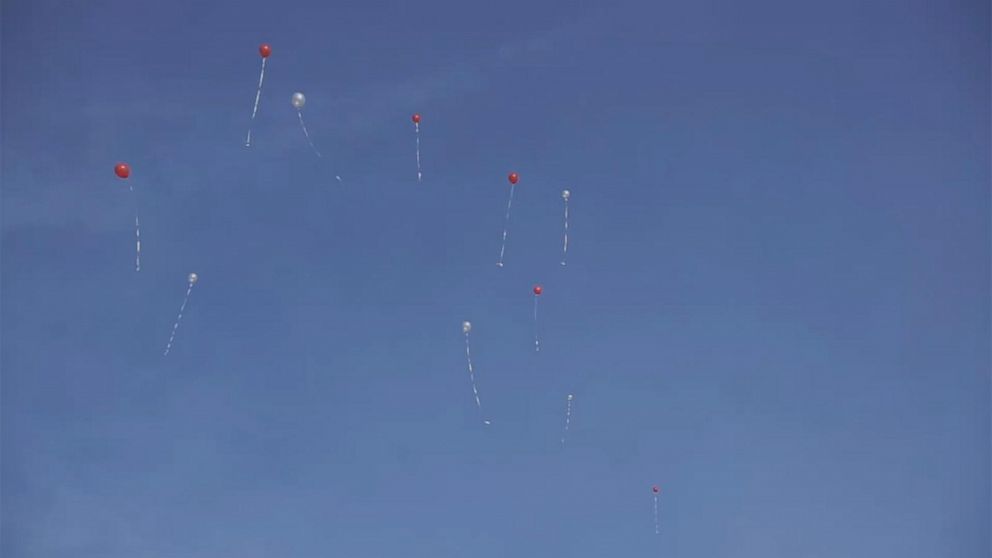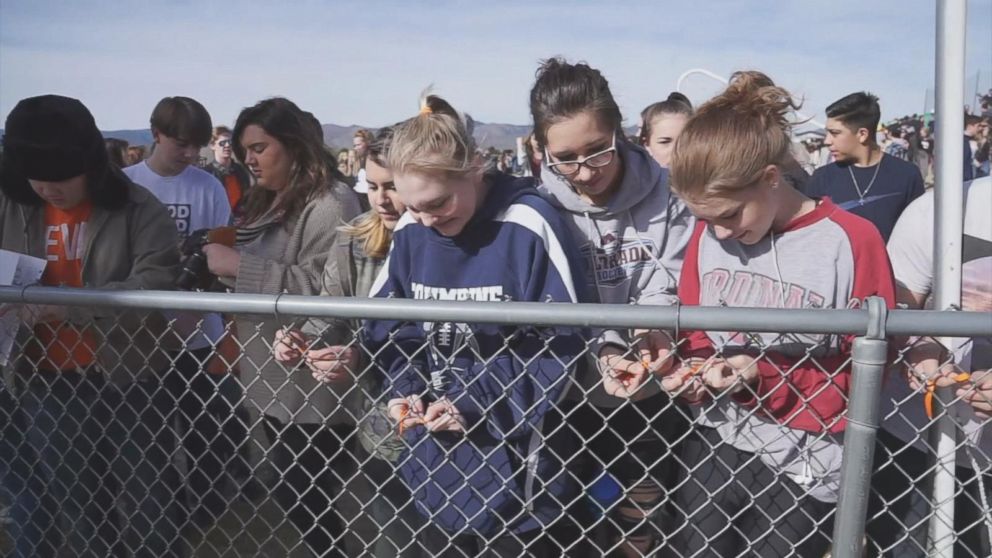 According to the district, students who chose to participate in the walkout would remain on school grounds and then return to class.