2 men arrested for allegedly sabotaging 4 Washington state power substations on Christmas
The attacks left thousands of customers without power.
Two men have been arrested and charged for allegedly sabotaging four electrical power substations in Washington state, leaving thousands without power on Christmas, according to newly unsealed court documents.
Matthew Greenwood, 32, and Jeremy Crahan, 40, both of Puyallup, Washington, were arrested on Dec. 31 in connection with the attacks, federal prosecutors said Tuesday. They both have been charged with conspiracy to damage energy facilities, while Greenwood also faces a count of possession of unregistered firearms, according to the criminal complaint.
The break-ins occurred at two Tacoma Public Utilities substations and two Puget Sound Energy substations, authorities in Pierce County said. They were reported between 2:39 a.m. and 7:25 p.m., with the perpetrators breaking in by cutting a chain-link fence or padlocks before manipulating a break or switch at the substation, according to the complaint.
The attacks left more than 15,500 customers without power and caused approximately $3 million in damage to the two Tacoma Power substations, according to the complaint.
Surveillance footage from one of the attacked substations allegedly captured Crahan's vehicle -- a 1999 Dodge pickup truck -- and one of the suspects at the scene at the time of the attack, according to the complaint.
FBI investigators were able to identify two phones in the vicinity of each of the four substations during the attacks, which led them to Greenwood and Crahan, according to the complaint.
FBI then put both under "essentially continuous surveillance" in the days leading up to their arrest, the complaint stated. Greenwood was detained while wearing clothing that matched in part what was seen on the suspect in the surveillance footage, and two unregistered short-barreled firearms -- including one equipped with a make-shift silencer -- were found during a search of his trailer, according to the complaint.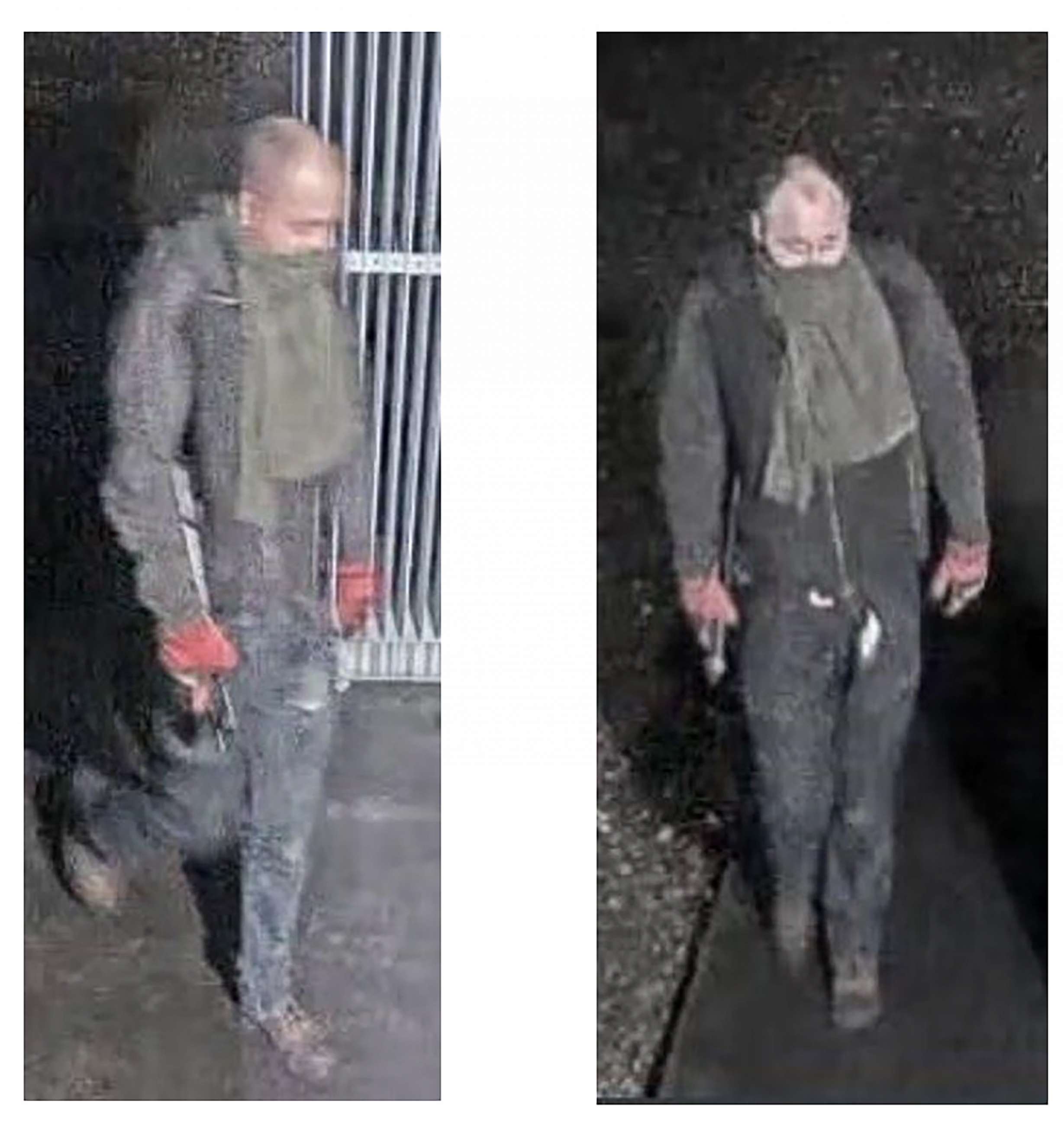 Greenwood allegedly told the FBI that he used bolt cutters to enter the substations, while Crahan acted as their get-away driver and that the two disrupted power to commit a burglary at a local, unidentified business, according to the complaint.
Online court records do not list attorney information for either suspect.
If convicted, conspiracy to attack energy facilities is punishable by up to 20 years in prison, while possession of an unregistered firearm is punishable by up to 10 years in prison, prosecutors said.