It's been 25 years since Lorena Bobbitt cut off her husband John Wayne Bobbitt's penis after he allegedly raped her. Now, she goes by her maiden name Lorena Gallo, and said she's speaking out again to rewrite the tabloid narrative her story of alleged abuse took in 1993.
"25 years ago, my story got lost in the tabloids and it was basically just a big joke," Gallo said on "The View" Tuesday. "There's not a joke about domestic violence, there's nothing [to] joke about sexual assault."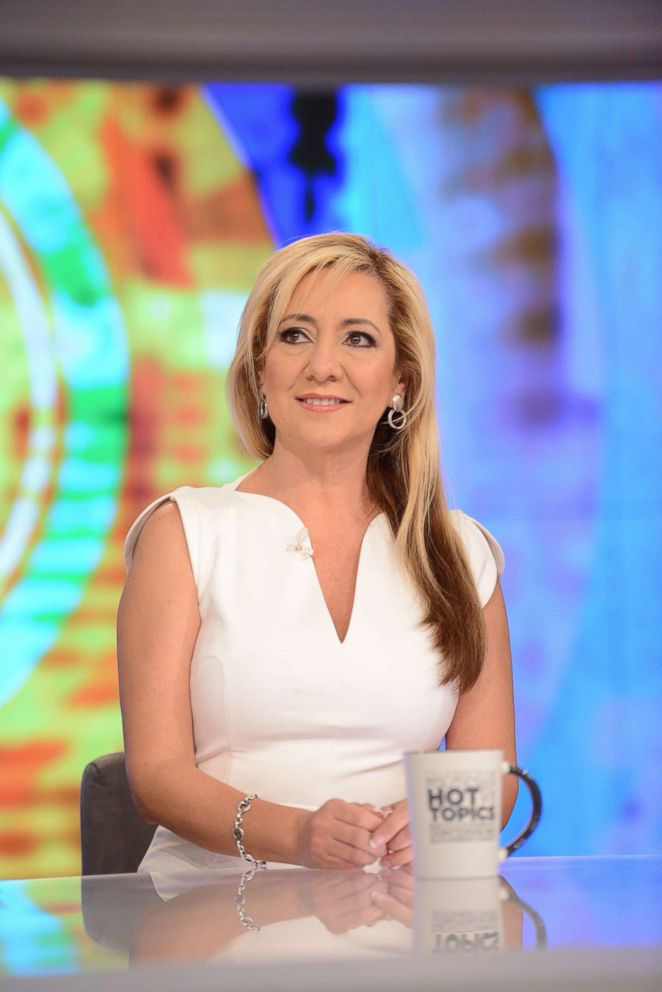 In the early morning of June 23, 1993, Lorena Bobbitt cut off her husband's penis with a kitchen knife and fled in what she said was a state of temporary insanity, throwing the organ into a field nearby.
Surgeons were able to reattach Bobbitt's penis. In a series of highly publicized trials, she was charged with malicious wounding but acquitted and spent five weeks at a psychiatric hospital.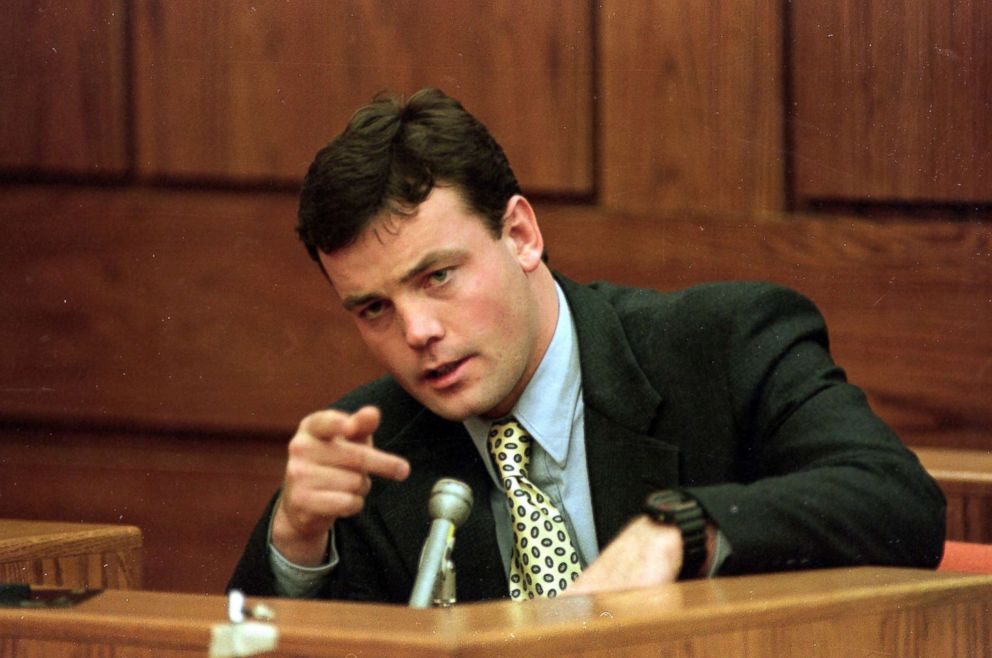 John Bobbitt has long denied allegations of abuse, telling ABC News in 2018 that he never abused her, and only tried to "subdue" Lorena when she became violent. He was acquitted of marital sexual assault in a separate trial.
She expressed her frustration on "The View" that "not one day passes by" when she doesn't see a story about the abuse of women in the news. "There's nothing being done about it!"
Gallo will appear in an Amazon docuseries discussing the impact of her story. She discussed why she chose to get involved.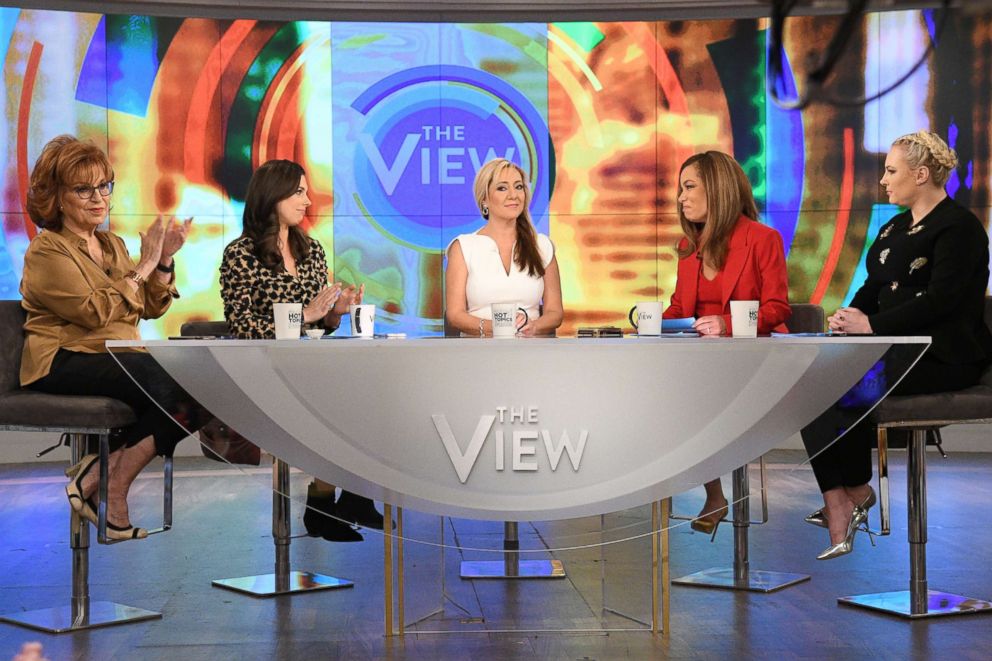 "As a mother, I have a child and eventually she's going to go to college. And I want my child to feel safe," she said. "Laws need to change and conversations about domestic violence need to be taken more seriously."
Asked whether she regretted the assault on her then-husband, she said "How could you regret something that wasn't planned? ... There was no plan."
She explained the act was a result of being "psychologically traumatized by him.". "One of the misconceptions people have about domestic violence is that it's only physical but it's actually psychologically it's traumatic, it's emotional, it's economic."
"Domestic violence does not discriminate -- it does not discriminate gender," Gallo said. "There's a lot of members of the LGBTQ [community] that is going through domestic violence right now... a lot of women and men. We talk about women because statistically there's more women affected by domestic violence than men."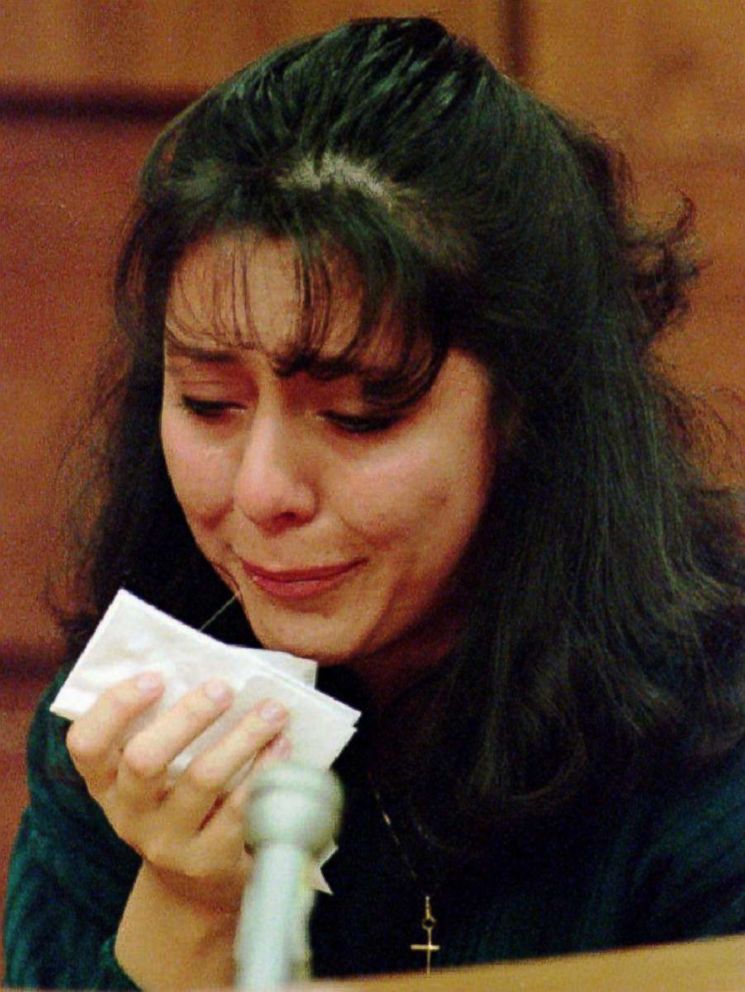 Gallo said her ex-husband's abuse has continued, claiming he repeatedly sent her love letters and tried to contact her via Facebook.
"That's part of the abuse too... it's about controlling the victim," She said. "I'm not engaging into his friendship."
Though Gallo said she was hurt by many taking her story and mocking its absurdity, she said she did understand "humor is in my story."
"People still connect with the fact that they [saw] a man losing his masculinity, and … we tend to neutralize all the shock... to bring humor into it," she said. "As humans, we introduce humor into everything, into our life. I understand that."
However, she said the problem with that is "domestic violence is not a joke" – and that element of her story was lost in the comedy.
"It was made a big joke... and people didn't see domestic violence [as] a problem... and it is a social epidemic," she said.
Gallo said that she's hopeful now with the reemergence of the women's movement.
"Things have changed, I applaud the #MeToo movement and Times Up… it actually gives us a voice... [these movements] give the victim a voice, and say you know what, 'There's no time to be silent anymore. It's time to talk about it," Gallo said.
"I'm glad to see there's more women in Congress, now we are going to work together and [laws] are going to change even more to protect the victims and women," she added.