— -- Two people have died in Florida after being struck by new high-speed Brightline trains on the state's East Coast Railway tracks, sparking concerns about pedestrian safety and calls for a federal investigation.
Brightline, whose trains run across several car crossings in South Florida, has been linked to two pedestrian fatalities since it debuted its passenger service there less than a week ago.
The most recent fatality occurred on Wednesday afternoon when a bicyclist was struck and killed by one of the company's high-speed passenger trains in Boynton Beach, Florida, about 30 miles north of Fort Lauderdale.
The victim, identified as 51-year-old Jeffrey D. King, of Boynton Beach, was trying to beat the fast-approaching train when he rode around the safety gates, which were down at the time, and attempted to cross the tracks, police said.
Another pedestrian, Melissa Lavell, 32, was fatally struck on Friday while trying to cross the tracks in Boynton Beach, according to police. The gates were down on that occasion as well.
In the aftermath of the fatalities, U.S. Sen. Bill Nelson, D-Fla., wrote a letter to the Department of Transportation on Wednesday, calling for a federal investigation into the security of the state's track crossings.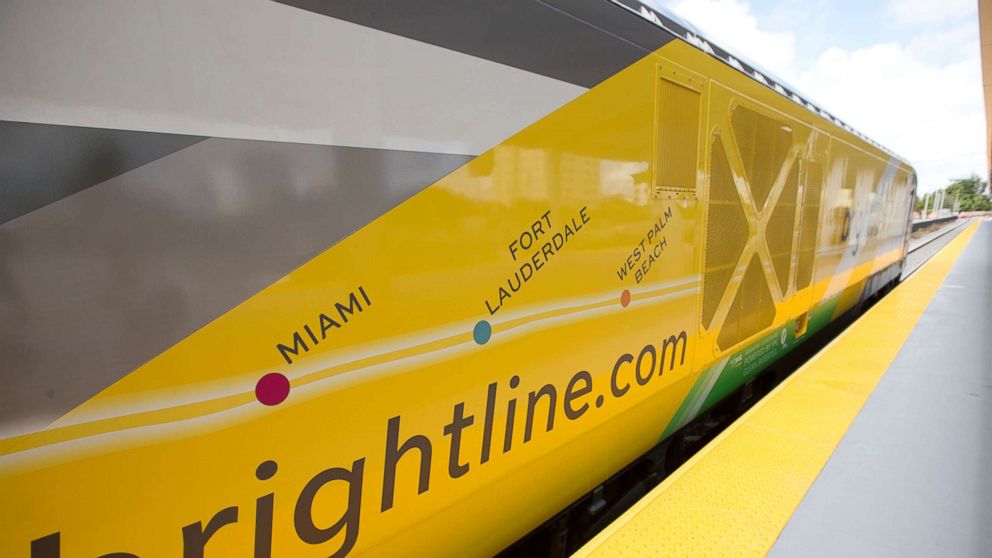 Nelson, the top Democrat on the Senate Commerce Committee, said Palm Beach County, Florida, where the accidents occurred, was "one of the highest counties for such incidents" and said the situation required "urgent attention."
"In Florida, we have seen the challenges of addressing grade crossing safety, where according to 2016 data the state is in the top ten for fatalities and collisions," Nelson wrote, according to a copy of the letter obtained by ABC News. "Tragically, this trend is continuing with two recent fatalities in Boynton Beach involving the Brightline high-speed train.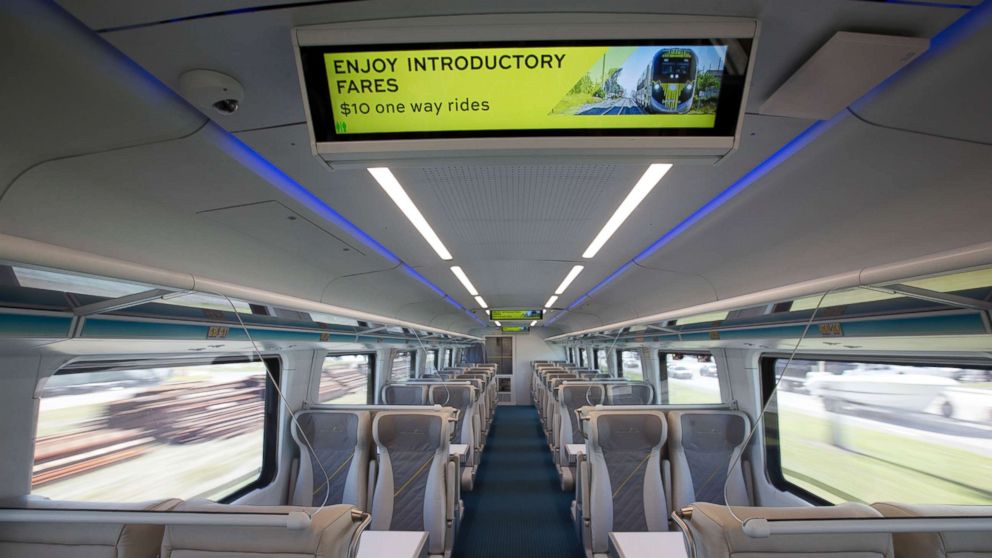 "While these investigations are ongoing, I urge you to examine these incidents and to review the safety of rail crossings, particularly for higher speed trains," he added.
Brightline, which plans to expand into Miami and Orlando soon, said it was cooperating with the investigation. It currently runs between West Palm Beach and Fort Lauderdale.
"Brightline continues to reinforce awareness and education," the company said in a statement. "It is critical that the public remains attentive when near any active railroad, always obey the laws and respect the safety devices that are in place to protect the public.
"Never try to beat a train," it added.