Three bodies found in the basement of an abandoned apartment complex in Highland Park, Michigan, are confirmed to be three Detroit rappers who went missing last month, according to the Michigan State Police.
The remains of 38-year-old Armani Kelly, 31-year-old Dante Wicker and 31-year-old Montoya Givens were found on Thursday.
Michigan State Police on Friday called it a homicide investigation.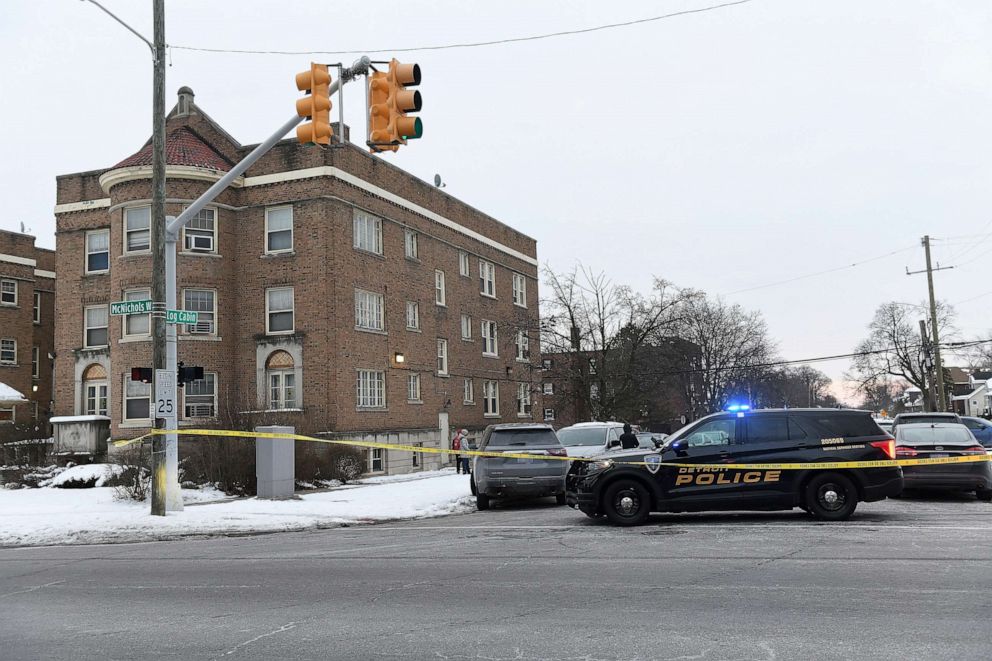 Police had been searching for the rappers who went missing after they were scheduled to perform at an event on Jan. 21.
Earlier this week, Detroit police said they were very concerned because there had not been any activity on the three men's cellphones or online accounts.
The three men were together for a rap event at Lounge 31 on Jan. 21, but that event was canceled at the last minute due to an issue with the DJ.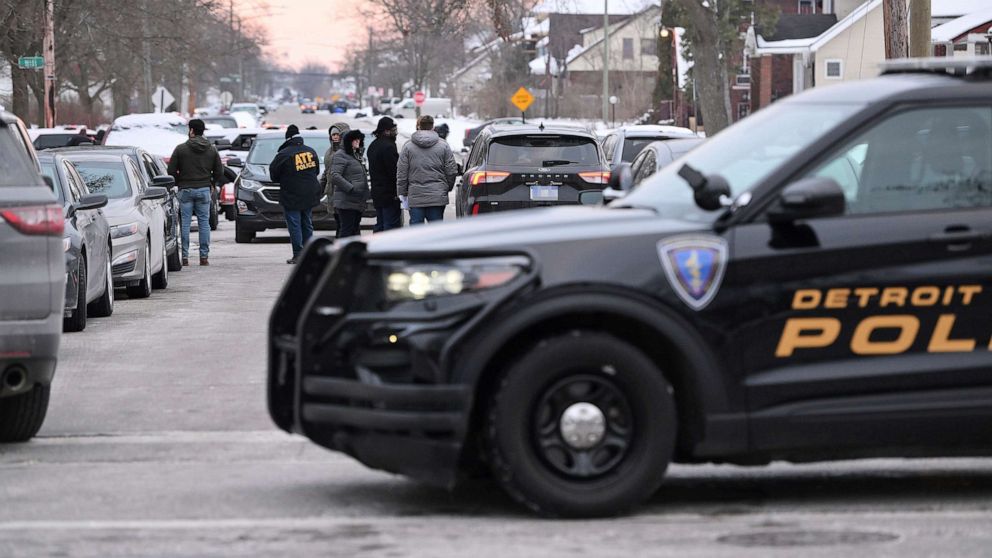 Police said they were unaware if the three men left the local bar together or what happened from that point, but know that the men were together at some point that evening.
A representative for Lounge 31 could not confirm to ABC News whether the three men arrived at the venue the day of the performance, but said they were cooperating with police.