The attorney representing a homeless veteran at the center of a battle over a $400,000 fundraiser in his name says all of the money raised is now gone.
Christopher Fallon, who is representing 35-year-old Marine Corps veteran Johnny Bobbitt, told reporters that he found out the money was gone during a conference call Tuesday morning with attorneys for Kate McClure, 28, and Mark D'Amico, 39, the couple who set out to help Bobbitt last year, ABC Philadelphia station WPVI reported.
McClure created a GoFundMe account to thank Bobbitt for his kindness after he used his last $20 to buy her gas when she broke down on Interstate 95 near Philadelphia, sharing his story to prompt more than 14,000 people to donate to the fund.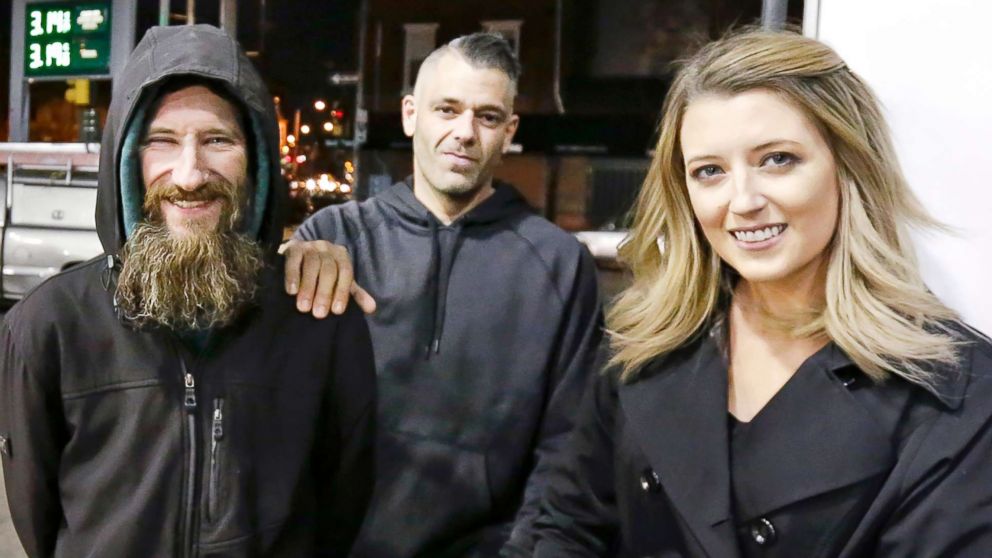 On Aug. 30, New Jersey Superior Court Judge Paula Dow ordered the couple to return the remainder of the funds to Bobbitt's attorneys after Bobbitt requested a temporary restraining order that would bar the couple from spending any more of it.
At the time, the amount left was in dispute. Fallon estimated during Thursday's hearing that more than $250,000 should be left, but during an appearance on "Today" on Aug. 27, McClure and D'Amico told Megyn Kelly that about $150,000 was left.
The couple used a portion of the money to buy a 1999 Ford Ranger and a trailer for Bobbitt -- both of which they placed in their names, according to a lawsuit filed against the couple.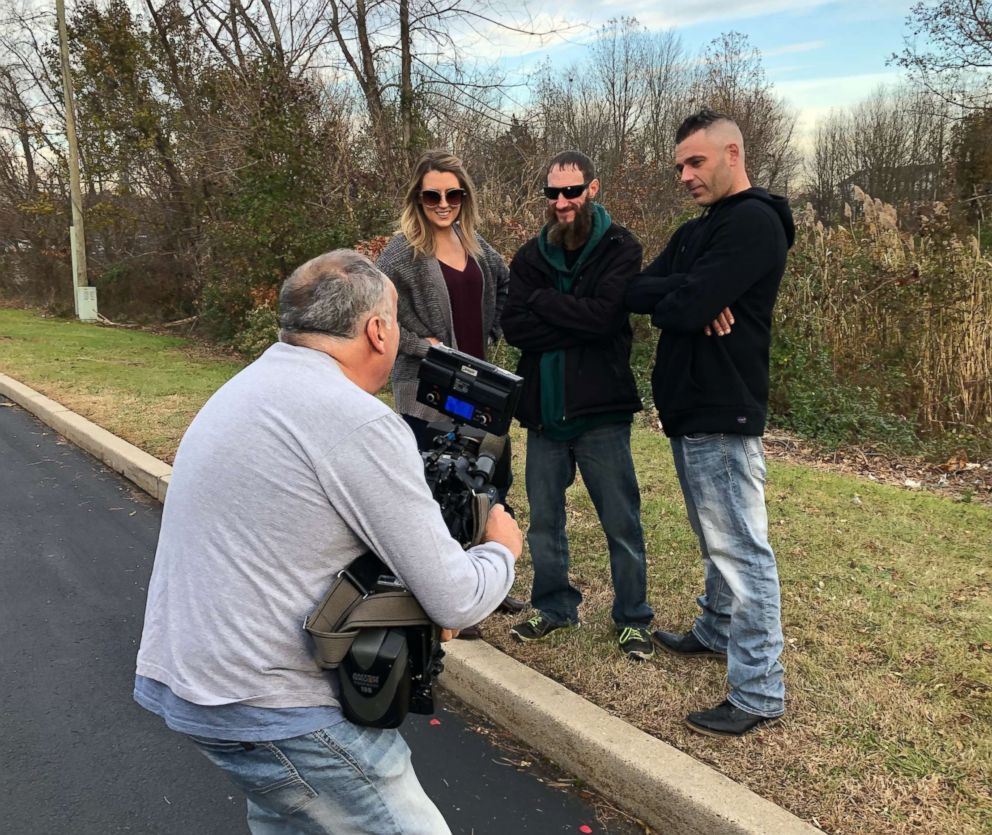 Bobbitt is "completely devastated" that "there is no money left," Fallon said, according to NJ.com.
"Where the money went, I have no idea," Fallon said.
GoFundMe announced Tuesday that it was working to ensure that Bobbitt "receives all of the funds raised on his behalf."
The company is assisting law enforcement in the investigating into the funds and has placed $20,000 in a bank account created by Bobbitt's attorneys to "provide assistance during the investigation."
"It's important to remember that our platform is backed by the GoFundMe Guarantee, which means that in the rare case that GoFundMe, law enforcement or a user finds campaigns are misused, donors and beneficiaries are protected," GoFundMe said in a statement.
Ernest Badway, the attorney representing the couple, told ABC News that they have no comment. ABC News could not immediately reach Fallon for comment.
Bobbitt's attorneys filed a lawsuit against the couple last week, claiming that the couple was committing fraud by spending the money on themselves.
During Thursday's hearing, Badway said he and the couple were preparing accounting to "show where the money went."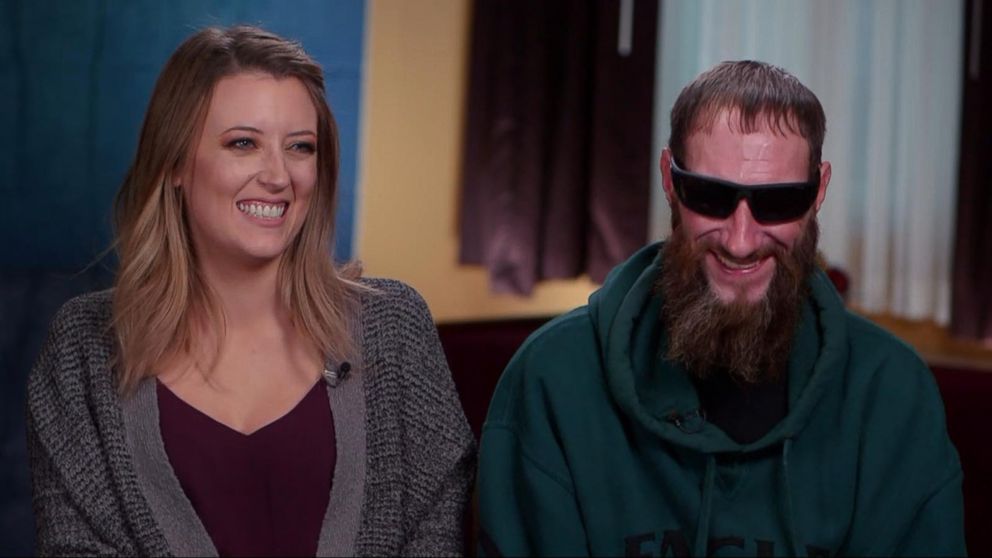 Bobbitt, who is back on the street, alleged in an interview with WPVI last week that McClure and D'Amico used thousands of dollars to go on lavish trips, shopping sprees and gambling.
Since creating the GoFundMe account on Nov. 10, McClure, an administrative assistant in New Jersey, has posted online footage that included spending New Year's Eve in Las Vegas, taking helicopter rides through the Grand Canyon, and multiple trips to New York City, including front row tickets to "The Book of Mormon," WPVI reported.
"Please don't rush to judgment," Badway said in court Aug. 30, adding that McClure and D'Amico had received death threats. "When you see it, the numbers that we're talking about are not that far off."
Bobbitt said he hesitated to retain an attorney at first because he did not want to "seem ungrateful."
"I wish it didn't come to this," Bobbitt WPVI. "I hate that it came to this."
The couple missed the Friday afternoon deadline to transfer the money, The Philadelphia Inquirer reported.
A hearing in New Jersey Superior Court is expected to take place Wednesday, according to WPVI.