Homeless veteran sues couple who raised $400K to help him
Johnny Bobbitt, Jr. claims the couple spent more than half of the money.
The homeless good Samaritan who gained national fame after the stranded motorist he gave his last $20 to raised more than $400,000 in his name is now suing her and her boyfriend, claiming the couple is committing fraud by taking more than half of the money for themselves.
On Tuesday, attorneys for Johnny Bobbitt Jr. filed the lawsuit in the Superior Court of New Jersey in Burlington County against Kate McClure, 28 and Mark D'Amico, 39.
Last year, Bobbitt, a 35-year-old Marine Corps veteran who was living on the streets of Philadelphia, gave McClure the last of the cash he had panhandled that day after she ran out of gas on Interstate 95, McClure wrote on a GoFundMe fundraiser she created on Nov. 10.
Bobbitt even instructed McClure to get back in her car and lock the doors before returning minutes later with a red gas can, McClure wrote.
At first, McClure showed her gratitude to Bobbitt by providing him with food, clothes and some cash.
Then, more than 14,000 people who were moved by Bobbitt's generosity and his unlikely friendship with McClure donated over $402,000 to the fundraiser, but Bobbitt is now back on the streets and worried that he may never see the bulk of the money, according to the lawsuit.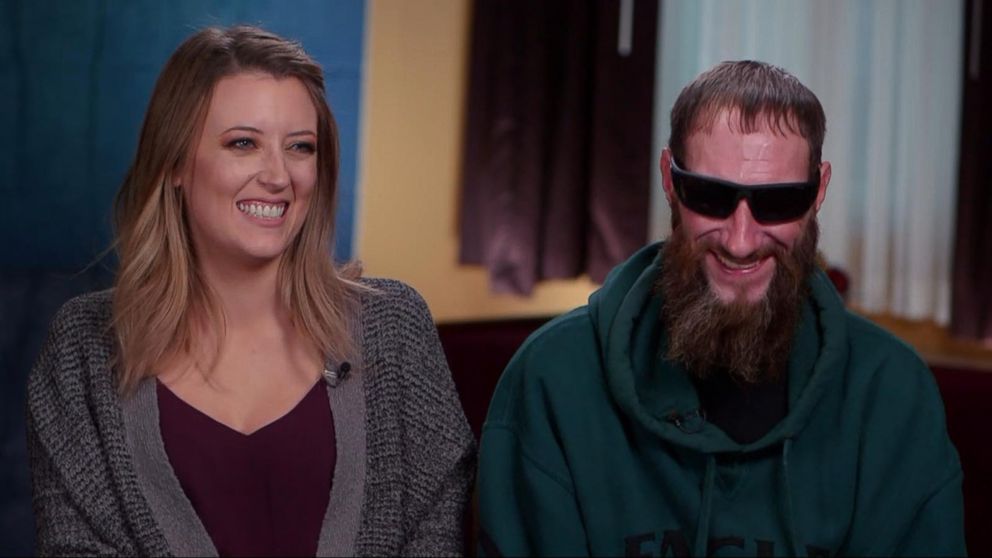 The couple initially provided Bobbitt with "some of the monies contributed" but have declined to provide him with access to the rest, according to the lawsuit.
Bobbitt alleges that the couple has spent more than half of the funds raised, treating it like their "personal piggy bank to fund a lifestyle that they could not otherwise afford," his attorneys wrote.
Bobbitt's drug addiction has relapsed and he is back on the Philadelphia streets panhandling for money after completing two stints in rehab, The Philadelphia Inquirer reported last week.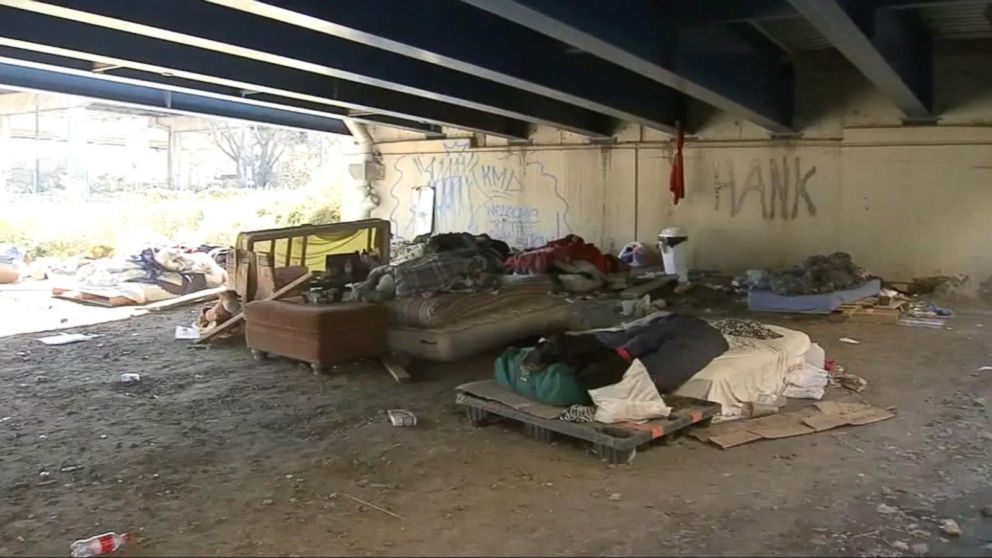 D'Amico told The Inquirer that he controls the money but would rather "burn it in front of him" than give Bobbitt the remainder of the funds. Giving Bobbitt the money would be like "giving him a loaded gun," since Bobbitt is addicted to drugs, D'Amico told the local newspaper.
Bobbitt's attorneys have also filed an application for an injunctive relief require McClure and D'Amico to refrain from dissipating any of the monies donated to the GoFundMe account and from using the funds for any other purpose other than to directly benefit Bobbitt, according to court documents.
Chris Fallon, one of the attorneys representing Bobbitt, did not immediately return ABC News' request for comment.
An update McClure had written on the GoFundMe account indicated that the couple tried to ensure the safety of Bobbitt's financial future. Two trusts were to be set up in his name, one to provide him a small "salary" each year and a retirement trust and another which was to "be wisely invested by a financial planner."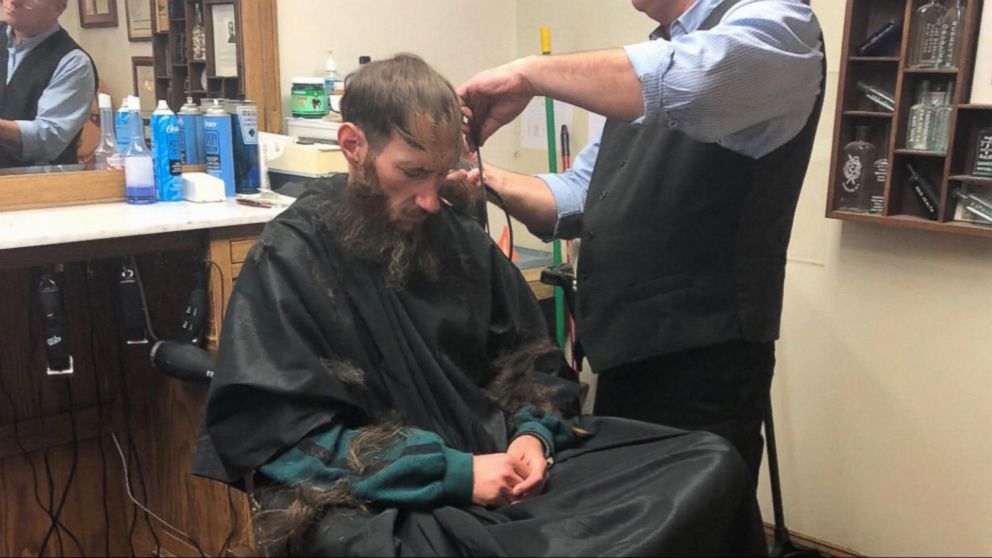 A bank account had also been set up for Bobbitt with funds for his every day needs that was intended to "get him through until he finds a job," and his one planned indulgence was to buy a 1999 Ford Ranger, the "dream truck he's always wanted," and a home of his very own, McClure wrote.
A formal trust for Bobbitt's benefit has not been created, according to the lawsuit.
Bobbitt is seeking compensatory damages and interest, funds of counsel fees and costs of the lawsuit and accounting of all funds donated to the GoFundMe account. In addition, the lawsuit is requesting the appointment of a receiver for the funds and for the funds to be deposited with the court.
McClure and D'Amico did not respond to ABC News' request for comment.