Seven people, including six children, are injured following a mass shooting at a schoolyard in Philadelphia on Thursday, police said.
A 2-year-old girl, 13-year-old boy, 15-year-old boy and two 16-year-old boys were shot in the schoolyard of the James G. Blaine School at about 5:52 p.m. Thursday, according to Philadelphia police. All were listed in stable condition at local hospitals, police said.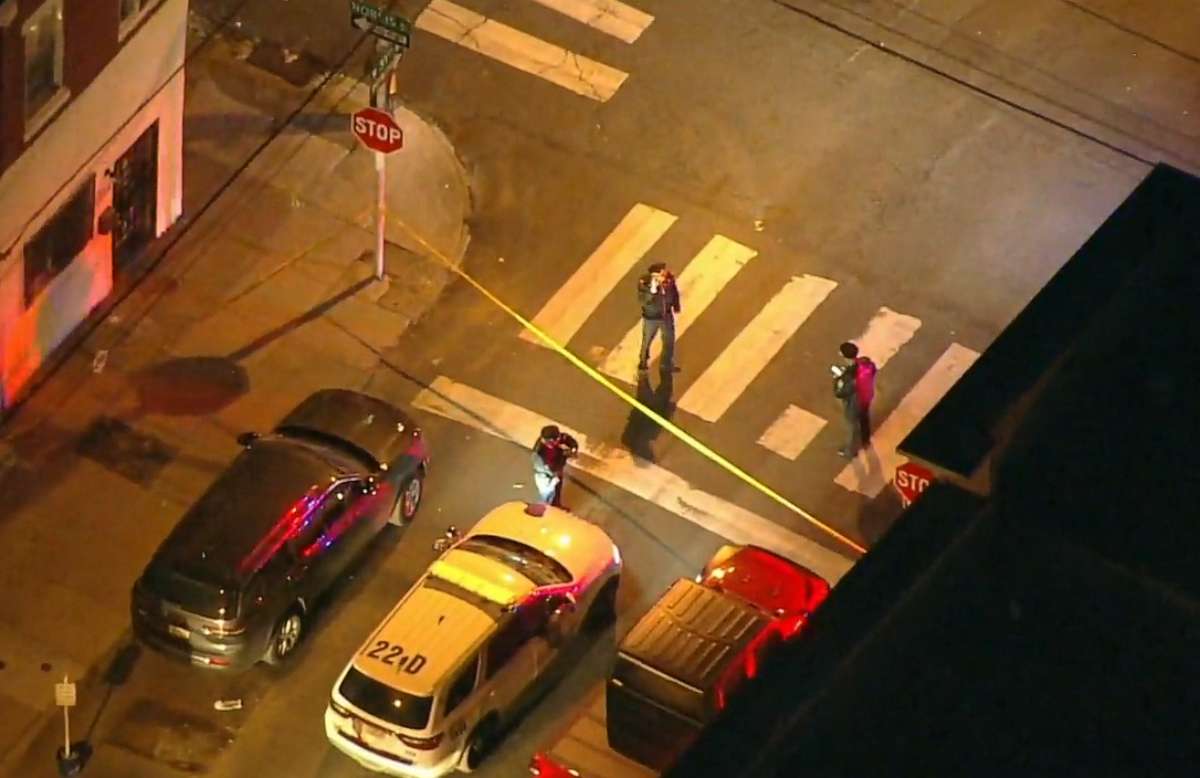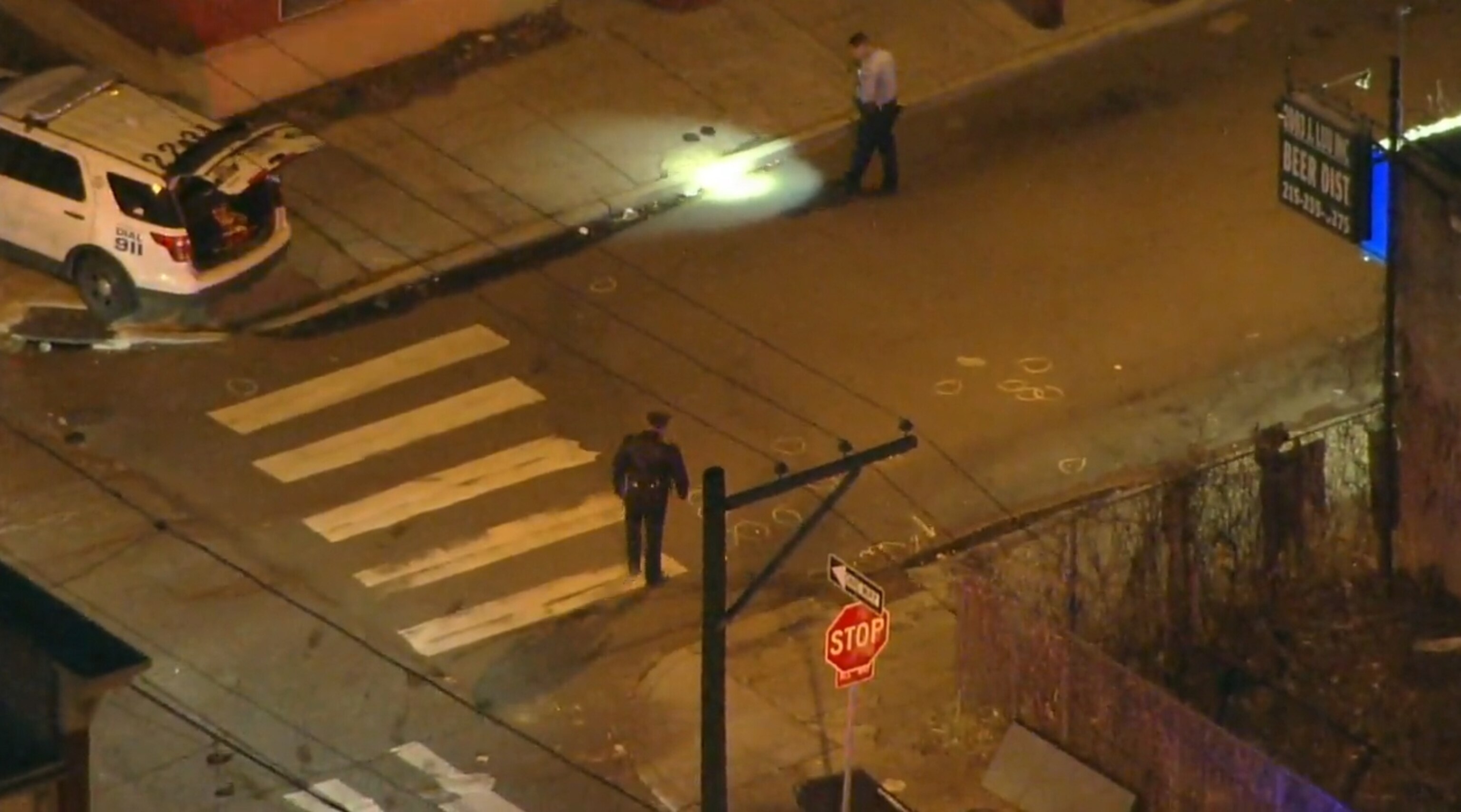 A 31-year-old woman was shot twice and is in stable condition, police said.
A 17-year-old boy was also grazed by a bullet and is in stable condition, according to police.
"This has been a fairly quiet portion of the 22nd District for quite some time now," Philadelphia Police Commissioner Danielle Outlaw told reporters. "So at this point we're piecing everything together to figure out if this is retaliatory, if some of those victims [were] intended or not."