Five people, including an 9-year-old boy, were killed Friday night at their Texas home by a neighbor who was armed with an AR-15-style rifle, police said.
A manhunt was underway Sunday for the suspect, identified by authorities as 38-year-old Francisco Oropeza.
The victims included three women, a teenager and a 9-year-old child.
Two female victims were discovered in the bedroom lying on top of two surviving children, authorities told ABC News.
Wilson Garcia, who owned the home, told ABC Houston station KTRK that his wife and son were among the victims.
Here is what's known about the victims so far:
Diana Velazquez Alvarado, 21
In an interview with ABC News, Velasquez Alvarado is described by her longtime partner Jefrinson Josué Rivera as a "warrior." The two were together for six years.
"She gave everything for her children," Rivera said. "She never had issues with anyone. She was happy, humble and caring. She was so attentive to her children, her friends, and to me."
Texas Gov. Greg Abbott previously described the victims as undocumented; however, Rivera said his partner was a lawful permanent resident.
Jose Jonathan Casarez, 18
Obdulia Molina Rivera, 31
Sonia Argentina Guzman, 25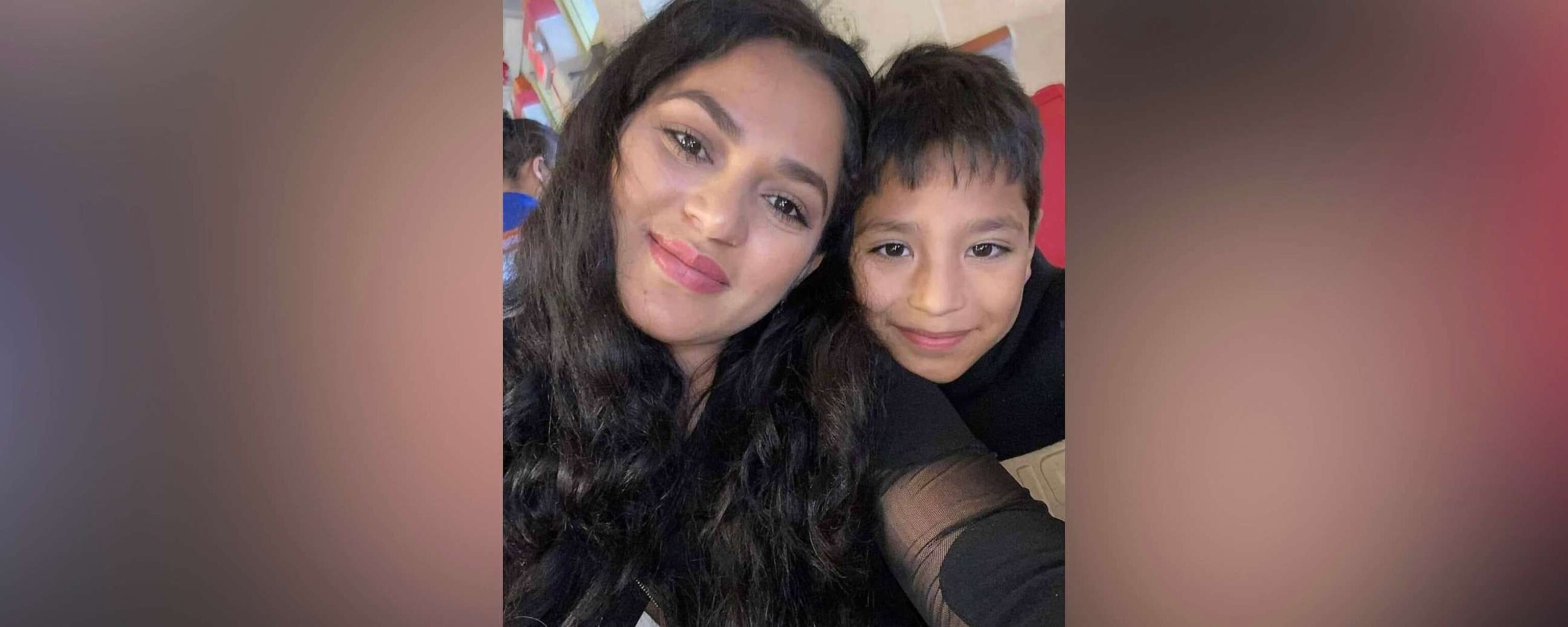 Daniel Enrique Laso Guzman, 9
Daniel's school district, Cleveland Independent School District, held a vigil in his honor and hosted crisis counselors for staff and students.
"Cleveland Independent School District is heartbroken learning the news concerning the death of one of our students. At this time, we cannot elaborate with information due to the ongoing investigation of the horrendous tragedy," the school said in a Facebook post.
ABC News' Peter Charalambous contributed to this report.