A 911 call on April 20 sent cops racing to an Arlington, Texas, home.
Officers were expecting to find an active criminal situation. Instead, with their guns drawn, they met the Ameen family, victims of a prank "swatting" call.
The Ameens' personal home security camera captured some parts of the exchange between the family and police officers that evening.
"I was actually shocked, I didn't know what was going on," Fawad Ameen told ABC News affiliate WFAA. "Yeah it was scary...I've never had guns pointed at me like that."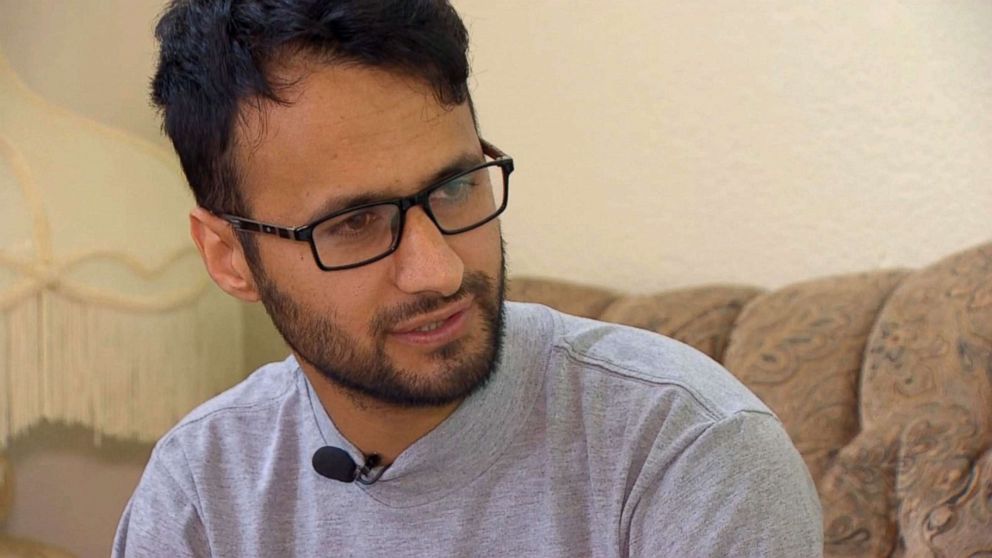 Ameen did not respond to ABC News' request for comment.
On the 911 call, a man with an accent can be heard saying, "I just shot my neighbor," and providing the Ameen home address.
Lt. Christopher Cook of the Arlington Police Department told ABC News that 15 officers responded to the scene. They ordered all occupants of the house to step outside until they determined nobody had been shot.
Fawad, whose brother is a detective at another local police department, said the family's decision to comply with the officers' requests helped to deescalate the situation.
"Swatting," which refers to the act of reporting false criminal activity, is nothing new. According to the FBI, at least 400 cases are reported each year.
The malicious trend recently left one unarmed man dead in Kansas last December. Someone had called Wichita police claiming that a man had shot and killed his father and was holding his mother and brother hostage. When police responded to the address given by Tyler Barriss, a notorious prank caller, an officer shot and killed Andrew Finch, a resident of the home under suspicion.
"There are significant dangers to the public when dealing with these types of calls," Cook said. "First of all, officers are responding in an emergency call mode with lights and sirens and driving quickly to the call location. Citizens are in danger because officers are responding to a potential shooting call and have no knowledge that this was a fake call."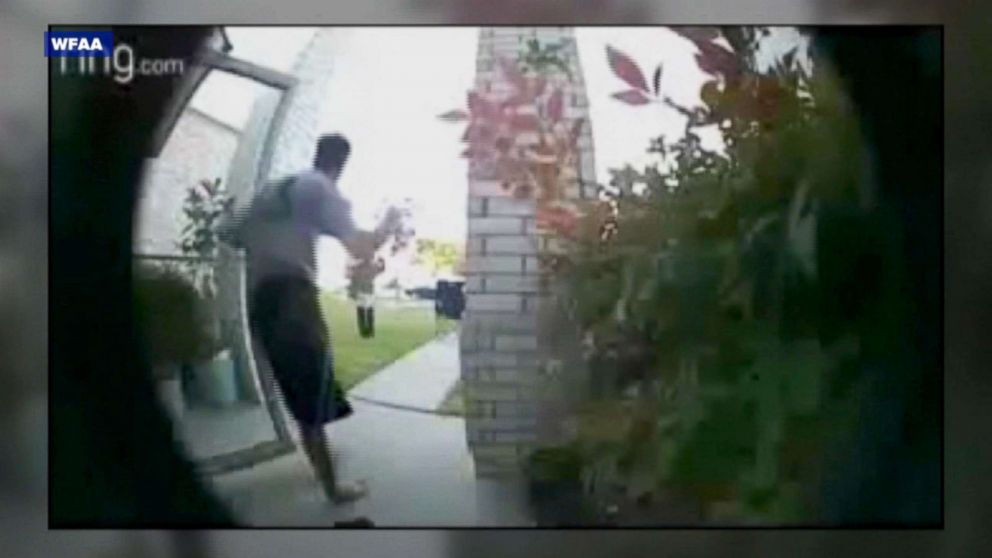 Police suspect the Ameen family may have been targeted because they refused to play along with a series of scam phone calls they had recently received. The Ameen family reported that an unknown individual had called from a 1-800-number, pretending to be from the IRS and demanding $5,000. Police said the family responded in an aggravated manner to the caller and yelled over the phone, possibly influencing the caller to take it a step further with a "swatting" prank.
Police do not know who the caller is but have identified the number as a local Arlington phone number.