— -- As loved ones of former New England Patriots star and convicted murderer Aaron Hernandez attend a private funeral this afternoon in his hometown of Bristol, Connecticut, notes the former NFL player left behind have been released to his family, officials said.
Hernandez died on April 19, found hanging from a bedsheet in his cell at the Souza-Baranowski Correctional Center in Shirley, Massachusetts, the Worcester County District Attorney's Office said. His death was ruled a suicide.
After Hernandez was discovered in his cell, investigators found three handwritten notes he left behind, the Worcester County District Attorney's Office said. The notes have been released to Hernandez's family, Paul Jarvey, spokesman for the district attorney's office told ABC News, told ABC News today.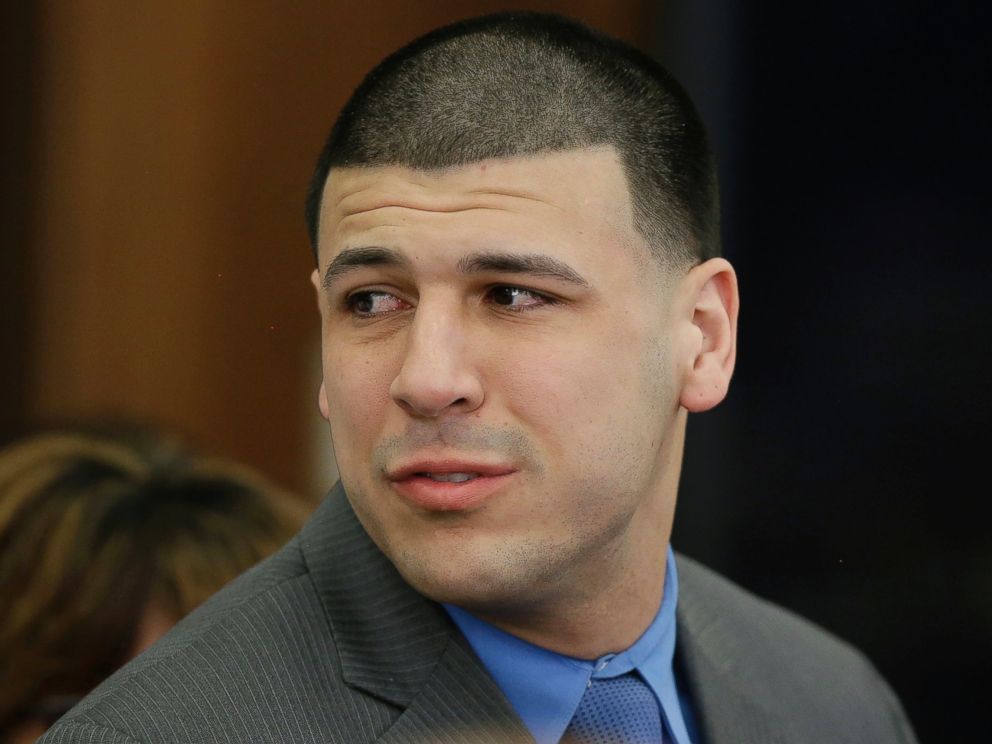 The private funeral is taking place from 1 p.m. to 3 p.m. ET at the O'Brien Funeral Home in Bristol.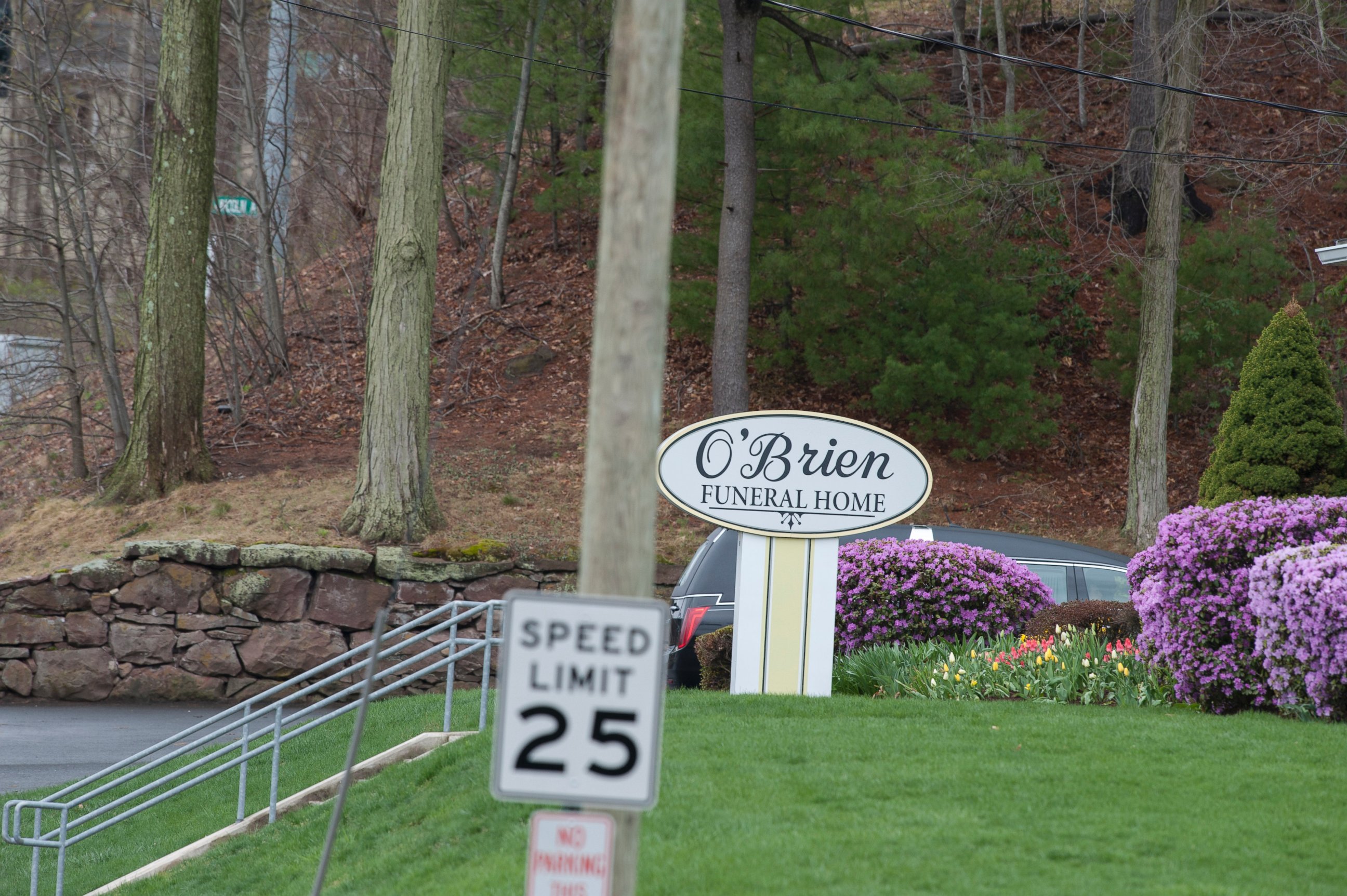 Hernandez's fiancée, 4-year-old daughter, mother and brother are among those at the funeral.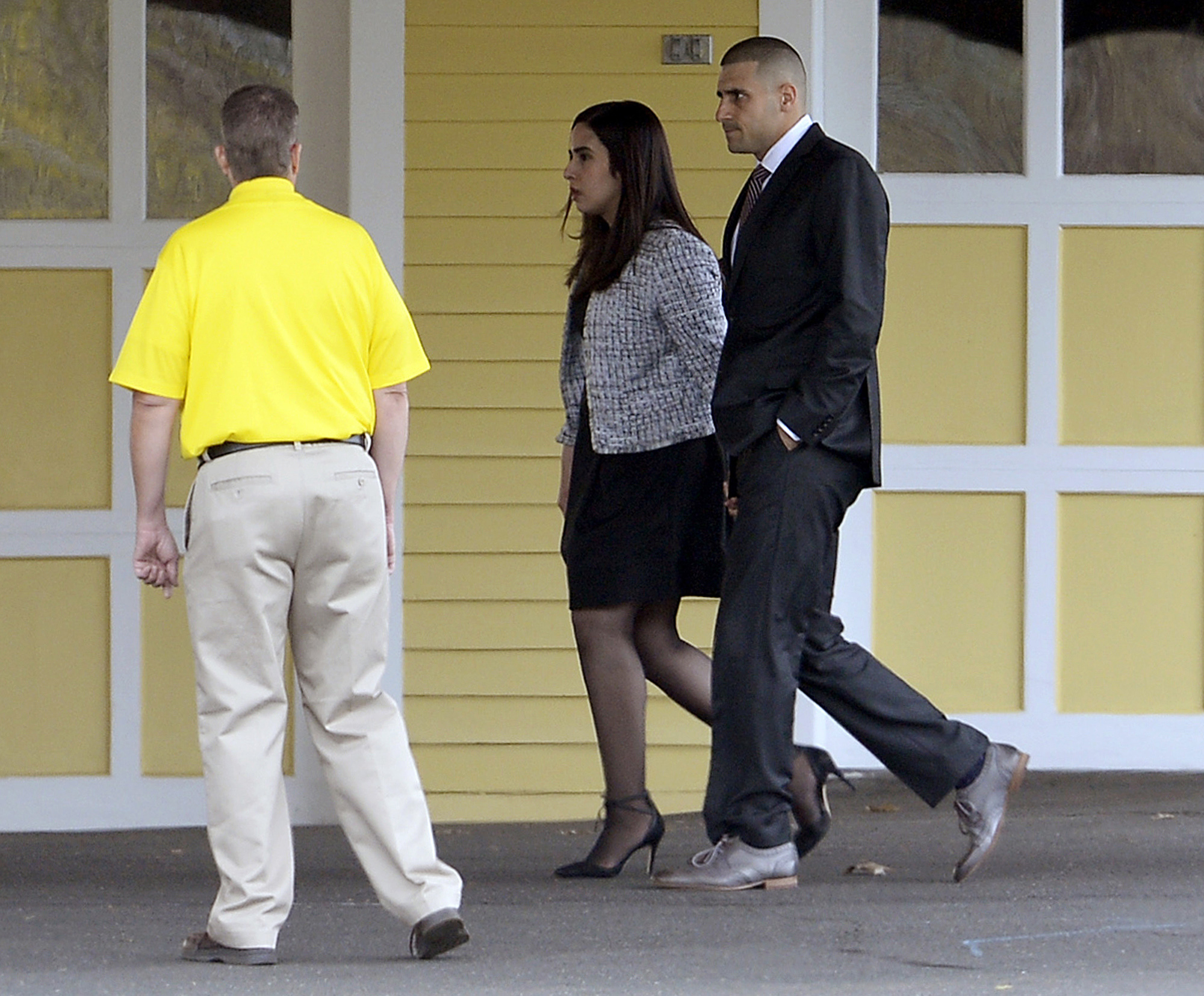 "The family of Aaron Hernandez wishes to thank all of you for the thoughtful expressions of condolences," the family said in a statement, according to Laura Soll, a spokeswoman for the Connecticut Funeral Directors Association. "We wish to say goodbye to Aaron in a private ceremony and thank everyone in advance for affording us a measure of privacy during this difficult time."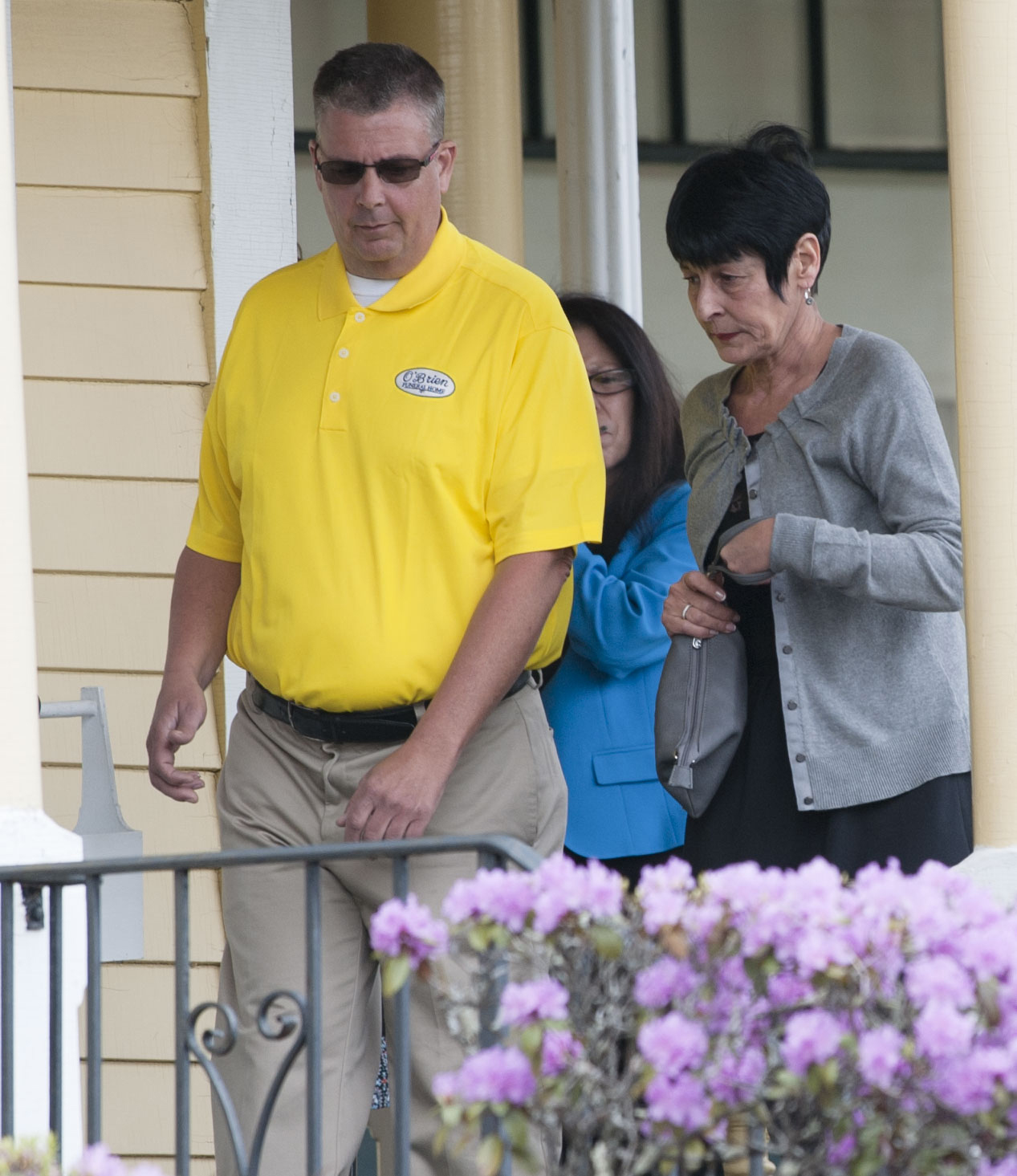 Five days before his death, Hernandez, 27, was acquitted in a double murder that occurred in 2012.
Hernandez was already serving a life sentence after he was convicted of murder in 2015 for the 2013 killing of Odin Lloyd in North Attleboro, Massachusetts. Lloyd was dating the sister of Shayanna Jenkins Hernandez, who was Hernandez's fiancée.
The Associated Press and ABC News' Matt Foster contributed to this report.