Two accidental shootings occurred at U.S. schools on Tuesday -- one by a California teacher conducting a public safety awareness lesson and the other by a school resource officer -- less than a week after the governor of Florida signed legislation allowing some teachers in his state to be armed in the classroom.
No one was hurt in the gunfire mishaps in Seaside, California, and Alexandria, Virginia, according to police in those cities.
The incident at Seaside High School occurred about 1:20 p.m. local time, when a teacher accidentally discharged his firearm in a classroom, the Seaside Police Department said in a statement. The teacher was identified by police as Dennis Alexander, who also serves as a reserve police officer in the nearby town of Sand City.
"Alexander was believed to have been providing instruction related to public safety awareness," the police statement said.
Police were investigating the circumstances of how the gun went off, and said classes at the school resumed.
Earlier Tuesday, a school resource officer at George Washington Middle School in Alexandria, Virginia, accidentally discharged a weapon while inside his office, according to the Alexandria Police Department.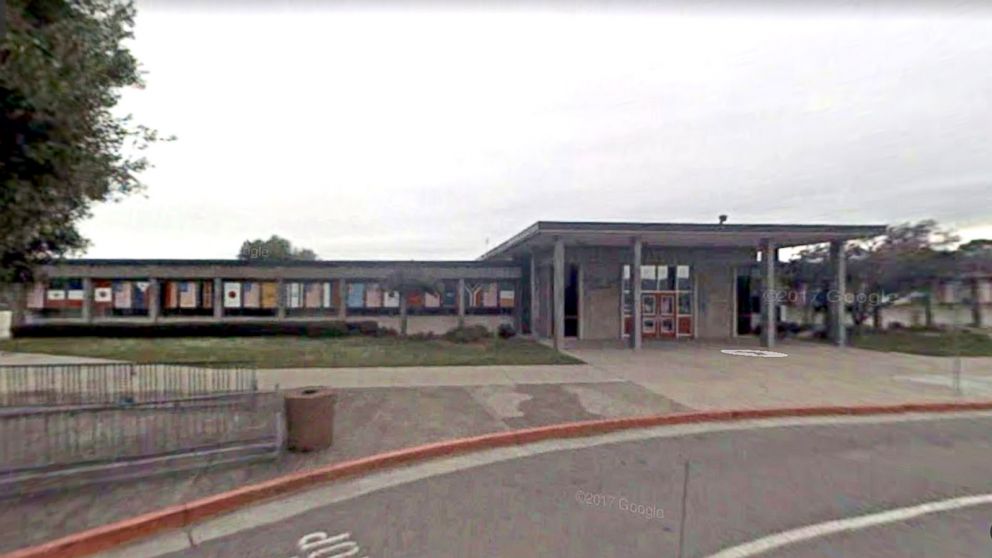 The incident occurred about 9:10 a.m. local time.
The officer "immediately checked for potential injuries in the area," the police department said in a statement. "No one was injured. The officer then contacted his supervisor and school staff. All students and staff are safe and classes continued as normal."
The officer who accidentally fired his weapon was not immediately identified, but police said he is a five-year veteran of the Alexandria Police Department. He was placed on routine administrative leave pending the outcome of the investigation, officials said.
The two incidents came after Florida Gov. Rick Scott signed a new set of gun legislation passed by state lawmakers in the wake of a mass shooting at Marjory Stoneman Douglas High School in Parkland, Florida. The new laws include a measure allowing some teachers and athletic coaches with special law enforcement training to carry concealed firearms in classroom, but only in school district that volunteer to participate.
The Trump administration on Sunday proposed a limited plan to combat school shootings that leaves the question of arming teachers up to state and local officials.