An alleged serial rapist suspected in at least 10 attacks in Northern California -- some dating back almost three decades -- was arrested on Thursday after genetic genealogy led authorities to the home of a University of California, Berkeley employee.
Roy Charles Waller, 58, was charged with 12 counts of forcible sexual assault and is being held without bail.
Authorities across six counties have searched for a suspect, dubbed the "NorCal Rapist," for decades. Waller is alleged to have started his string of violent crimes in Rohnert Park, California, in June 1991. But it was a case in October 2006, the most recent tied to the suspect, which allowed police to catch the suspect.
"Waller was linked by DNA as a positive match for the DNA profile of the Nor-Cal Rapist and linked directly to a sexual assault that occurred in October 2006 in the city of Sacramento," the Sacramento Police Department said in a statement about the arrest.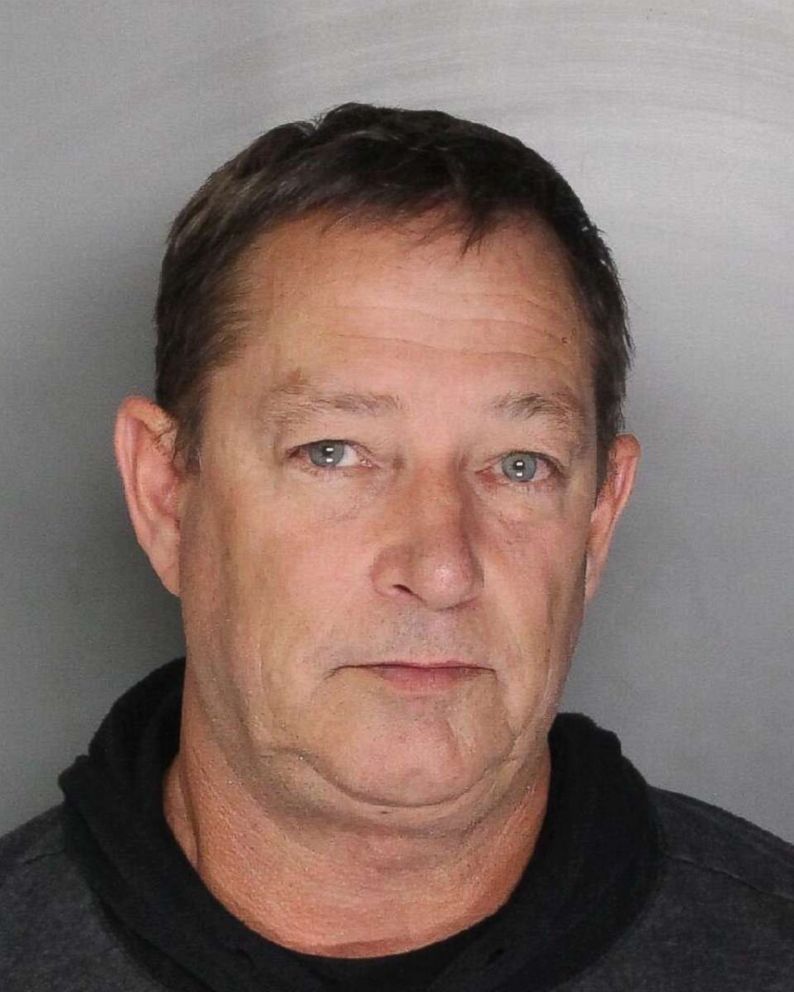 Authorities had recovered DNA from many of the crime scenes, but were unable to make a match.
"For 27 years, there has been one common thread -- his DNA," Sacramento County District Attorney Anne Marie Schubert said.
That changed in 2018 as authorities used his DNA and the website GEDMatch, a genetic database and genealogy site, to make a positive match.
Nicole Earnest-Payte was Waller's first alleged victim. A man broke into her home in Rohnert Park when she was 21 years old.
"I don't cry a lot about this. I've been waiting for this for a long time," a teary-eyed Earnest-Payte told San Francisco ABC station KGO on Friday. "It's interesting, when I saw his face, I felt nothing, numb."
Earnest-Payte says no one believed her when she reported to police the rape.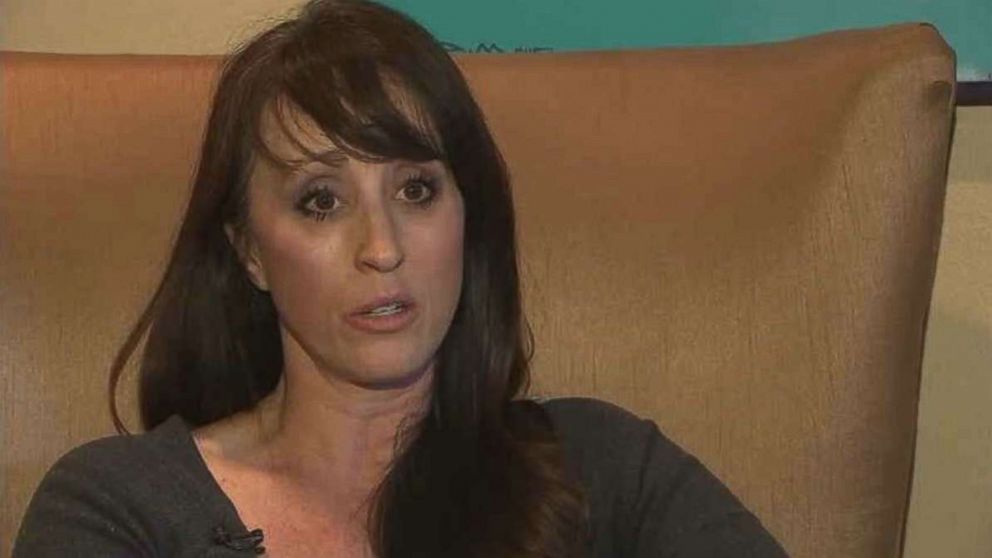 "I woke up to a masked man with arms around me and a gun to my head," she said. "Bottom line, they didn't believe me."
Now, officials know that was his M.O.
"This suspect is a real-life boogieman," said Yolo County District Attorney Jeff Reisig. "He snuck into the victim's homes, under the cover of darkness ... and attacked them."
Reisig was one of several district attorneys who spoke Friday at a press conference. The attacks occurred in six counties in Northern California.
In Contra Costa County, a John Doe complaint was filed in order to keep the statute of limitations from running out on an Oct. 31, 1996 attack.
"Today we can bring some closure to the victim in Contra Costa County, who was attacked in Martinez on Halloween in 1996," Contra Costa County District Attorney Diana Becton said at a press conference Friday. "The latest development with this case underscores how law enforcement will never give up on a case. We will always pursue justice for our victims. Ten years after the attack in Contra Costa County our office filed a John Doe complaint with the specific DNA profile of this same individual. With the complaint, there was a John Doe warrant for $500,000. We filed the complaint to preserve the statute of limitations for some of the counts in this case."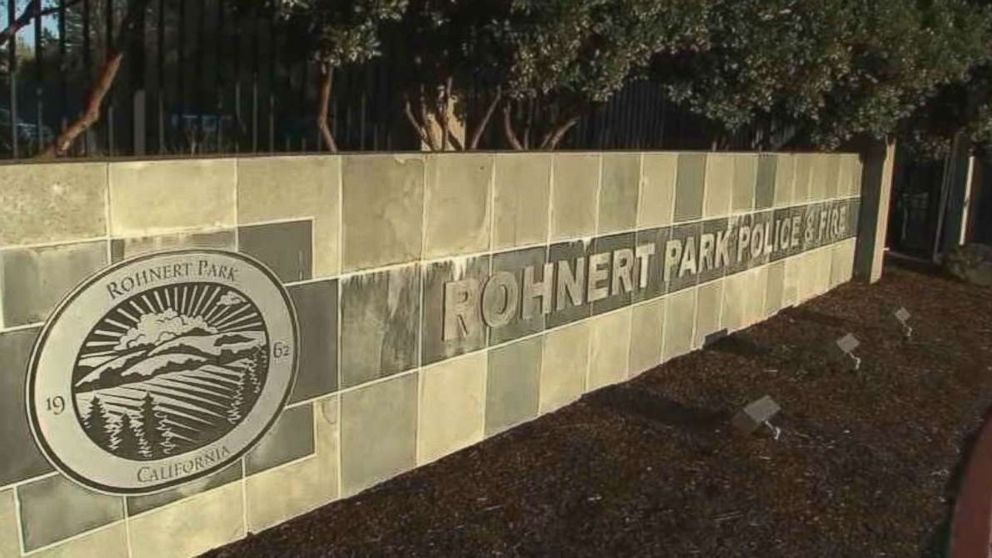 The investigation into Waller's alleged crimes continues. Officials believe it is possible the suspect committed more crimes.
"Although some of these cases are close to 28 years old, this is still a very active investigation involving many different agencies," Sacramento police said. "Detectives and Forensic Investigators have worked diligently throughout this investigation to process evidence, conduct extensive follow-up, and gather new information regarding these crimes."
The technology used to link Waller to attacks on 10 women in the Bay Area was the same used to arrest alleged "Golden State Killer" Joseph DeAngelo in April. DeAngelo, 72, is facing 13 counts of murder in both Northern and Southern California with cases dating back to the 1970s.
"I think we have to assume that without this tool, it's possible that these men could have died and no one ever would have known they were the involved in these crimes," Dr. Ruth Ballard, a professor of Biological Sciences at California State University, Sacramento, told Sacramento ABC affiliate KXTV.
Waller is married and has worked at UC Berkeley for 25 years, according to KGO.
He is due back in court for arraignment on Monday.