The suspected "Golden State Killer," accused of murders across California, will be prosecuted in one combined trial in Sacramento, prosecutors announced Tuesday.
Joseph DeAngelo, a 72-year-old former police officer, was arrested this April, following decades in which California law enforcement officers were stumped by what became known as the "Golden State Killer" case.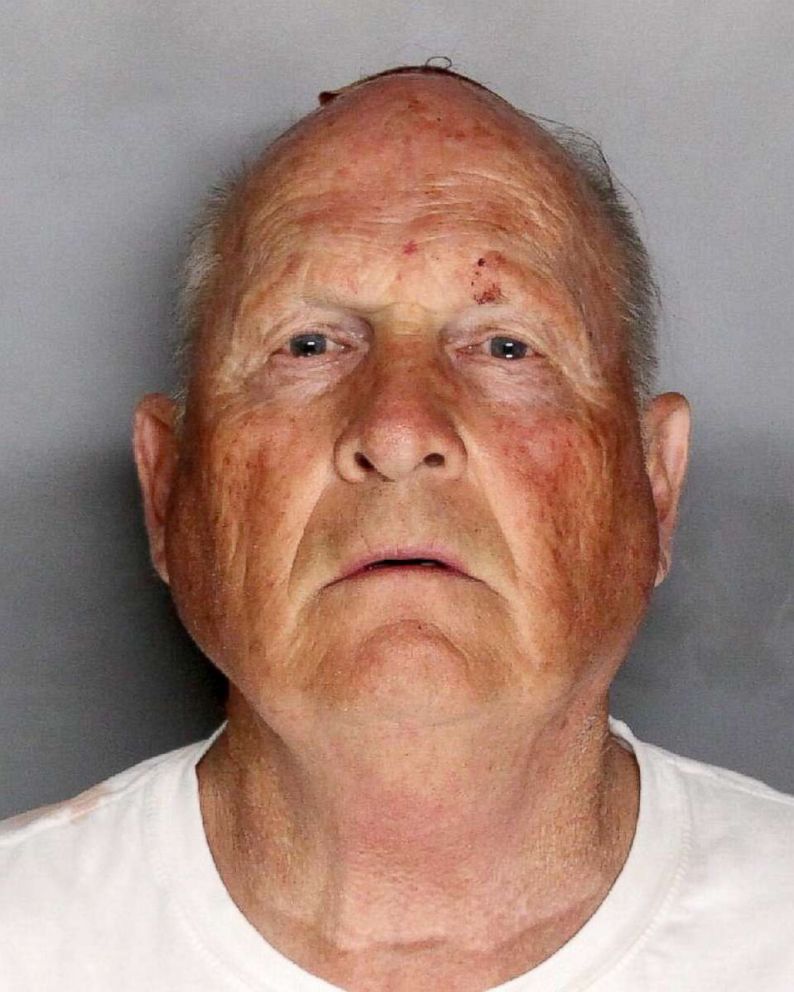 An amended complaint filed Tuesday morning in Sacramento alleges crimes including 13 counts of murder, spanning six jurisdictions in the northern, central and southern parts of the state, prosecutors said at Tuesday's news conference.
The unified prosecutors said they are committed to delivering justice for the victims and their loves ones in the single jurisdiction.
"We stand united" on "team justice," Sacramento County District Attorney Anne Marie Schubert said Tuesday.
DeAngelo is in custody in Sacramento County and has not entered a plea.
He will be arraigned on the amended complaint on Thursday, Schubert said.
The "Golden State Killer" was believed to have committed a string of murders, rapes and home burglaries throughout California in the 1970s and 1980s, with the last known crime in 1986.
But no arrest was made for decades.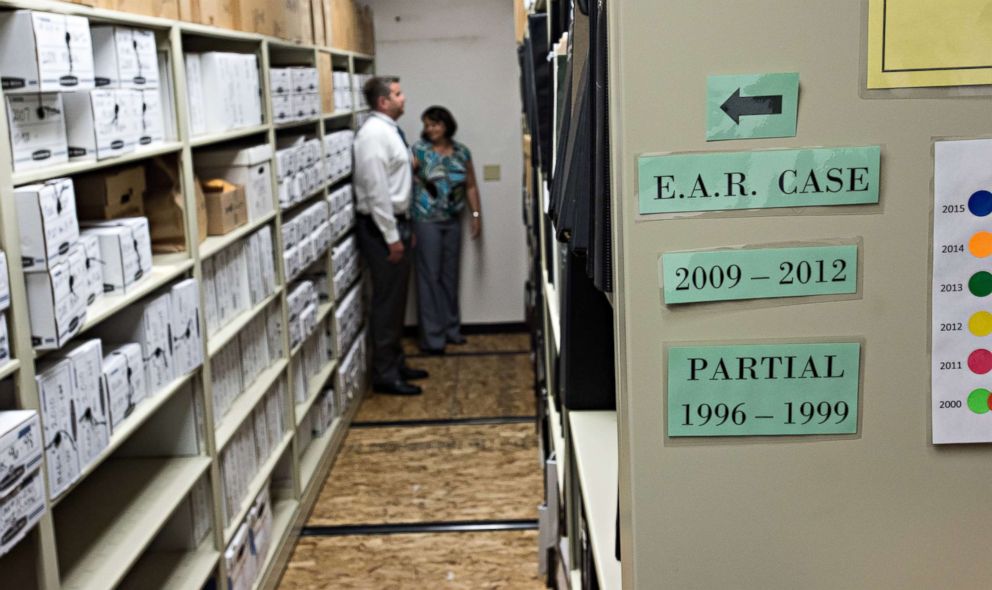 In the early 2000s, investigators obtained the unknown killer's DNA at one crime scene: The murders of Lyman and Charlene Smith, who were bludgeoned to death at their Ventura County home in 1980.
Investigators then started reviewing rape kits -- which contained DNA samples from victims -- in other jurisdictions, prosecutors said.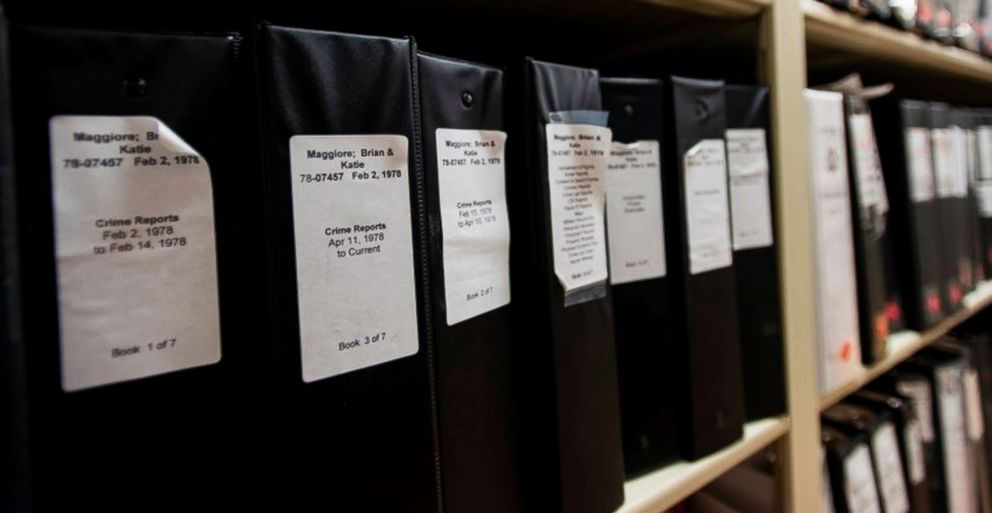 This year, investigators plugged the mystery killer's DNA into a genealogy database.
Based on the pool of people on the genealogy website, investigators were then able to build a family tree of the unknown killer's relatives, who had submitted their DNA to the database on their own.
Investigators narrowed the search based on age, location and other characteristics, leading them to DeAngelo.
Authorities conducted surveillance on DeAngelo and collected his DNA from a tissue left in a trash. Investigators plugged his discarded DNA back into the genealogy database and found a match, linking DeAngelo's DNA to evidence gathered at multiple crime scenes, prosecutors said.