Over 1,600 rounds of ammunition and a semiautomatic firearm were found after a student was arrested for threatening to shoot up a Pennsylvania school, officials said Monday.
An Tso Sun, an exchange student from Taiwan, was arrested last week and charged with terrorist threats with the intent to terrorize another, according to Upper Darby Police.
Police Superintendent Michael Chitwood said Sun bought the parts for the firearm online and "put it together" himself.
"It was a weapon capable of firing," Chitwood said.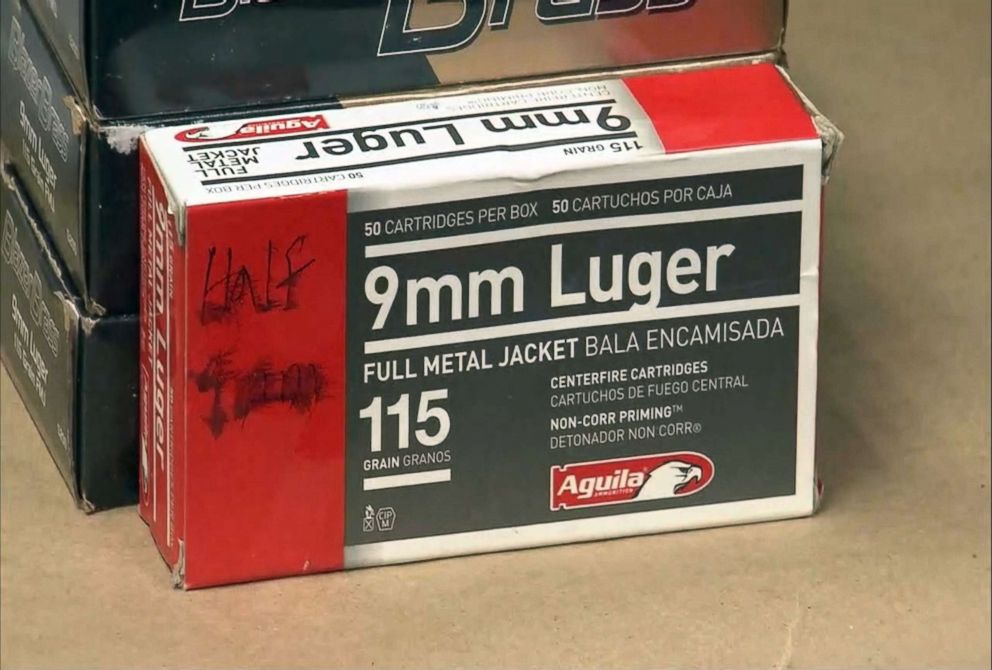 Among the recovered ammunition were 225 rounds of 12-gauge shotgun ammunition; 663 rounds of 9mm ammunition; 295 rounds of AR-15 ammunition; and 425 rounds of AK-47 ammunition, according to Chitwood.
On the day of his arrest, Sun's host mother, who has not yet been identified, allegedly packed up the ammunition and the weapon, and gave them to another person, Chitwood said.
"She went back to the house and loads all the ammo and the gun into a black bag. She then takes that to another person at another location," Chitwood said, "She didn't give it to the police."
Investigators recovered the objects last Thursday after receiving a tip. Chitwood did not say where they found them.
The host mother has not been charged.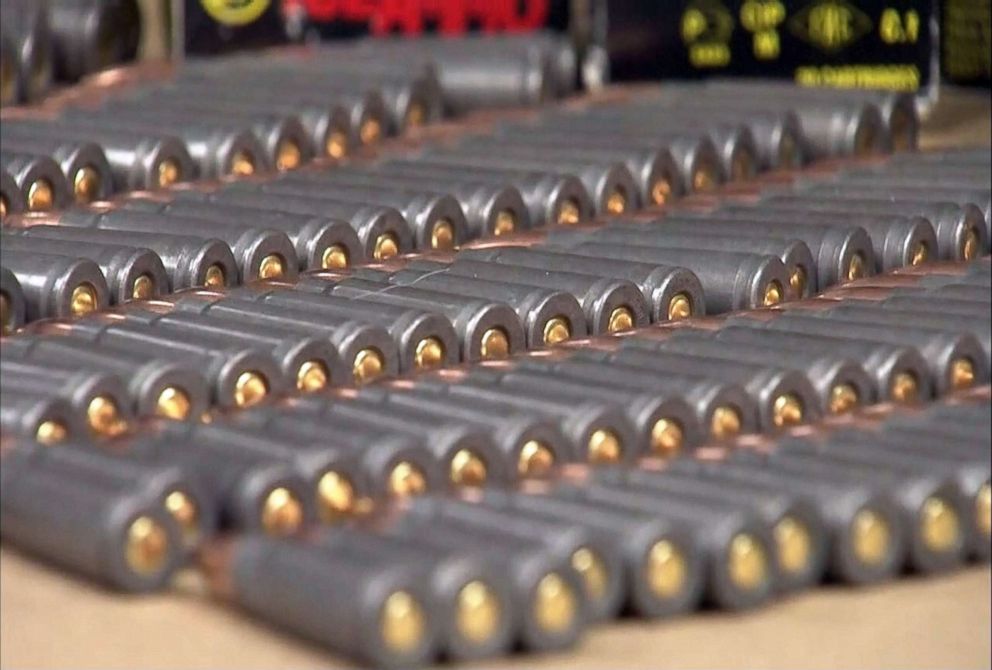 Last week, Sun was arrested after he told a fellow student at Bonner Prendergast Catholic High School to "not come to school on May 1" because he "was going to shoot up the school," according to Chitwood. That student told school officials, and police were notified.
Sun allegedly told the student he was "kidding."
Prior to uncovering the ammunition and firearm, officials found a number of items in Sun's bedroom including: a military-style ballistic vest; a high-powered crossbow with scope and light; arrows; 29 rounds of 9mm ammunition; a strangling device; a "military" ski mask; and ear protectors for firing.
"When you add it all together, it's a major concern," Chitwood said.
Sun is currently in custody and police are still investigating the incident.