'Anger, revenge, resentment': A deeper look at what drives some husbands to kill their wives
About 34% of U.S. women killed in 2021 died at the hands of an intimate partner.
Massachusetts man Brian Walshe appeared in court this week on charges he allegedly killed and dismembered his missing wife, Ana Walshe. The case echoes other high-profile cases in recent years involving husbands allegedly killing their wives.
Prosecutors accused Walshe of making incriminating Google searches including "10 ways to dispose of a dead body if you really need to" and "can you be charged with murder without a body."
Walshe's alleged Google searches also included, "what's the best state to divorce."
Walshe has pleaded not guilty to murder and improper transport of a body.
About 34% of the women killed in the U.S. in 2021 died at the hands of an intimate partner, according to the Bureau of Justice statistics. Only about 6% of the men killed in the U.S. in 2021 died from intimate partner homicide.
What are the reasons behind why some husbands kill their wives?
Premeditated vs. spontaneous
Former FBI agent and ABC News contributor Brad Garrett notes two types of domestic homicide: premeditated and spontaneous.
"The spontaneous ones are people who probably have a history of abusing their spouse," Garrett said. They "may have alcohol or drug dependency issues [or] raging jealousy issues" and end up killing their spouse in a "fit of rage," he said.
As for the premeditated homicides, motives are often jealousy or greed. For example, they may "become enraged because their wives have become so successful," Garrett said.
Premeditated homicides are often poorly planned, Garrett said, because "they're so driven by getting rid of their partner, that they actually don't even think through the logical things like, 'My cellphone can be tracked.'"
Control
To Kiersten Stewart, director of public policy and advocacy at nonprofit Futures Without Violence, the core of domestic violence is power and control.
And domestic violence also includes emotional abuse and sexual abuse, she noted.
"If your partner is really possessive...wants to control who you talk to, what you wear, where you go...that's a red flag," she said.
If the husband feels like he's losing control -- for example, if he lost his job or his spouse is giving attention to someone else -- the wife may feel like he is trying to control her and start to pull away. That's often when domestic violence will start, Garrett warned.
Domestic homicide remains a threat if the couple has separated, according to Garrett and Stewart.
After a separation, "the abuser is still carrying all of this anger, revenge, resentment baggage," Garrett explained.
"If possession and control is one of your triggers," he said, during a divorce "you see even more things disappearing and you have even less control over what happens."
Personality
When it comes to domestic homicide offenders' personalities, they are usually narcissistic and anti-social, according to Garrett.
"In particular, with the ones that are planned, you're really talking about anti-social personalities," he said. "It's all about fulfilling their needs and nothing else matters."
Walshe, for instance, is accused of dismembering his missing wife; dismembering the mother of his three children would be "such a huge step beyond just killing somebody," Garrett said.
Walshe's defense attorney, Tracy Miner, told ABC News in a statement Friday: "It is easy to charge a crime and even easier to say a person committed that crime. It is a much more difficult thing to prove it, which we will see if the prosecution can do. I am not going to comment on the evidence, first because I am going to try this case in the court and not in the media. Second, because I haven't been provided with any evidence by the prosecution. We shall see what they have and what evidence is admissible in court, where the case will ultimately be decided."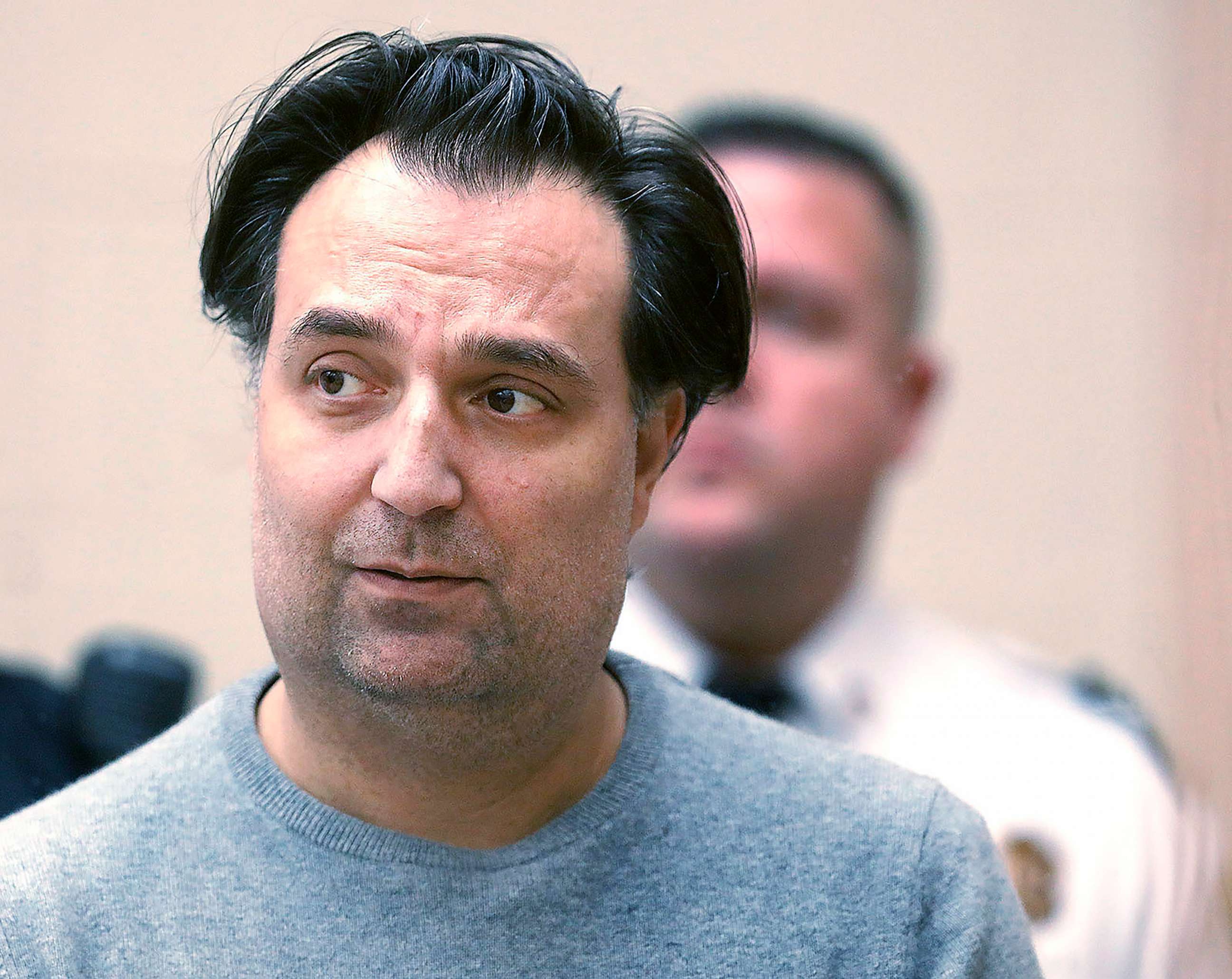 The personality of domestic homicide suspects is also a "complicated mix of how they were raised and their relationship with women," Garrett said. "Do they view women as their property? Did they get really no emotional support growing up?"
For example, he said, a wife achieving success in her career or finding a new partner can "drive these guys into a fit -- that either can be spontaneous or planned."
But psychological reasons behind a domestic homicide are still complex, Garrett noted, stressing that mental health and drug use can be factors.
'Take care of yourself first'
Domestic homicides also extend to dating relationships.
After a nationwide search for missing travel blogger Gabby Petito in 2021, her boyfriend, Brian Laundrie, admitted in a notebook that he killed her.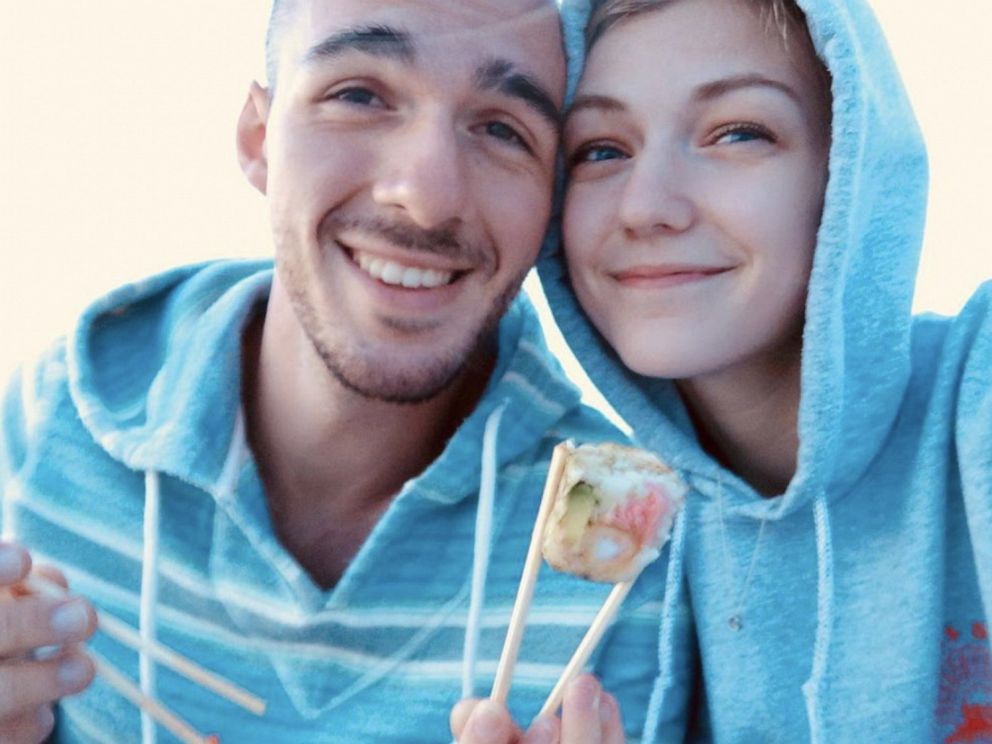 Petito, who was killed by strangulation, was found in a national park in Wyoming. Laundrie later died by suicide in Florida.
Petito's father, Joseph Petito said at her funeral, "If there is a relationship that you're in that might not be the best thing for you, leave it now. Take care of yourself first."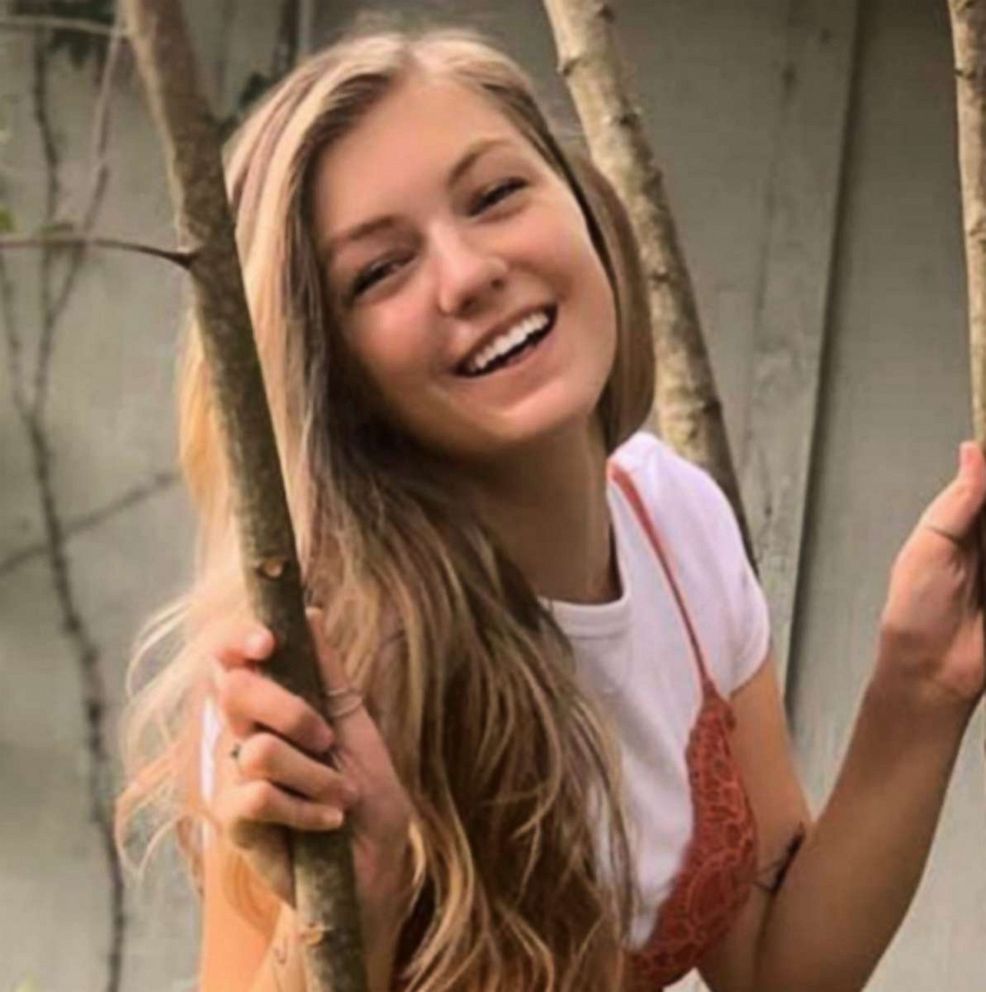 How to get help
"Some people don't always know it's abuse at first," Stewart explained. "Usually abusers don't come with a giant sign."
"It's usually somebody you cared about...and the behavior starts to escalate," she said.
"We know that many men who abuse their partners may themselves have grown up in abusive homes," Stewart said. In those cases, she said, the victim may show them sympathy, excuse the behavior and not view it as dangerous.
Domestic violence overall is "unbelievably underreported," Garrett noted. "The person being abused has to figure out a way to report what's going on."
Stewart encourages domestic violence victims to contact the National Domestic Violence Hotline for help developing a safety plan and finding local resources.
And Garrett stressed that anyone in an abusive domestic situation should notify police and friends if there are guns in the house. An average of 70 women in the U.S. are shot and killed by an intimate partner each month, according to Everytown for Gun Safety.
Stewart believes preventing domestic violence is everyone's responsibility.
"When we think about domestic violence, it really starts in adulthood," she said. "So we're really asking...everybody in the community to start talking to younger people in your lives about how to build healthy relationships. And when you see behavior that's not OK, to speak up."
She added, "We'd so much rather have a conversation with a 14-year-old than be burying a 34-year-old."
The National Domestic Violence Hotline is available 24/7 for confidential support at 1-800-799-SAFE. You can click here for more information on identifying abuse, click here for help creating a safety plan, and click here to find local resources.