An anti-hazing law named in honor of a Penn State fraternity pledge who died following a hazing ritual was signed into law in Pennsylvania Friday.
The law, which will enforce stricter criminal penalties for hazing, comes after Tim Piazza, a 19-year-old sophomore from New Jersey, died after his first night pledging Penn State's Beta Theta Pi fraternity in 2017.
Piazza's parents, Jim and Evelyn Piazza, who have become anti-hazing advocates in the wake of their son's death, joined Pennsylvania Gov. Tom Wolf at the signing.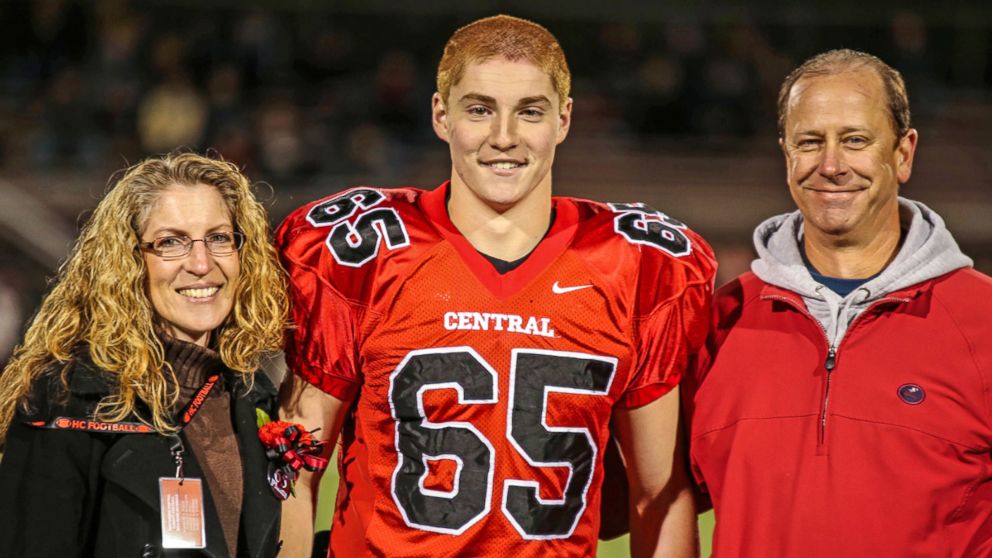 "A statement has been made" by the senate's unanimous vote for the bill, Jim Piazza said at the signing in Harrisburg.
"With proper prosecution and stiff sentencing, these laws will be effective," he said.
"We urge lawmakers throughout the country to take a look at their current hazing statues ... and consider implementing legislation that is the same or similar" to what Pennsylvanian just enacted, Jim Piazza continued. "Our young people deserve better and we must protect them."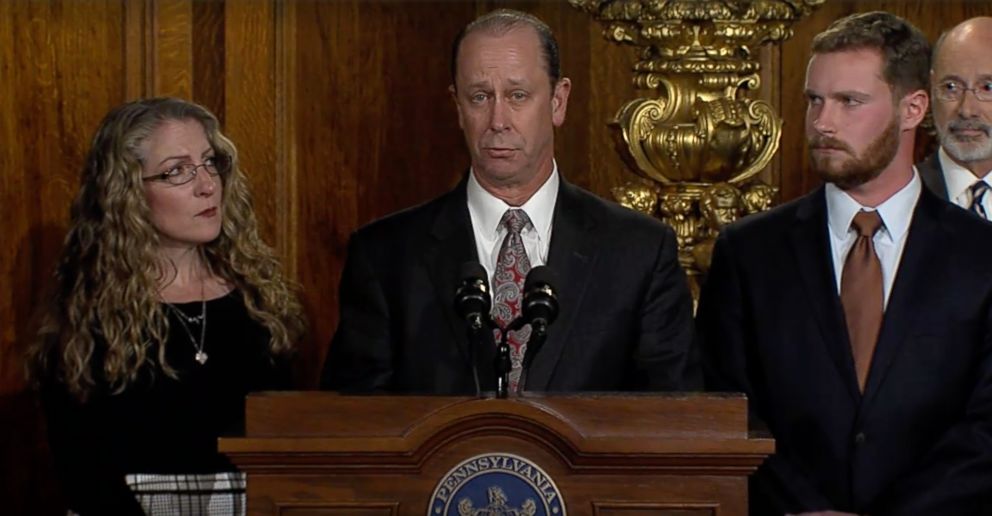 The Piazzas "are grateful for the unanimous passage of the Timothy J Piazza Anti Hazing law which, they believe, will serve a national model for anti-hazing legislation," the family's attorney, Tom Kline, told ABC News Friday.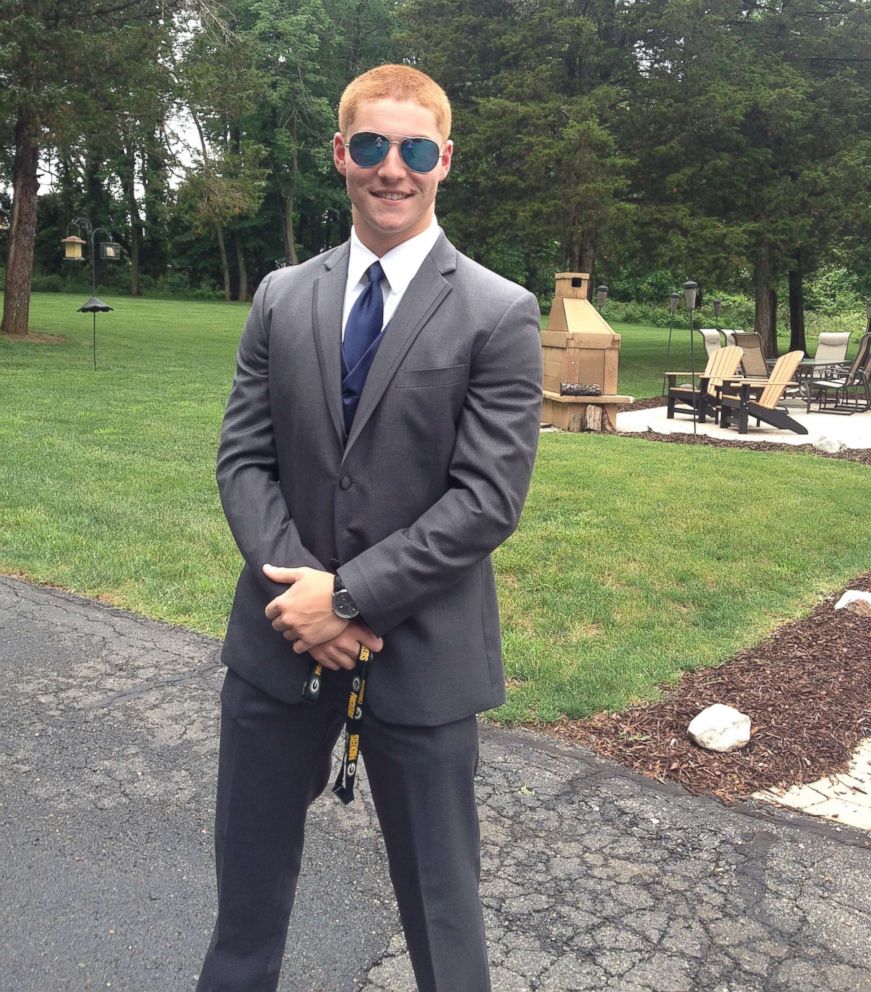 Kline called Friday's signing a "significant step forward in deterring and eradicating the scourge of hazing on university campuses throughout the nation."
The law will require schools to help prevent hazing, provide law enforcement tools to address hazing and hold abusers accountable, Wolf said, calling it "one of the nation's strongest anti-hazing laws."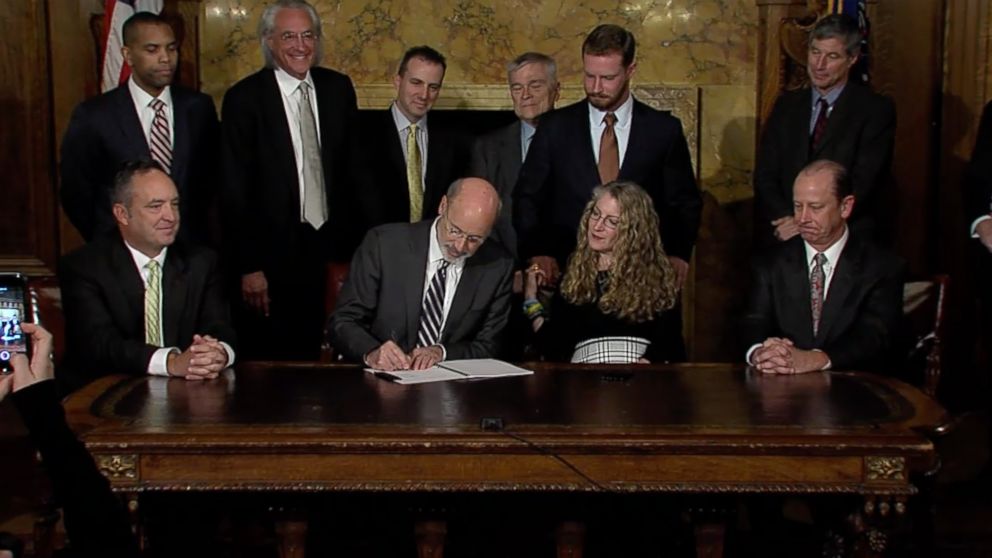 According to The Associated Press, among the changes enacted by Friday's law are: severe forms of hazing will be considered a felony; fraternity houses can be confiscated if hazing took place there; schools must have policies to fight hazing; and under certain circumstances people would be protected from prosecution if they sought help for someone being hazed.
"With this bill it is a crime to force a student or minor to consume food, alcohol or drugs or subject them to physical or mental harm that is all too common on college campuses," Wolf said Friday. "If a student suffers injury or death, the aggressor could be charged with aggravated hazing, a new felony offense that could result in jail time."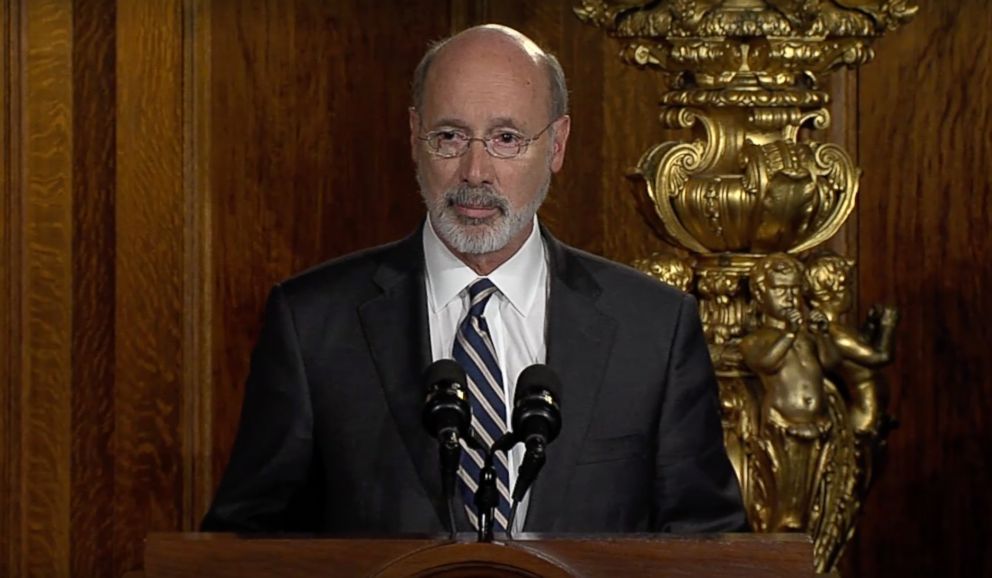 Starting next year, each school must post online reports of hazing on campus to improve transparency for students and parents, Wolf said.
"This bill will help us prevent horrible situations like this to happening to more families in Pennsylvania," Wolf said. "There is no place for hazing on our college campuses, and together we will protect students and hold accountable those who engage in hazing."
The legislation stems from Tim Piazza's death after he took part in an alcohol-fueled hazing ritual known as the "Gauntlet" at his fraternity house on Feb. 2, 2017.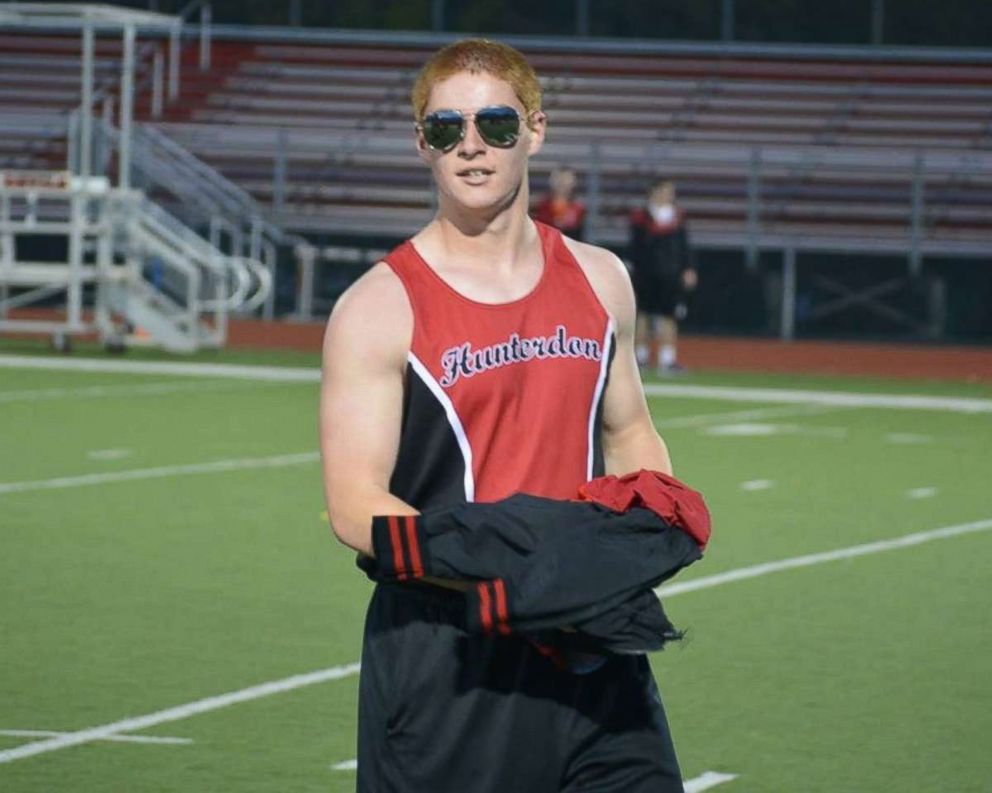 That night, during his first day of pledging, a heavily intoxicated Piazza was heard falling down the stairs, and later found lying face down at the bottom.
What happened next is described in horrific detail in a grand jury report citing evidence including surveillance video, witness testimony and phone records.
Fraternity members carried Piazza up the steps and put him on the couch. They dumped water on his face and slapped him in an apparent attempt to wake him, to no avail, the report shows. When one pledge tried to intervene, insisting they get Piazza some help, he was shoved into a wall and told the brothers had it under control, the report shows.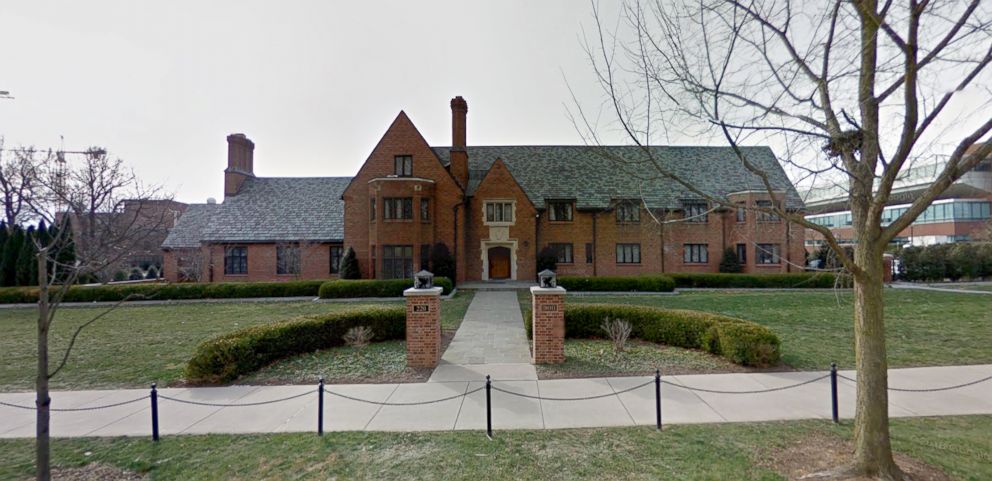 As the night went on Piazza tried over and over to stand on his own, falling each time and eventually going still, the report shows. By the morning of Feb. 3, he was breathing heavily, with blood on his face. When a fraternity member finally called 911 for help, the 19-year-old's skin had turned gray, the report shows.
Tim Piazza died a day later of traumatic brain injuries.
Beta Theta Pi was then barred from Penn State and the university announced a string of new reforms for Greek Life.
Many former fraternity brothers faced charges following Piazza's death. One former member has pleaded guilty and will serve a year of probation. The most serious charges were dismissed but several other members are set to stand trial.