Six Atlanta police officers have been charged after forcefully pulling two college students out of a car, smashing its windows and using a stun gun in the course of an arrest as protests continued nearby, a prosecutor announced Tuesday.
Fulton County District Attorney Paul Howard said that arrest warrants were issued for Lonnie Hood, Roland Claud, Mark Gardner, Armond Jones, Willie Sauls and Ivory Streeter for the caught-on-camera incident.
Howard said Hood, Sauls, Streeter and Jones repeatedly used stun guns on Messiah Young and Taniyah Pilgram and forcibly pulled them from the vehicle. They were variously charged with aggravated assault, pointing or aiming a gun, simple battery and criminal damage to property.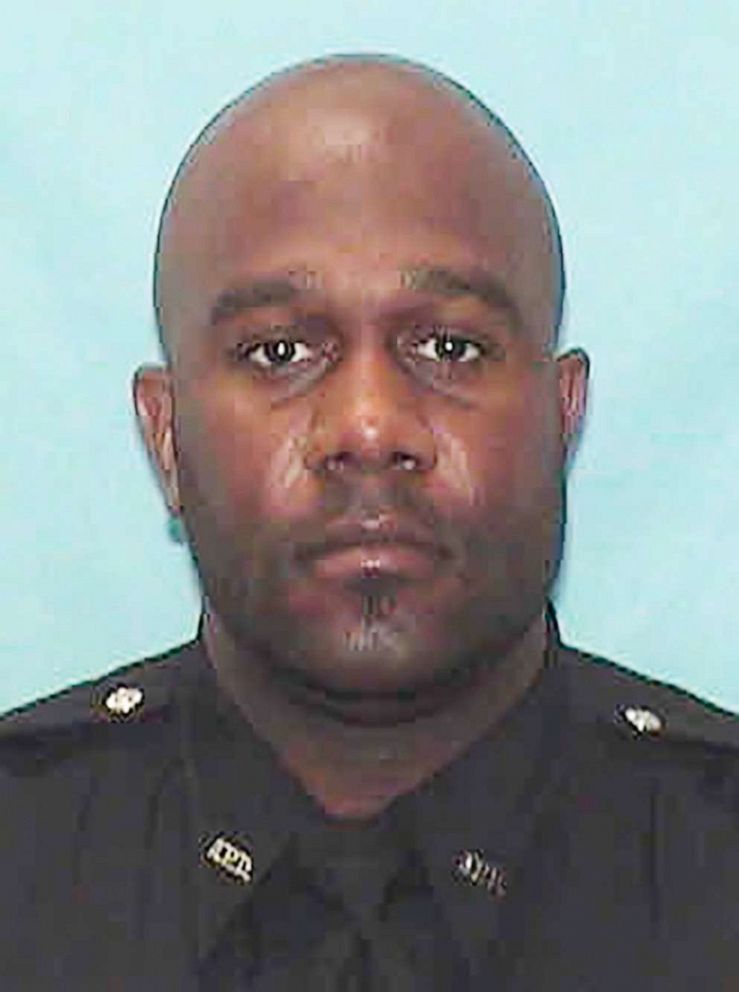 Howard said there was no reason to wait for an indictment to charge these officers because the "information is available" and they "usually don't have witnesses because the witnesses are usually deceased and are police officers who refuse to interview with the district attorney's office."
"I'm so happy that they're being held accountable for their actions, there was not one justifiable thing that they did," said Pilgram at the prosecutor's press conference on Tuesday afternoon. "I hope they are all held accountable because it's not OK."
Prior to the incident, Young, who was driving Pilgram's car, stopped in traffic and appeared to shoot video as an officer was having an encounter with another man, Young told GMA on Tuesday morning.
"I thought both Messiah and I were going to die," Pilgram, a student at Spelman College, told GMA.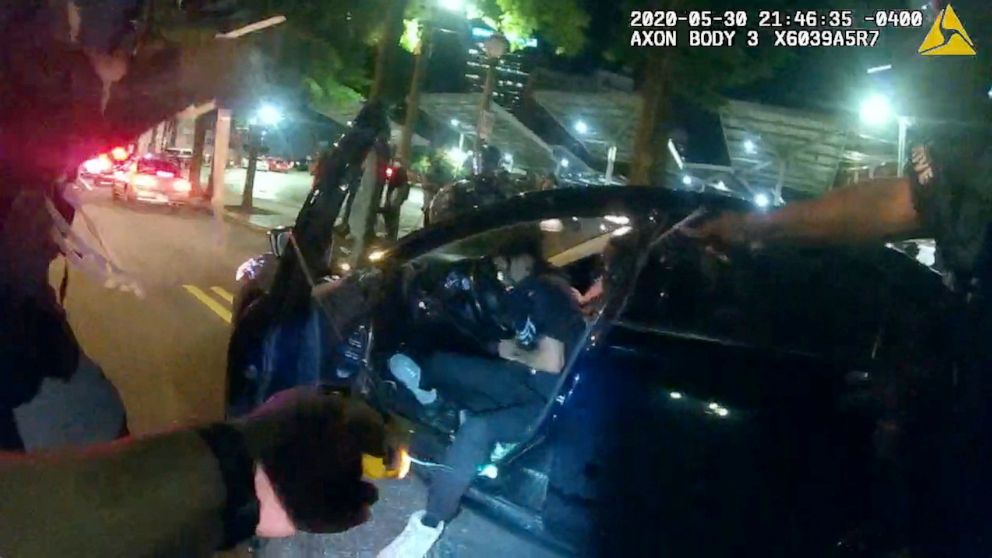 Howard said Young asked the officer to allow the other young man, who was thrown on the ground and was crying, to get into his car.
"You can hear the officer say, 'Go or go to jail,' so Mr. Young left," said Howard.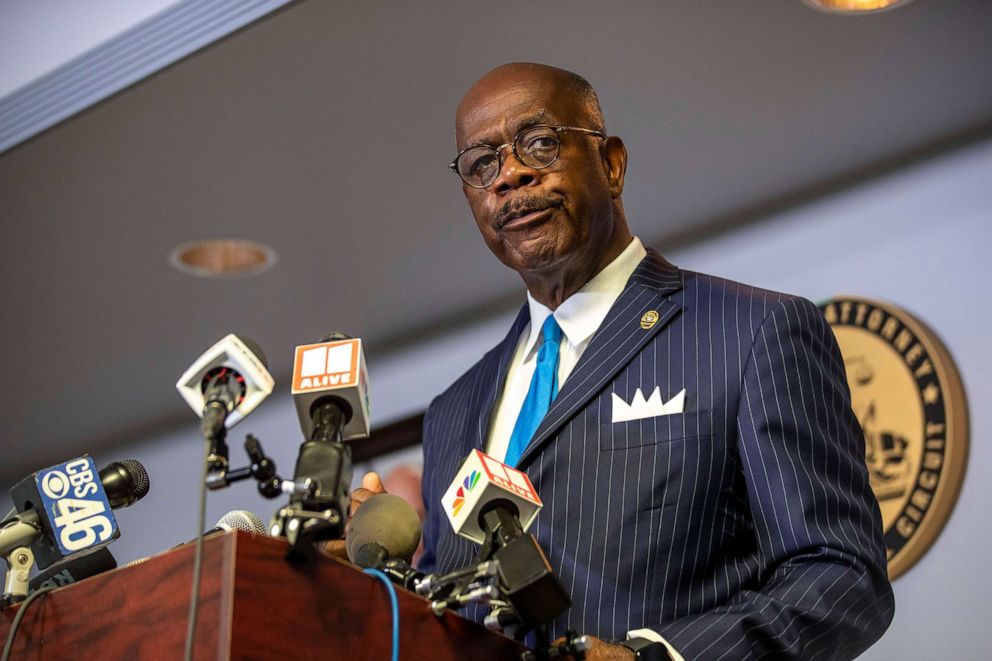 The car got stuck in traffic as police caught up to the car and attempted to force the door open, prosecutors said.
Claud allegedly used a baton to strike the window several times, causing it to break. Gardner and Streeter allegedly used stun guns on Pilgram and Young while pulling them out of the car.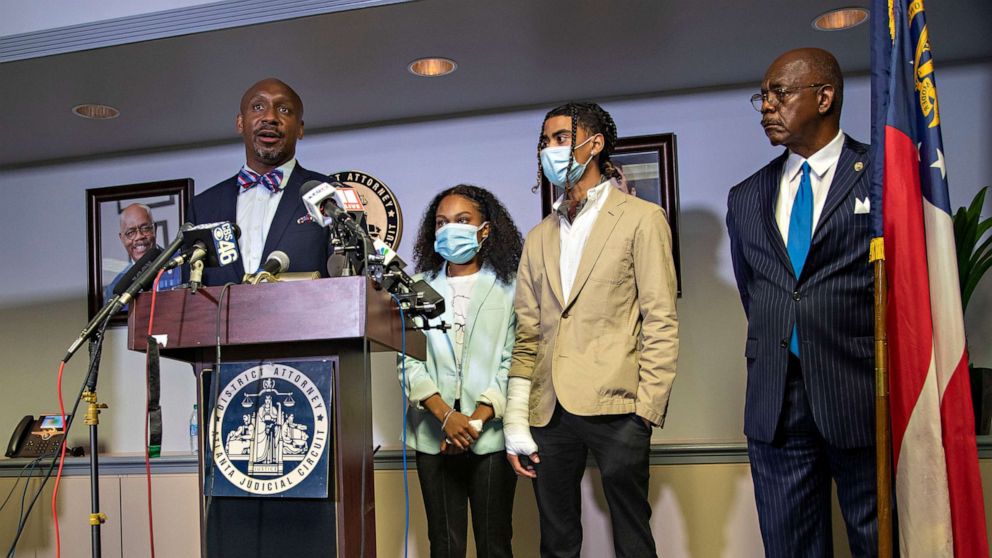 Howard said before Young was taken to the hospital, one of the officers punched him at least 10 times in his back
Young suffered a fracture of his wrist and received 24 stitches for a large gash. Howard said Young was charged with eluding the police and released on a signature bond. Pilgram was not charged.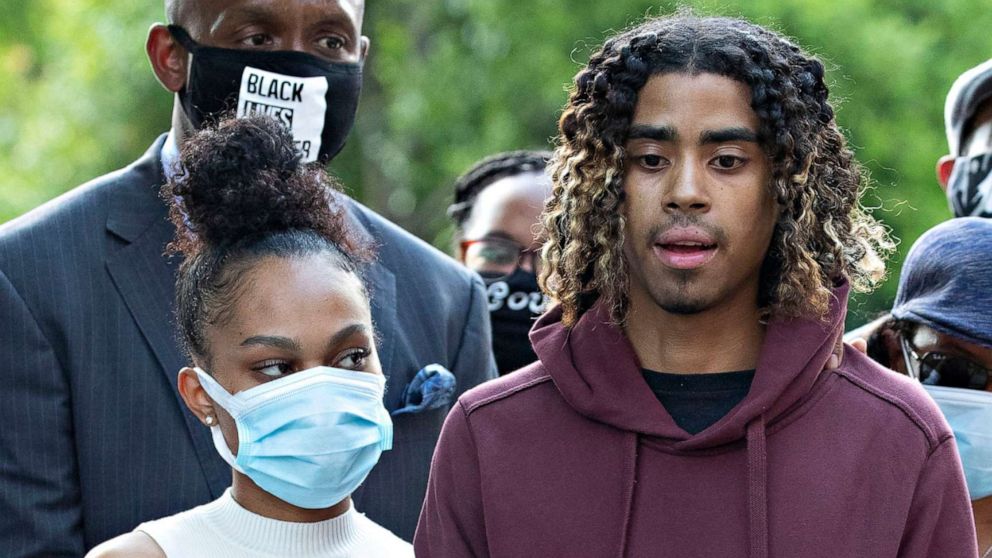 "I feel a little safer that these monsters are off the street and no longer able to terrorize anyone else from this point on," said Young, a student at Morehouse College, at the press conference on Tuesday. "We just hope there is a change in the police culture."
After the video went viral on social media, Atlanta Mayor Keisha Lance Bottoms called for Young's charges to get dismissed and fired officers Gardner and Streeter. The rest of the officers are on desk duty.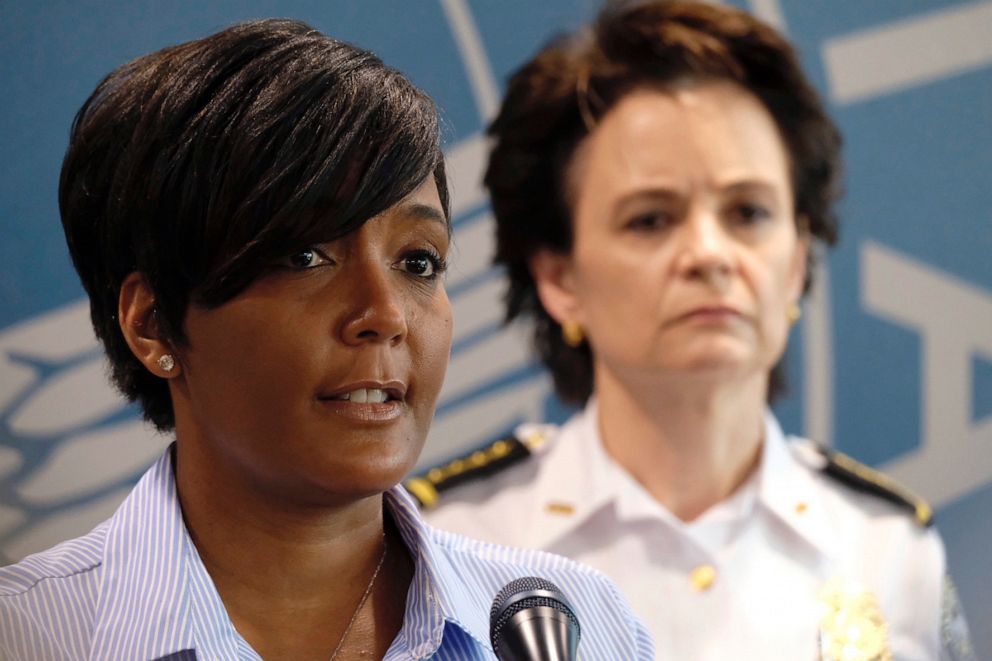 Howard praised the mayor's swift actions as "the conduct of these officers is not indicative of the way we treat people in the city of Atlanta and certainly not our children."
Howard is giving the officers until June 5 to turn themselves in.
"We will ask for a $10,000 signature bond as they are trying to limit the amount of people in jail as the coronavirus pandemic is still an issue in Georgia," said Howard.