WASHINGTON, D.C. -- Police are investigating cell phone video that allegedly shows a Colorado teacher duct-taping a 7th-grade boy to a chair this week.
The video, taken on Oct. 16, allegedly shows the teacher wrapping the tape around the student's torso and thighs inside of the Prairie Heights Middle School in Evans, police said.
The teacher, who school official said is a woman, placed tape over the boy's mouth, according to a statement from the Evans Police Department.
Authorities believe the teacher, who has not been identified, was trying to punish the student, but are still investigating the alleged student mistreatment.
"The school notified one of our officers of the alleged incident and we immediately launched an investigation," Evans Police Chief Rick Brandt said in a statement. "The video was alarming and gave us reason to probe the situation further."
The school district placed the teacher on paid administrative leave two days later after sending the cellphone video to police, Theresa Myers, chief of communications for Greeley-Evans School District 6, told ABC News.
"School officials spoke with the boy and his parents after they were made aware of what happened," Myers said. "The school found out two days after the alleged incident took place."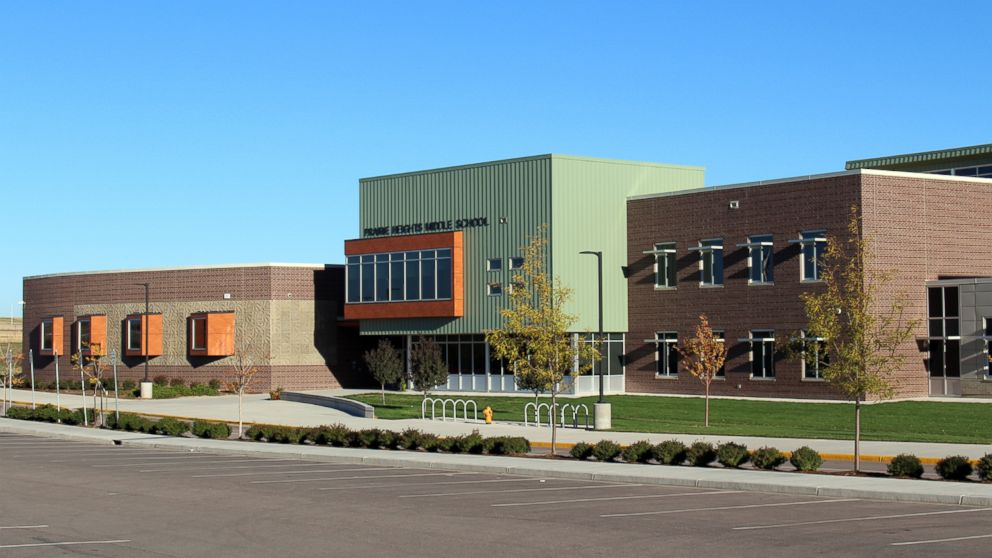 The school district will not reveal the identity of the accused teacher until the investigation is complete, but Myers confirmed to ABC News that the teacher is a woman.
Evans Police have decided not to release the cellphone video at this time and no criminal charges have been filed.