A Baltimore FBI agent apparently stabbed his estranged wife to death before committing suicide at her Maryland home, according to police.
A woman reported to 911 at about 8 a.m. Wednesday that Donna Fisher had asked her to call "because she was being threatened by her recently estranged husband," the Anne Arundel County Police Department said Wednesday.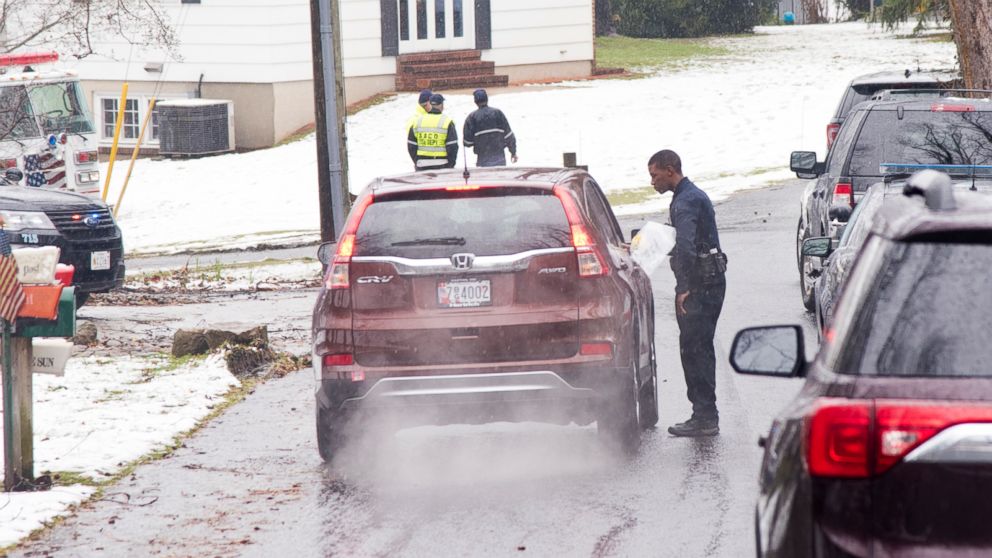 Officers responded to Fisher's Crownsville home where they found Fisher, 54, with apparent stab wounds and David Raynor, an FBI Baltimore field office employee, with apparent stab wounds and a self-inflicted gunshot wound, police said.
Fisher and Raynor, 52, were declared dead at the scene, police said.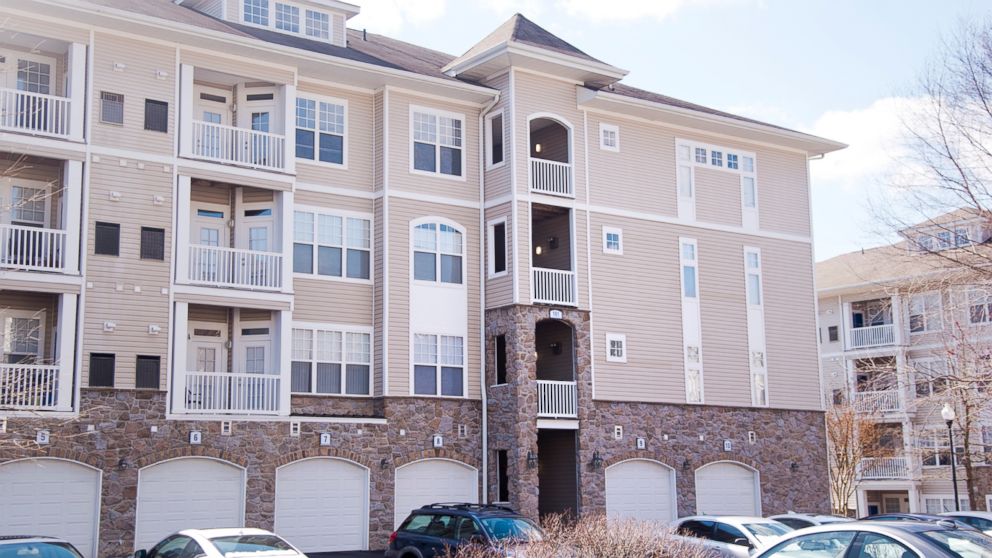 The apparent murder-suicide occurred on the day Fisher and Raynor were expected back in divorce court, according to court records. The two appeared in court Tuesday and were set to return Wednesday and Thursday, the records state.
Fisher had filed for divorce in March 2017, according to The Baltimore Sun. Court records showed child support was one issue in the divorce, the Sun reported.
Raynor joined the FBI in June 1993. He joined the Baltimore Field Office in February 2003.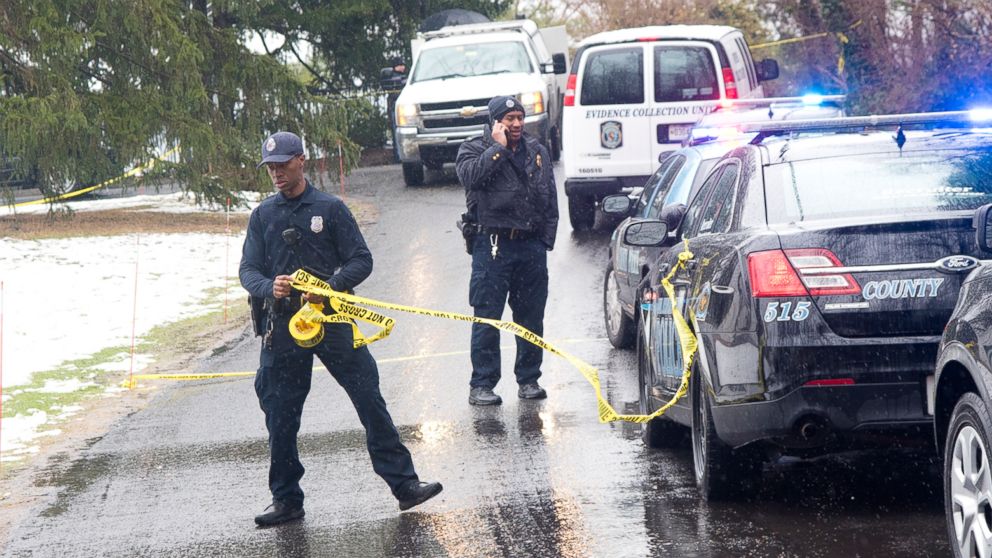 Autopsies will be completed to determine the exact cause and manner of death, police said.
ABC News' Jack Date and Sarah Shales contributed to this report.