President Joe Biden on Tuesday announced the establishment of two new national monuments, protecting land totaling more than half a million acres.
Biden named Avi Kwa Ame National Monument in Nevada and Castner Range National Monument in Texas as the nation's newest monuments during the White House's Conservation in Action Summit at the Interior Department.
Biden said these areas will be protected for future generations, and is part of the administration's goal of preserving 30% of lands and waters by 2030 in accordance with his broader climate initiatives.
"When we conserve our country's natural gifts, we're not just protecting the livelihoods of people who depend on them, like the family farms, outdoor recreation, businesses, rural communities welcoming visitors from all across the country and around the world," Biden said at the White House Conservation in Action Summit at the Department of the Interior on Tuesday.
"We're protecting the heart and the soul of our national pride."
Avi Kwa Ame National Monument -- also known as Spirit Mountain -- is in a part of the state that's been targeted for development of renewable energy, especially solar power. The Interior Department has identified 9 million acres of public land outside the monument's borders that could be used for solar projects and the Bureau of Land Management is reviewing proposals for 13 potential projects in Nevada.
"It's a place of reverence, it's a place of spirituality and it's a place of healing," Biden said. "And now it will be recognized for the significance it holds and be preserved forever, forever."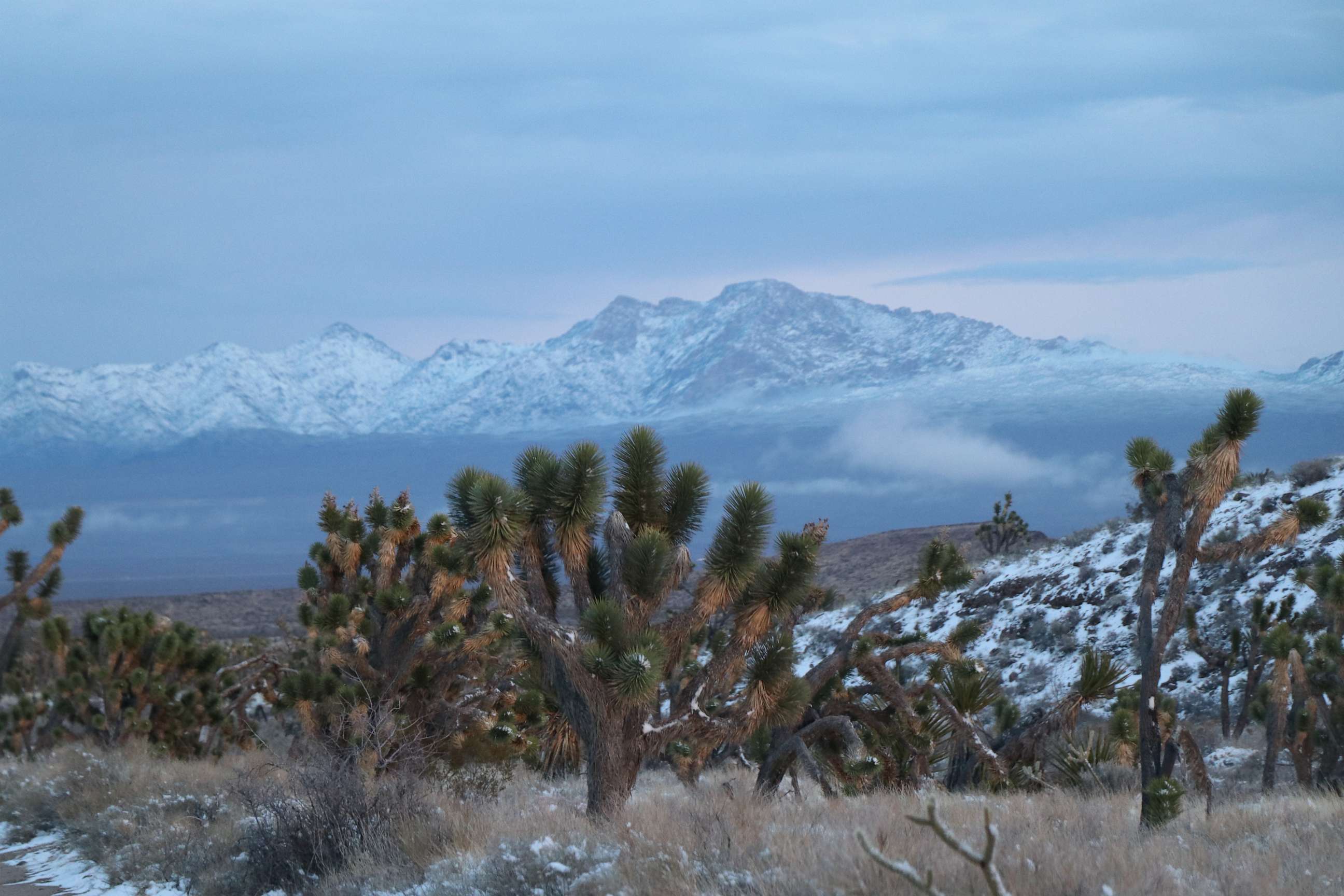 Biden said protecting the Castner Range in Texas as a national monument had significance for tribal nations and the military.
"It tells a story of the tribal nations who lived there, and the members of our armed forces were trained in those lands," he said. "It's also a place of incredible beauty."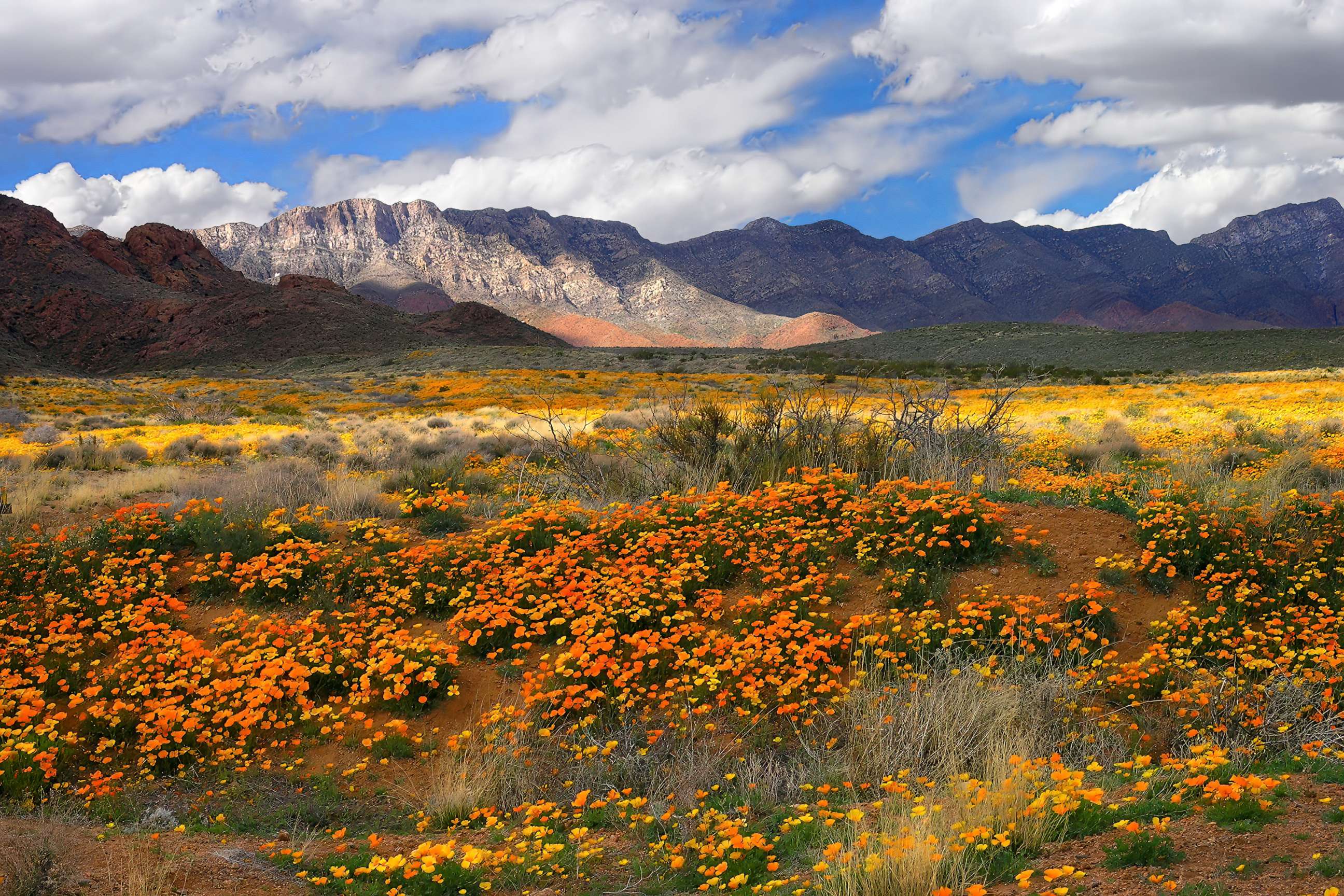 Biden said he's directing Commerce Secretary Gina Raimondo to consider creating a new National Marine Sanctuary designation to protect U.S. waters surrounding Pacific islands. The new sanctuary would include 777,000 square miles of the Pacific Ocean southwest of Hawaii.
"That's an area larger than the Alaskan and Colorado put together and three times the size of Texas," he said, adding, "It would make it the largest ocean area on the planet with the highest level of protection."
The day of conservation comes as Biden approved more drilling in Alaska for the Willow Project, a move environmental groups have slammed, and one day after the United Nations released a dire climate change report.