Footage showing a 19-year-old with autism being tasered by police has been released by a Texas police department.
The incident occurred in the north central town of Graham on June 26, but the police body camera footage was not released until Thursday, July 12.
The video shows Michael Moore, 19, being tossed to the ground by police who then use a stun gun.
The police were responding to a call from a neighbor who complained of Moore throwing rocks into their yard, according to ABC affiliate WFAA.
In the video, Moore can be heard answering the police officer's question asking where he lives, responding by saying "right here."
The officers performed field sobriety tests, thinking that he is possibly high on drugs, and Moore appears to become more confused. From there, Moore was pushed to the ground as deputies tried to secure him in handcuffs and then used a taser on him.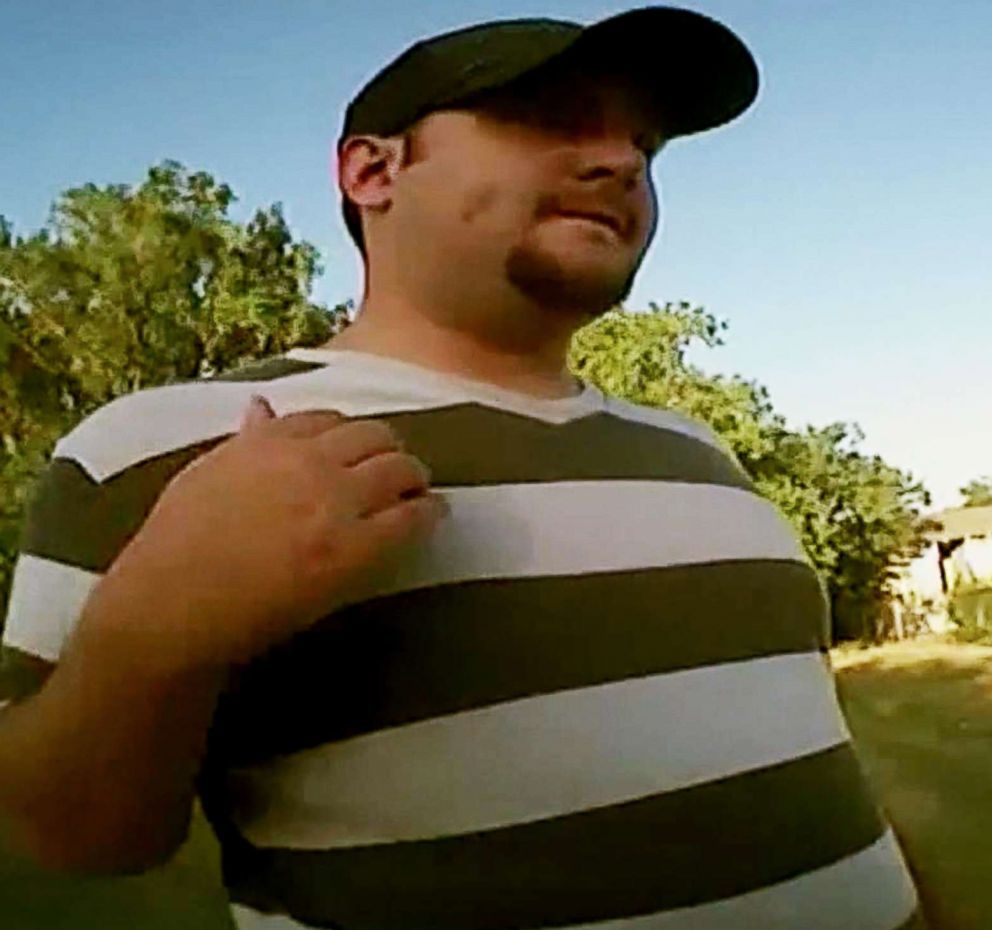 Moore is heard screaming for his mother during the video. She was inside their home nearby, but did not hear the screams.
"I was screaming 'Mama, I need you,'" Michael Moore told WFAA
Moore's mother Tracie Moore told WFAA that the sitauation was "outrageous."
"I was in tears. And now I'm angry. I watched the body cam footage. He told them, 'My mama is inside. Let me get my mama,'" Tracie Moore told WFAA.
"It really doesn't take long conversing with him to figure out he has a disability," Tracie Moore said. "Now, he has a busted blood vessel in his eye. He had scratches and abrasions on both sides of his face."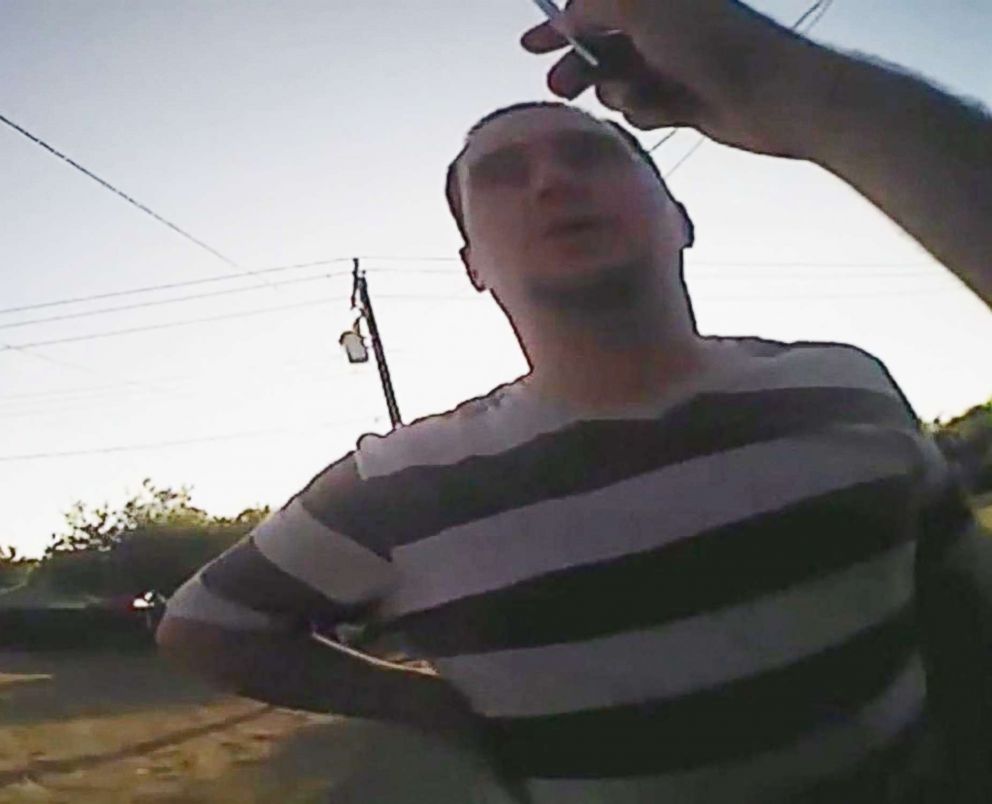 Graham Police Chief Tony Widner released a statement, defending the actions of the officers as "reasonable."
"It is our opinion that our officer made a judgment call based on the limited information available, as the job forces them to do every day. Based on the situation and presentation of Mr. Moore, the responding officer believed him to be under the influence of controlled substances. A reasonable officer could have made this determination," Widner said in a statement obtained by ABC News.
"He then appropriately initiated procedures to determine intoxication. After the struggle began, the techniques used were consistent with law and department policy for use of force," he said in the statement.
"Of course, we would have preferred that the encounter with this young man had occurred under different circumstances. Moving forward, the department will use this opportunity to expand our awareness and ability to serve diverse residents within our community. While we currently meet all state mandated requirements for mental health training, we are actively pursuing opportunities to expand our training, and for direct engagement with all of our residents," Widner said in the statement.
According to WFAA, the 911 caller told the police dispatcher that they believed Moore had some mental disabilities, but police say that message did not make it to the responding officers.
Widner confirmed to ABC News that the Graham police department's internal review was completed, the findings of which they included in the statement.
He also noted that Moore was not arrested or charged in connection to the incident.