A longtime U.S. Border Patrol agent is being called a "serial killer" after he was arrested and charged with the murder of four women in southern Texas on Saturday.
Juan David Ortiz, 35, was arrested on Saturday in Laredo, Texas, after he allegedly attempted to abduct a fifth woman, the Webb County Sheriff's Office said. He has been charged with the murder of four women over the past two weeks, as well as unlawful restraint, aggravated assault with a deadly weapon and evading arrest.
The sheriff's office said all four bodies have been found, and no other victims are expected. Two of the women have not been fully identified, officials said. None of the women's names have been released, pending notification of family members.
"We do consider this to be a serial killer," Webb County District Attorney Isidro Alaniz said. "It meets the qualifications or definition of being a serial killer -- in this case we have four people murdered."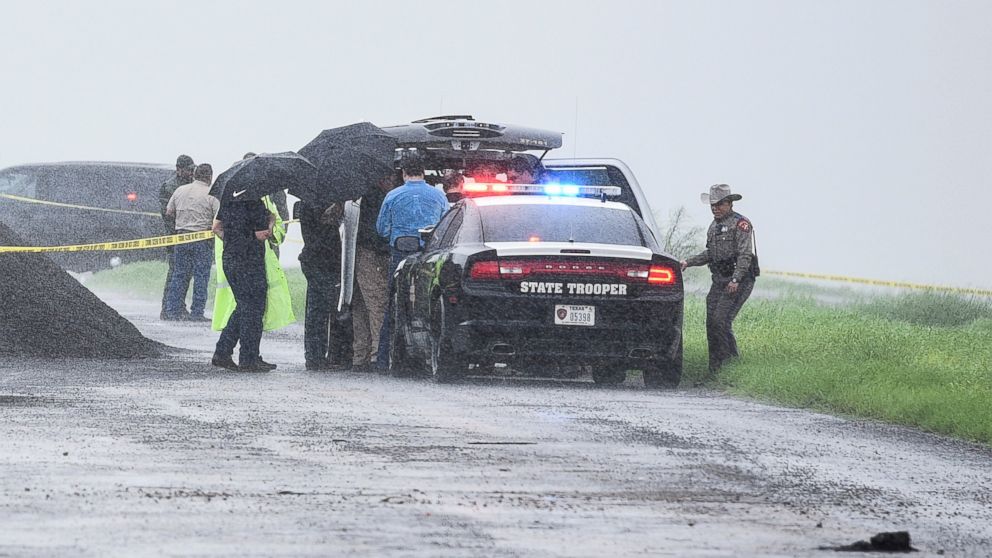 The first murder took place Sept. 3, authorities said.
Ortiz has worked for the Border Patrol for 10 years, according to the sheriff's office.
The police got their break overnight Saturday when Ortiz allegedly tried to abduct another woman. However, when the suspect pulled a gun on the woman inside his vehicle, she fled and was able to contact police.
"Apparently the suspect pulled out a gun on her and she was able to escape," Webb County Sheriff Martin Cueller said.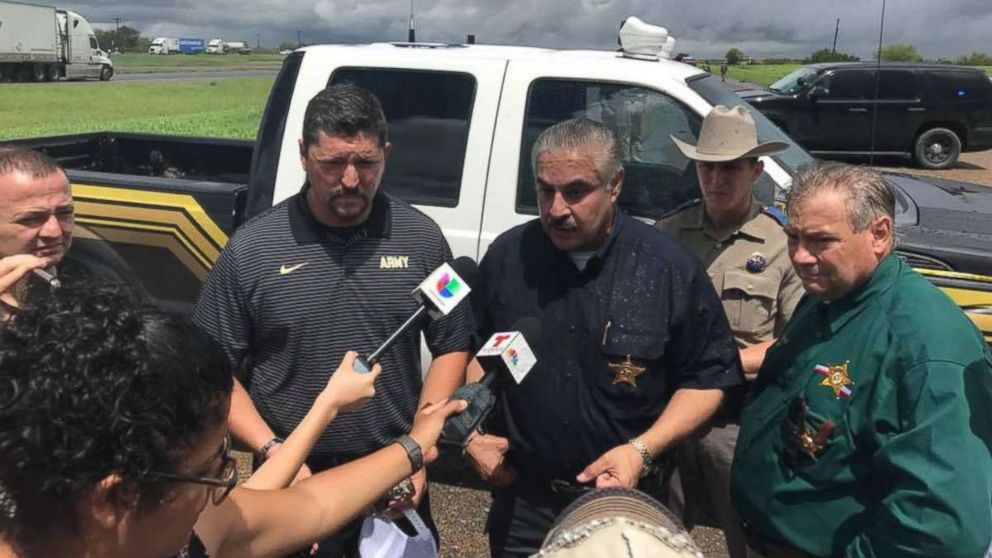 Ortiz was approached by police at approximately 2 a.m. Saturday and initially fled troopers. He ran to a nearby hotel where he was arrested on the third floor of a parking garage hiding in a truck, authorities said.
"This case broke open yesterday with an aggravated kidnapping that led to a lookout for a suspect, in this case Ortiz, so he will be looking at charges of aggravated kidnapping," Alaniz said. "The evidence then collected by the law enforcement investigators indicates that there was probable cause to indicate that this individual was responsible for this series of murders, which I would qualify as a serial murder that we have."
Alaniz said it is believed all four women were sex workers.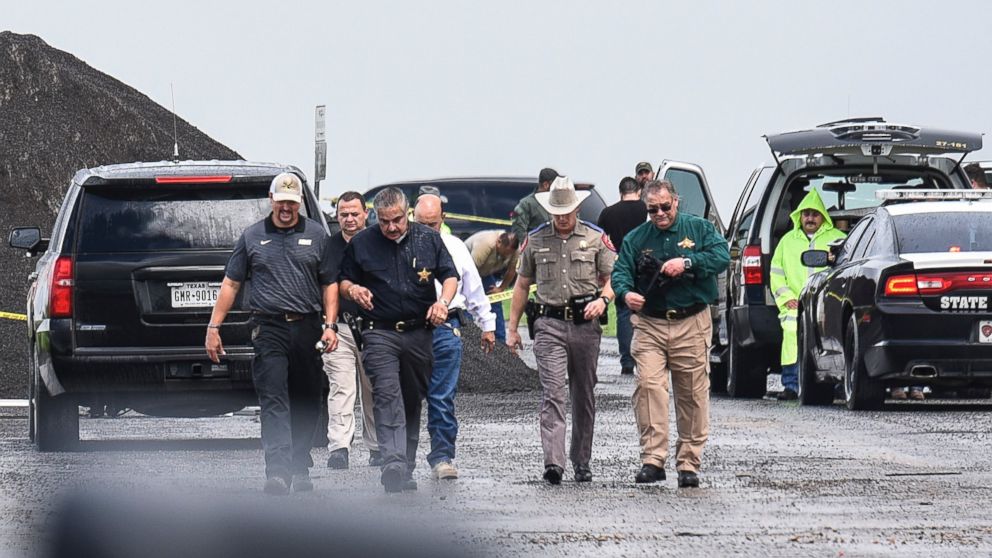 "Our sincerest condolences go out to the victims' family and friends," the U.S. Border Patrol said in a statement. "While it is CBP policy to not comment on the details of an ongoing investigation, criminal action by our employees is not, and will not be tolerated."
Laredo, which has a population of about 250,000, according to the 2010 census, is located directly on the U.S.-Mexican border.
"Laredo is not the sleepy town that we grew up in," Alaniz said. "This is crime that is consistent with bigger cities. Laredo is a bigger city. We're seeing more and more serious crimes. It can happen. People need to be careful."
Cueller thanked the Department of Public Safety, the Texas Rangers and the district attorney's office for their assistance in the investigation.
Ortiz is being held on $2.56 million bond.