Boston man arrested after hiring hitmen to murder wife, her boyfriend, police say
Undercover agents posed as contract killers, police said.
Mohammed Chowdhury's alleged plan to hire contract killers to murder his wife and her boyfriend was finally coming into place on Tuesday, according to federal prosecutors.
Authorities said that Chowdhury, 46, had shared their work and home locations, photos and work schedules with contract killers, along with clear instructions to kill them and ensure the evidence did not link back to him. His last step was to meet with the contract killers to pay a $500 downpayment, officials said.
However, rather than securing the down payment, the contract killers had been federal agents all along and Chowdhury left their meeting in handcuffs, officials said.
The United States Attorney's Office for the District of Massachusetts charged Chowdhury with one count of murder-for-hire on Tuesday. The arrest occurred the same day another Massachusetts man, Brian Walshe, was charged with the murder of his wife, Anne Walshe, who had been missing since the start of the new year.
According to a press release from the United States Attorney's Office, Chowdhury began soliciting someone to murder his wife around November 2022. When the original individual hired to conduct the murder took Chowdhury's money but did not follow through with the crime, Chowdhury allegedly asked another person to complete the murder.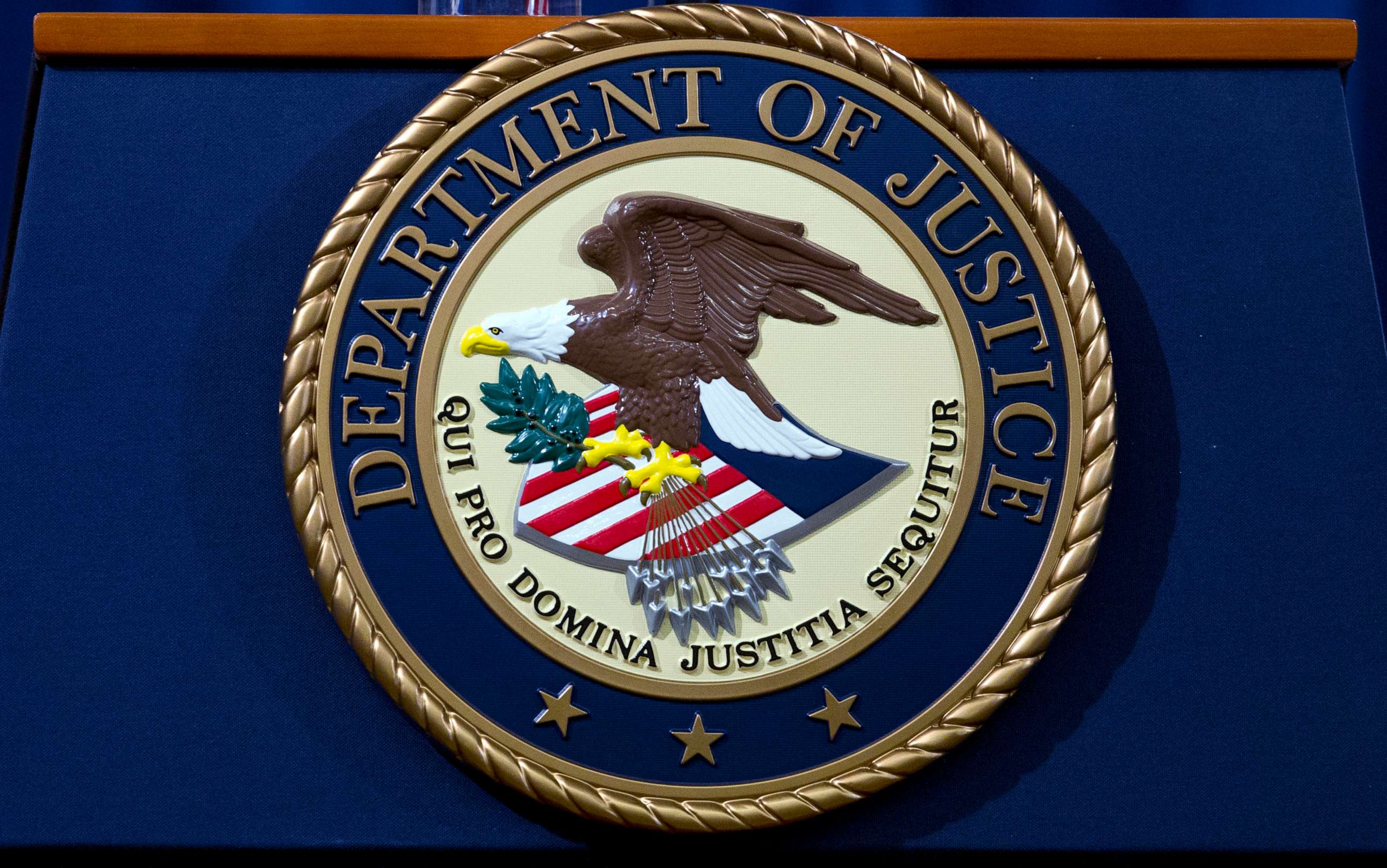 "...Chowdhury subsequently told the individual that he needed the murder done as soon as possible and that he would get the money to do so, even robbing a store if necessary to obtain the funds," the press release noted.
That individual provided Chowdhury's phone number to law enforcement, the release said.
Over the last two months, undercover agents posing as contract killers meet with Chowdhury to plan the murder. The release noted that Chowdhury was explicitly interested in covering up the murder and ensuring the crime did not link to him.
"So how we gonna disappear his, uh, body?" he asked, according to the release. "No evidence. No evidence. No evidence from like, you know, that, uh, I did something, you know?"
Chowdhury allegedly explained to the undercover agents that his wife did not allow him to see their children and left him for her boyfriend, who Chowdhury also wanted to be killed. The release noted that his wife had an "abuse protection order" in place which prevented him from contacting her, which Chowdhury was charged with violating in Oct. 2019.
To facilitate the murder, Chowdhury provided photos of his wife and her boyfriend, their work schedules, and the location of their work and home, prosecutors said.
Chowdhury allegedly agreed to pay $8,000 for both murders, with a down payment of $500, according to the release.
If found guilty, Chowdhury faces up to ten years in prison.