Heavy flooding rain and gusty winds are pummeling residents from Boston through Washington, D.C. -- but that isn't stopping Boston Marathon runners today.
As the race began in Hopkinton, Massachusetts, this morning, the temperature was a chilly 40 degrees with a wind chill of 29 degrees, and wind gusts reached 30 mph.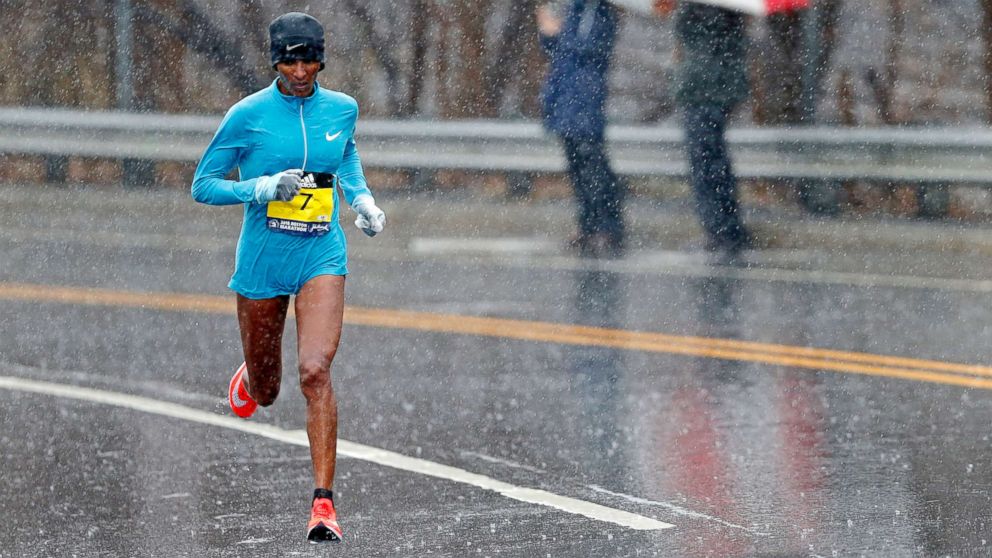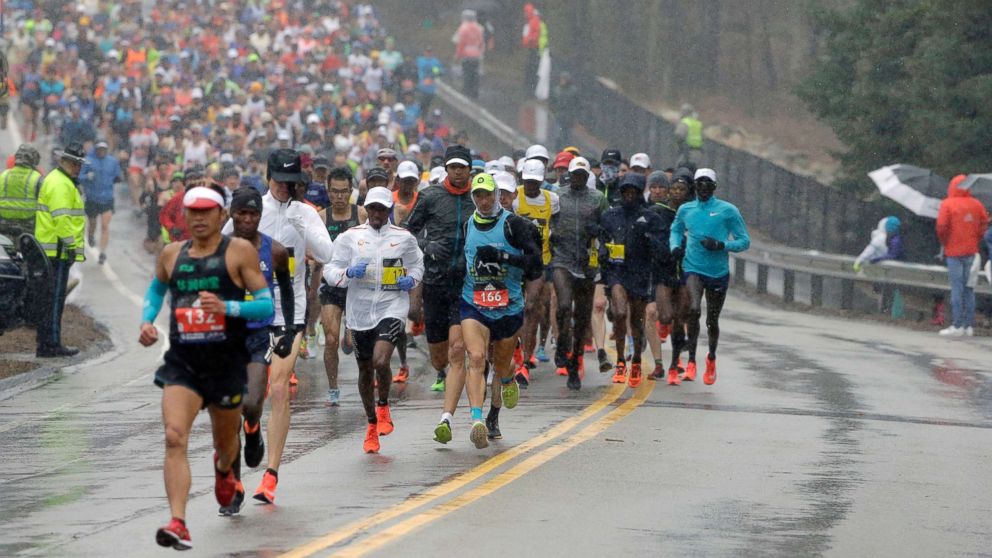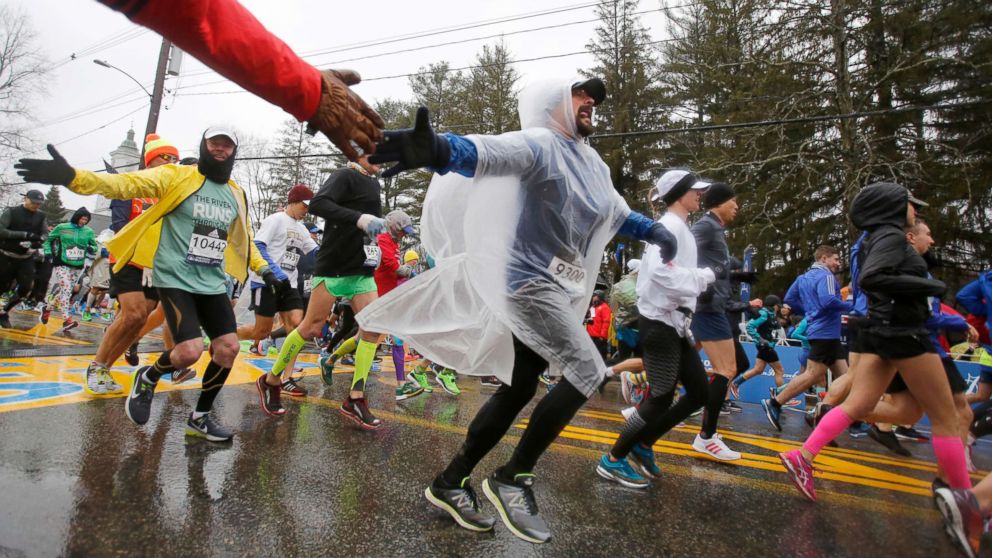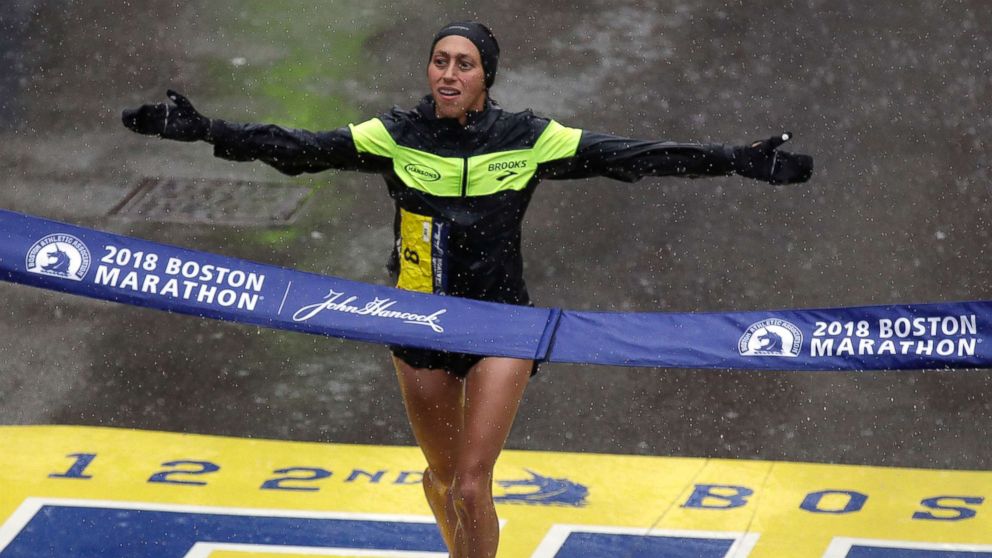 The rain is expected to get much heavier there this afternoon.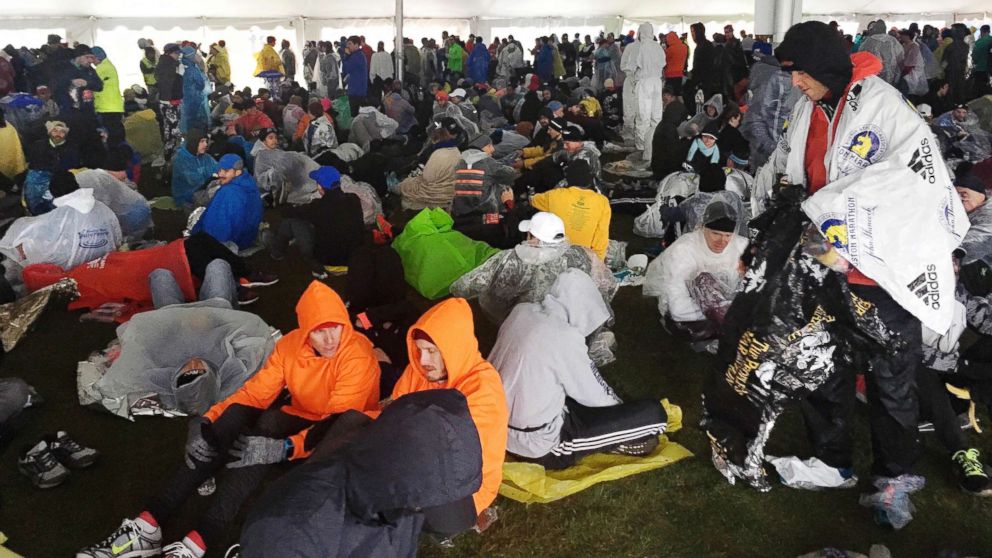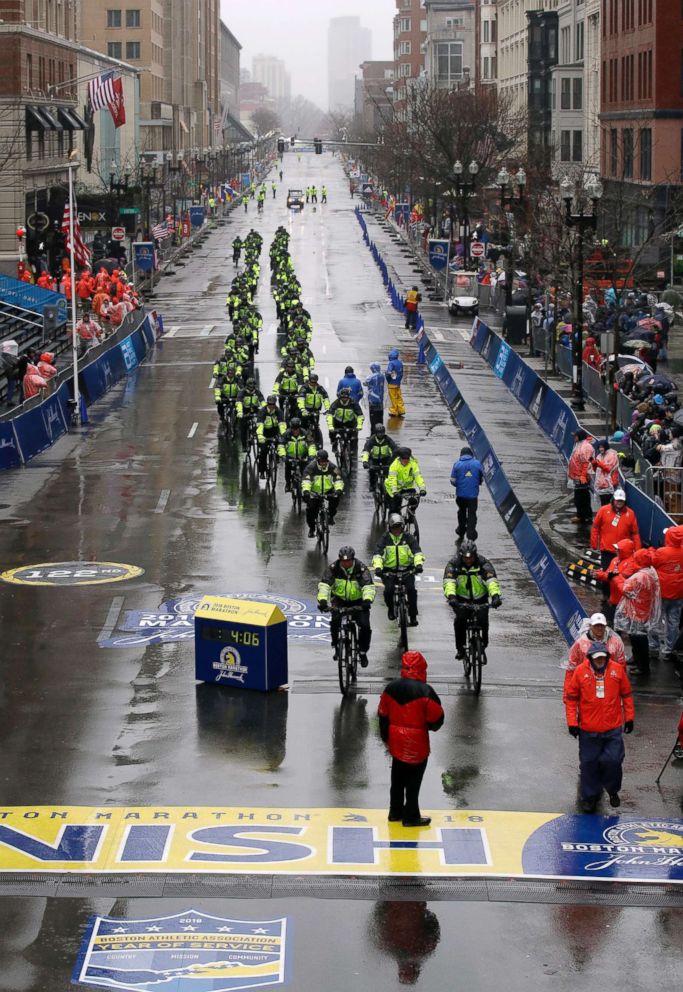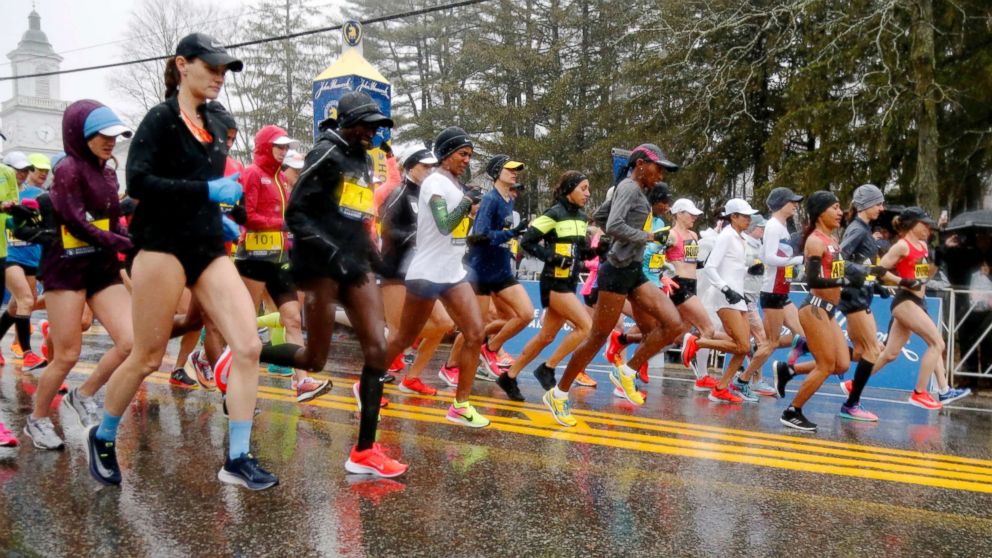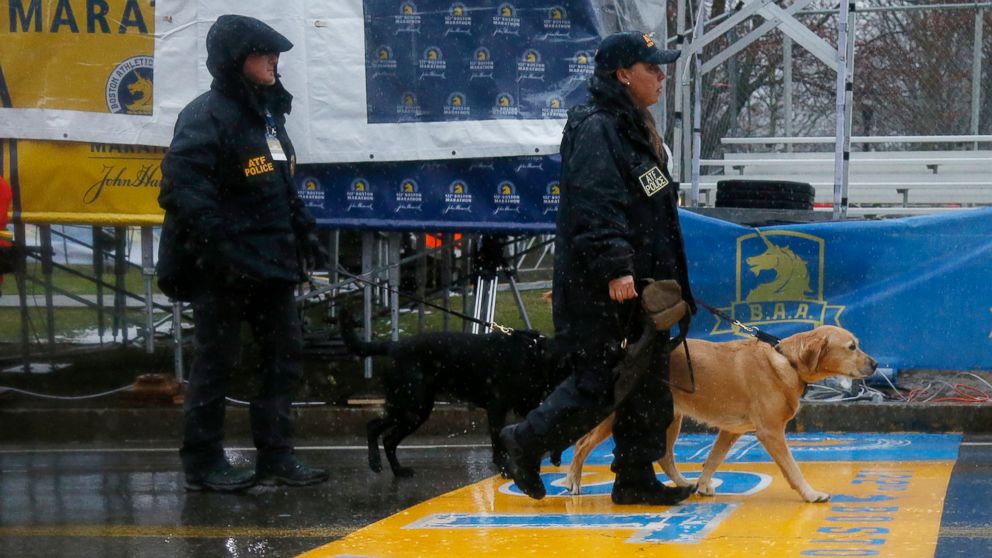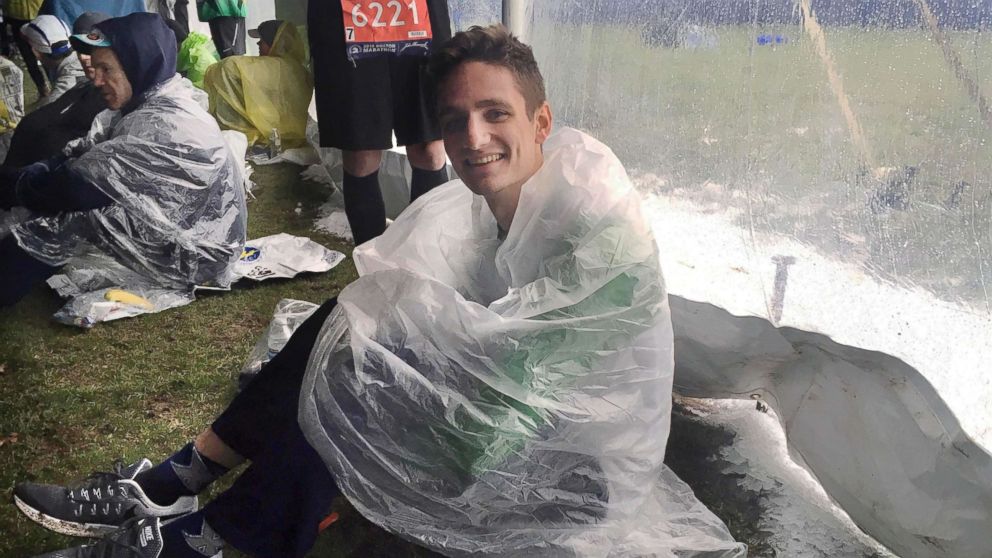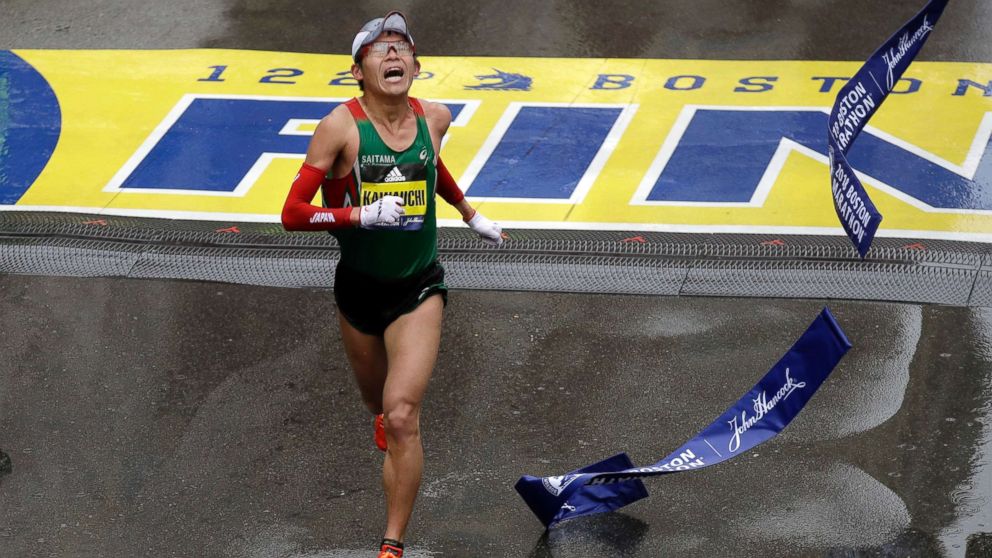 Today's marathon comes one day after the five-year anniversary of the Boston Marathon bombing.
The April 15, 2013, attack killed three marathon spectators and injured over 200 others. A Massachusetts Institute of Technology police officer was also killed by one of the attackers.
"Without the heroes that day could have been so much worse than it was," Massachusetts Gov. Charlie Baker said Sunday. "And the heroes represented in many respects the very best of Boston, the very best of the Commonwealth and the very best of mankind."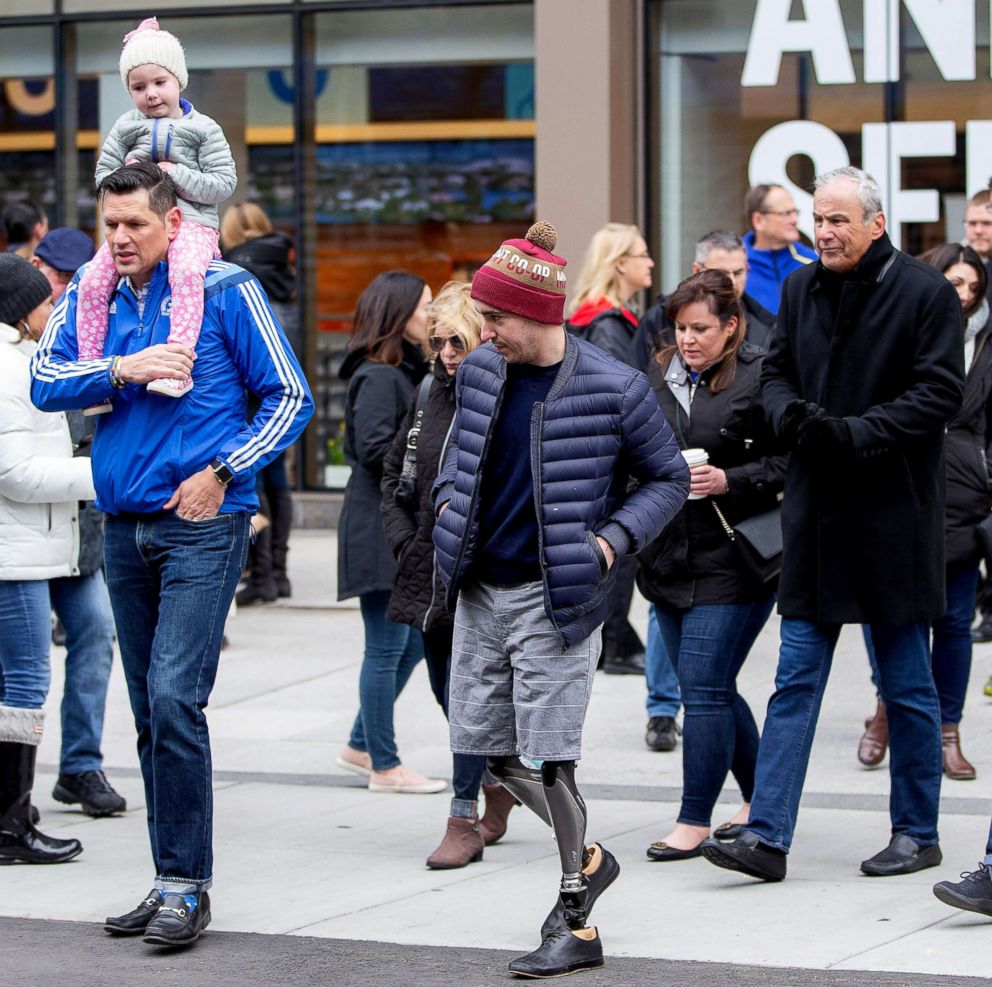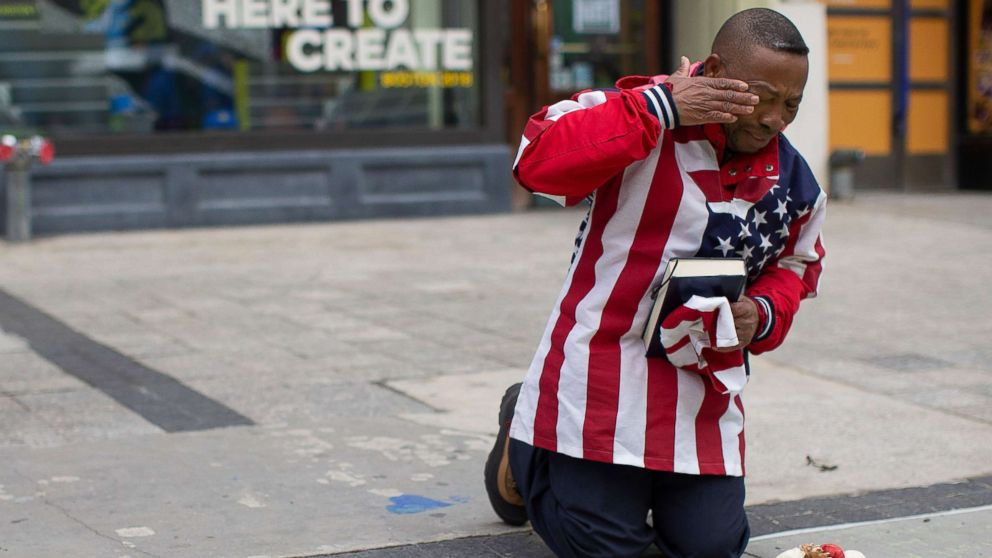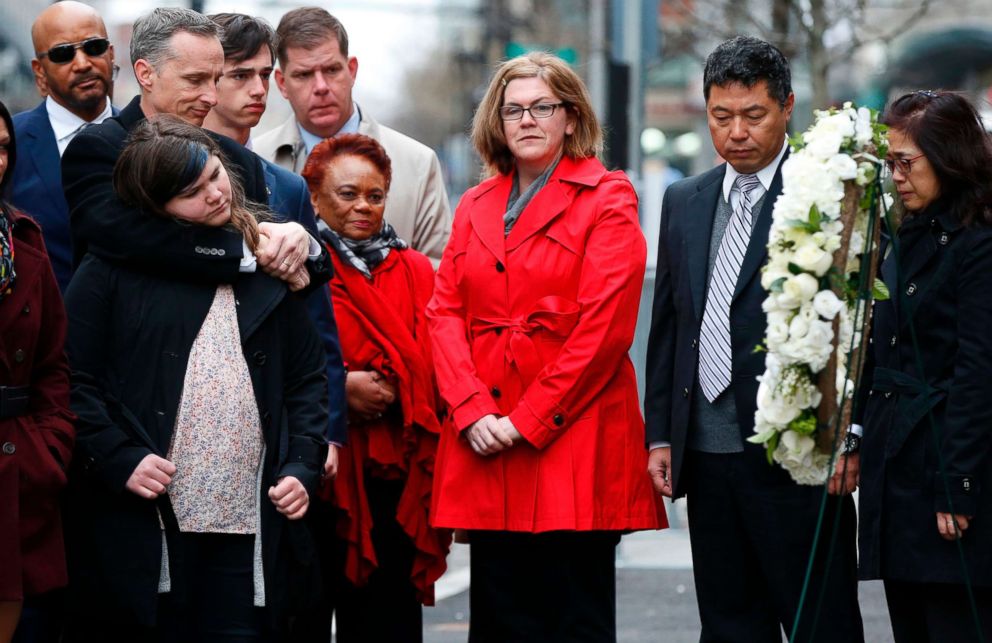 "The heroes won," Baker said. However "for those people who lost someone that day or in the subsequent days of the evens that surrounded the incidents themselves, that is pretty cold comfort. What I would say to them, having had a chance to watch them do all they can to find purpose and hope and possibility in the wreckage of the events of that day, you are heroes.
"And the same goes for those people who were damaged by the events of that day who have found a positive path forward and a way to build a new life. A different one, but a good one, on the heels of that tragedy," Baker said.
ABC News' Daniel Manzo contributed to this report.